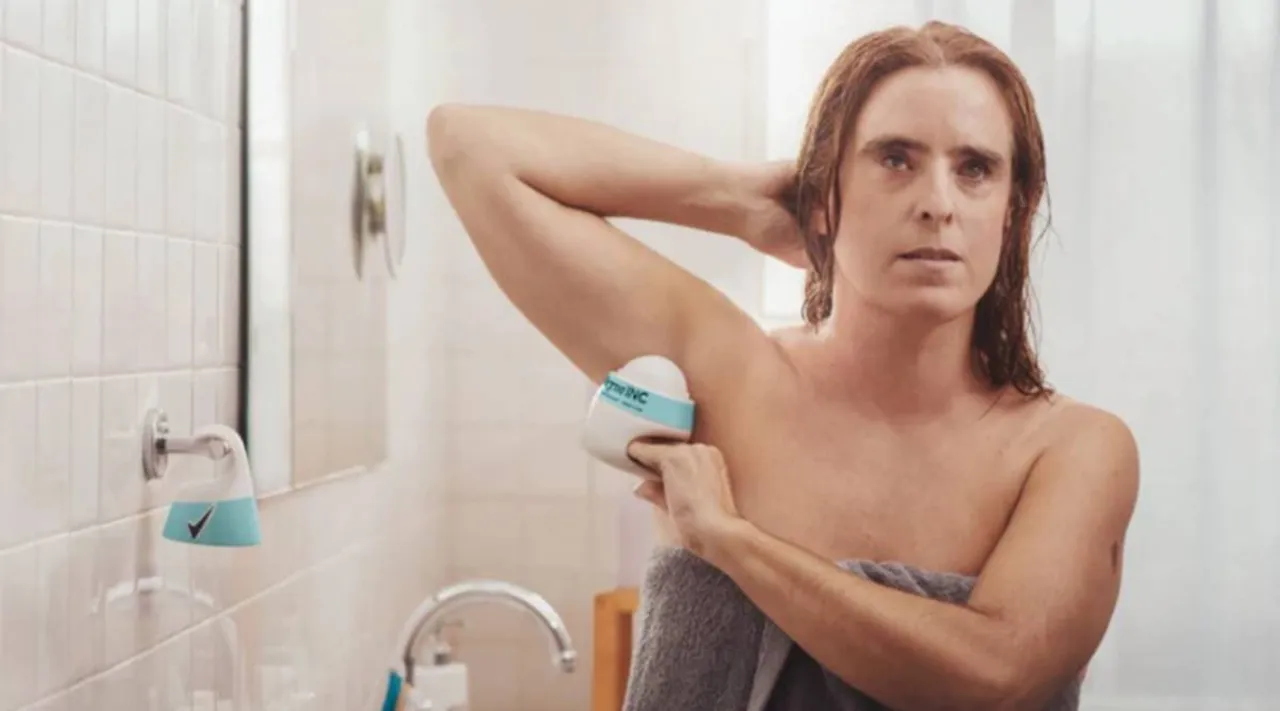 Deodorant for people with disability: An Antiperspirant brand launched the world's first deodorant for people with disability.
One of the popular antiperspirant and deodorant companies, launched its very first deodorant that is meant for people with disabilities. They believe, "movement has the power to transform lives and that everyone should be able to experience the incredible physical, mental and social benefits it can bring, whoever you are and however you move."
People with a disability are amongst the minority group that has been marginalised. Around 15 percent of the population in the world faces  some sort of disability, yet due to their incapability to make up to the normativity standards, they have been majorly outcaste.
With the rising awareness around the minority groups and their equality, there has been an attempt to bring them into the highlight and cater to their needs as they also seek representation like any other community.
Deodorant for people with disability
They have to develop a product that puts the needs of disabled people at the forefront as utilising a standard one might prove to be problematic for them.
What is different with this product
Deodorants usually come with tight caps and twist and spray functions, here is what the brand aimed for to make more suitable for its target audience.
Developed a hooked container that is easy for one-hand usage
The magnetic click closure makes it easier for people with limited sight and grip to handle the product.
The label and instructions are also written in Braille for visually impaired people.
In the process of developing the prototype, the company also took feedback from more than 200 people with different kinds of disabilities in order to come up with something that is universal.
Picture Credit: Indian Express