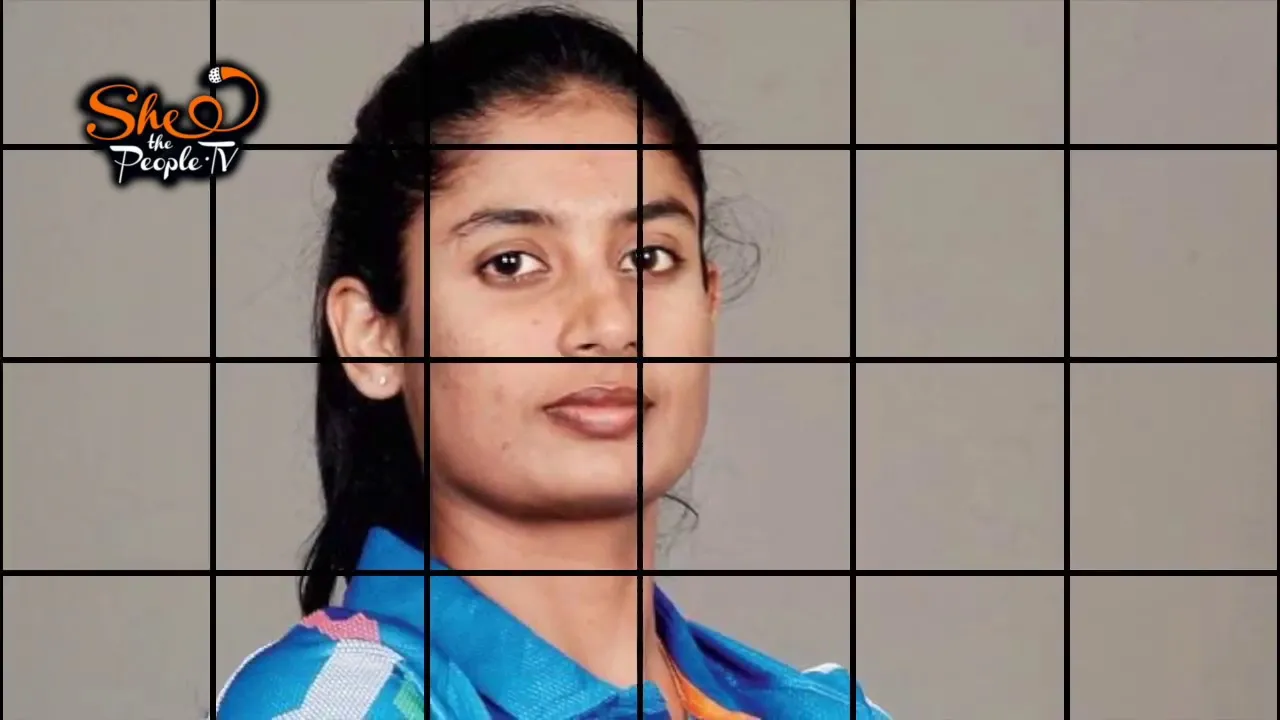 Mithali Raj: Indian skipper Mithali Raj spoke about giving youngsters an opportunity in the upcoming five-match ODI series against South Africa. This will be give them a headstart for the 2022 Women's World Cup.
The women's cricket team will be back on field after almost a year, as they play against South Africa. The ODI series will begin from 7th March, Sunday.
"As the captain, I would like to give them opportunities to show their talent and yes we are looking at giving the youngsters an opportunity in this five-match ODI series," said Mithali after ANI posed a query to her in a virtual press conference.
"This series is very important, we will see the composition of the team. Everybody is coming after a long gap, this series is very important as we have young players and it is the right platform to give them opportunities. It is also about ensuring that the core players get enough game time to develop that rhythm and take it from there," she added.
Indian skipper Mithali Raj is considering Shafali Verma for the ODI series
Someone then asked Indian skipper Mithali Raj about whether she would be removing Shafali Verma from the ODI or not. She replied by saying that she was definitely considering her for the ODI series.
She also spoke about the training sessions the team has undergone. Raj stated that the women's team have had four good days of training session. According to her, the girls are keen on delivering a great performance after a long gap.
Mithali also said that she is eager to score more runs and be in rhythm just like last series against West Indies in 2019. For her, the training and preparation for the match are no different from what they used to be.
Raj also shared her excitement over playing at the Ekana Stadium. The Uttar Pradesh Cricket Association (UPCA) has allowed 10 per cent occupancy in the stadium for the match.