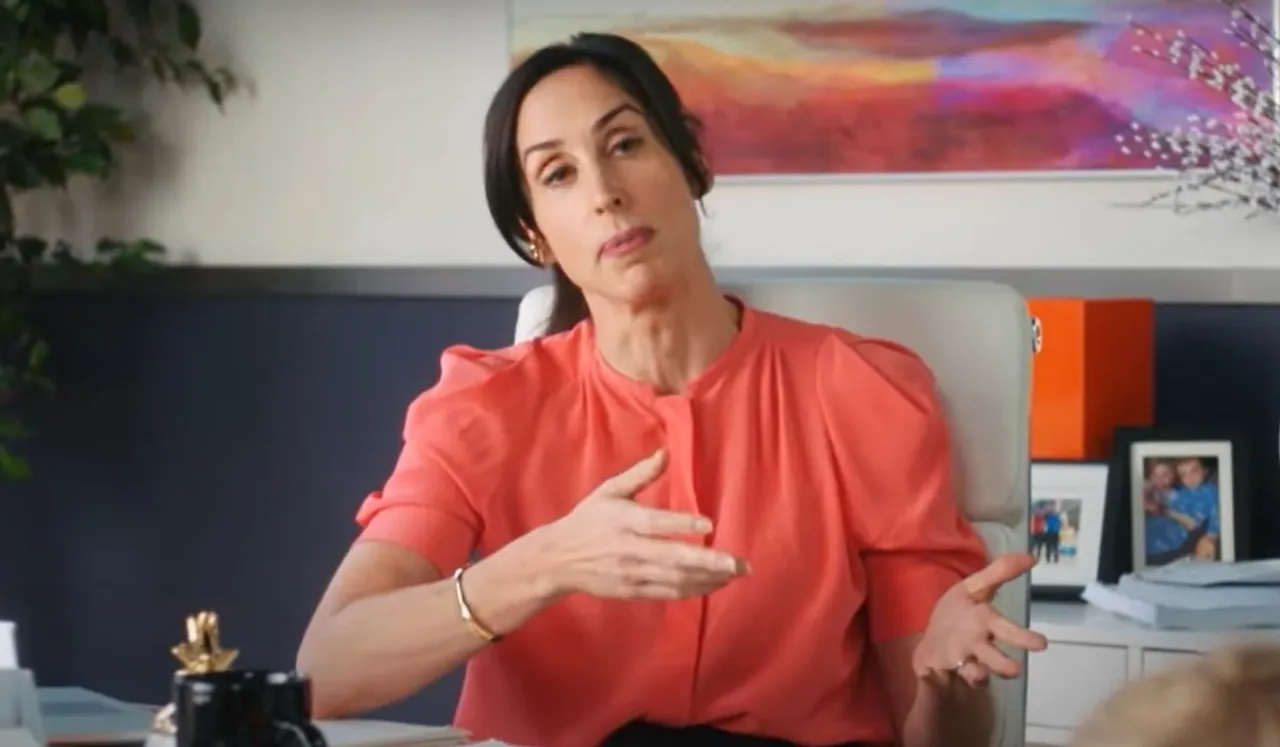 Workin' Moms is a CBC Television sitcom that aired on January 10, 2017. Catherine Reitman, Jessalyn Wanlim, Dani Kind, Enuka Okuma, and Juno Rinaldi star as a group of friends grappling with the hardships of being working mothers in the show. The show has run for six seasons, which recently concluded on April 12 on CBC.
The show follows Kate(Catherine Reitman as Kate Foster),  a public relations executive, and Anne(Dani Kind as Anne Carlson), a long-time psychiatrist friend. In a mother's group, they meet two other mothers, Jenny(Jessalyn Wanlim as Jenny Matthews), an IT technician, and Frankie(Juno Rinaldi as Frankie Coyne), a real estate agent. The four become friends, and we go on a journey of urban mother challenges, managing children and careers, and identity crises for the characters.
Workin' Moms is also one of Netflix's most popular comedies, with episodes available in practically every region. As Workin' Moms Season 6 has concluded on CBC Canada, it will be available on Netflix next month, on May 10, 2022. Meanwhile, the show has also been renewed for its seventh season and fans have been anticipating its release date. Here is what we can tell.
Workin Moms New Season Release Date:
According to reports, the seventh season is most likely in pre-production. Meanwhile, according to prior releases, Season 5 of Workin' Moms premiered on CBC in February 2021 and ended in April of that year. Then, in January 2022, season 6 premiered, with the conclusion airing just a few days ago on April 12. It's possible that Workin' Moms season 7 will premiere on the CBC network in the first few months of 2023. However, there is no official statement from the makers or the team of Workin' Moms on Season 7's release date.
---
Suggested Reading: 10 Shows On Netflix That Are Popular Among Children
---
Season 6 Workin' Moms had 13 episodes in total, starting with 'Kate Fosters' as episode 1, 'Warm Lunch' as episode 2,'Bye Bye Goldie' as episode 3,  'The Big One' as episode 4, 'Jazz Addict' as episode 5, 'Oh. Ohh. Ohhh.' as episode 6, 'Goin' Fishing' as episode 7, 'Poke the Bear' as episode 8, 'Buried' as episode 9, 'Bachelorette, But Make it Spooky' as episode 10, 'The Break' as episode 11, 'The Scary Things' as episode 12 and 'Grow If You Want' as episode 13. While there is no update from the makers about the number of episodes in the seventh season of the series Workin' Moms.