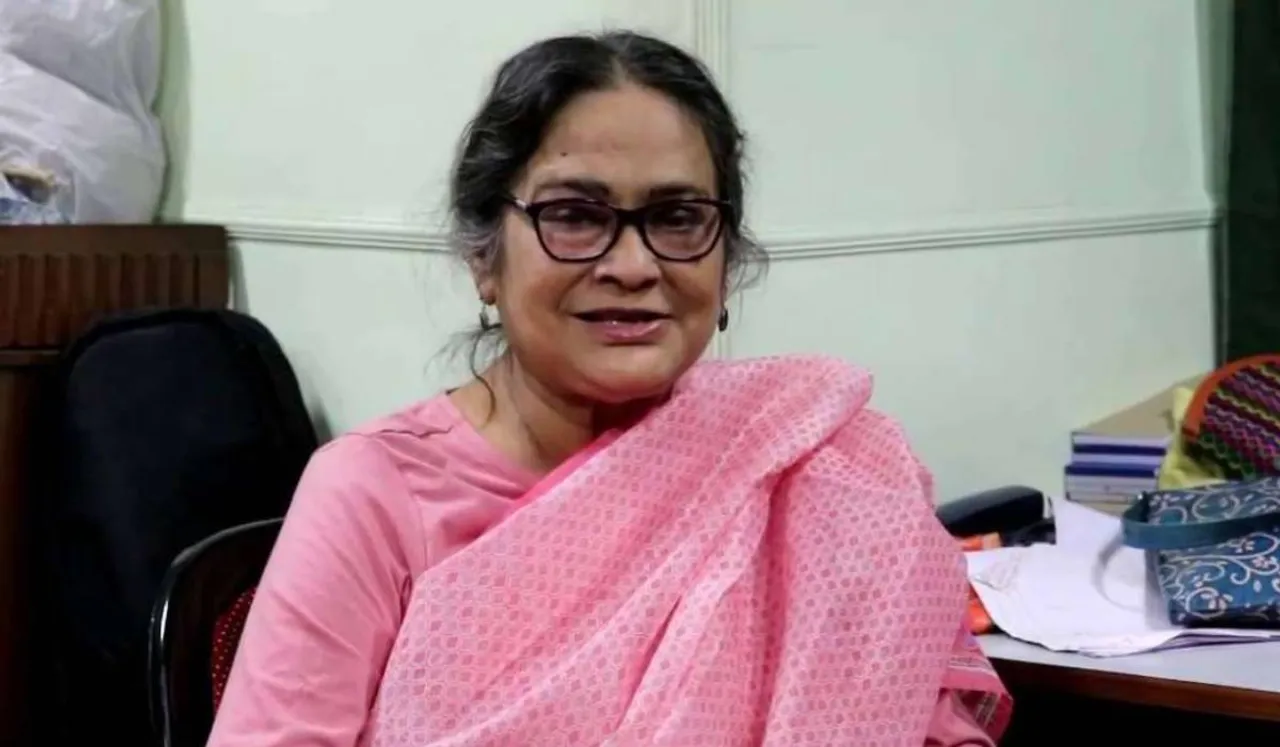 The veteran Bengali actor, Swatilekha Sengupta, passed away on Wednesday in Kolkata after a long battle with kidney ailments, according to her family. She is survived by her husband Rudraprasad Sengupta and daughter Sohini Sengupta.
Sohini Sengupta, daughter of Swatilekha Sengupta, confirmed the news of the actor passing away. She said that Swatilekha was undergoing treatment at the private hospital for the last 24 days after being admitted there with renal problems. She further added that she died at 3 pm in Kolkata at the age of 71 years of age.
Who Was Swatilekha Sengupta?
Swatilekha Sengupta was a well-known Bengali actor in the theatre industry and recently in the film industry. She is known for the movies Barof, Bela Seshe, Ghare Baire and more.
Sengupta started her career as a theatre artist in Allahabad in the early 1970s. She joined the theatre group Nandikar in 1978. In that group, she worked under the director Rudraprasad Sengupta whom she later married. Rudraprasad Sengupta is an actor, director and cultural critic.
The couple has a daughter together, Sohini Sengupta, who is also a theatre artist. Sohini Sengupta has acted in a huge number of plays like Gotraheen, Anto Adi Anto, Rani Kadambini, Naachni, and many more. She has also briefly worked in the television industry in supporting roles for the serials like Thakurmar Jhuli, etc.
Further, Swatilekha Sengupta went on to play the lead female protagonist in Ghare Baire. This film was based on a novel with the same name written by Bengali writer Rabindranath Tagore.
She later acted in the movies like Chauranga and Bela Seshe in which she played the character of Arati in Shiboprasad Mukherjee.
For her contribution to the theatre industry, she won the Sangeet Natak Akademi Award in 2011. Sengupta was awarded the West Bengal Theatre Journalists' Association award. She also received Paschim Banga Natya Akademi award.