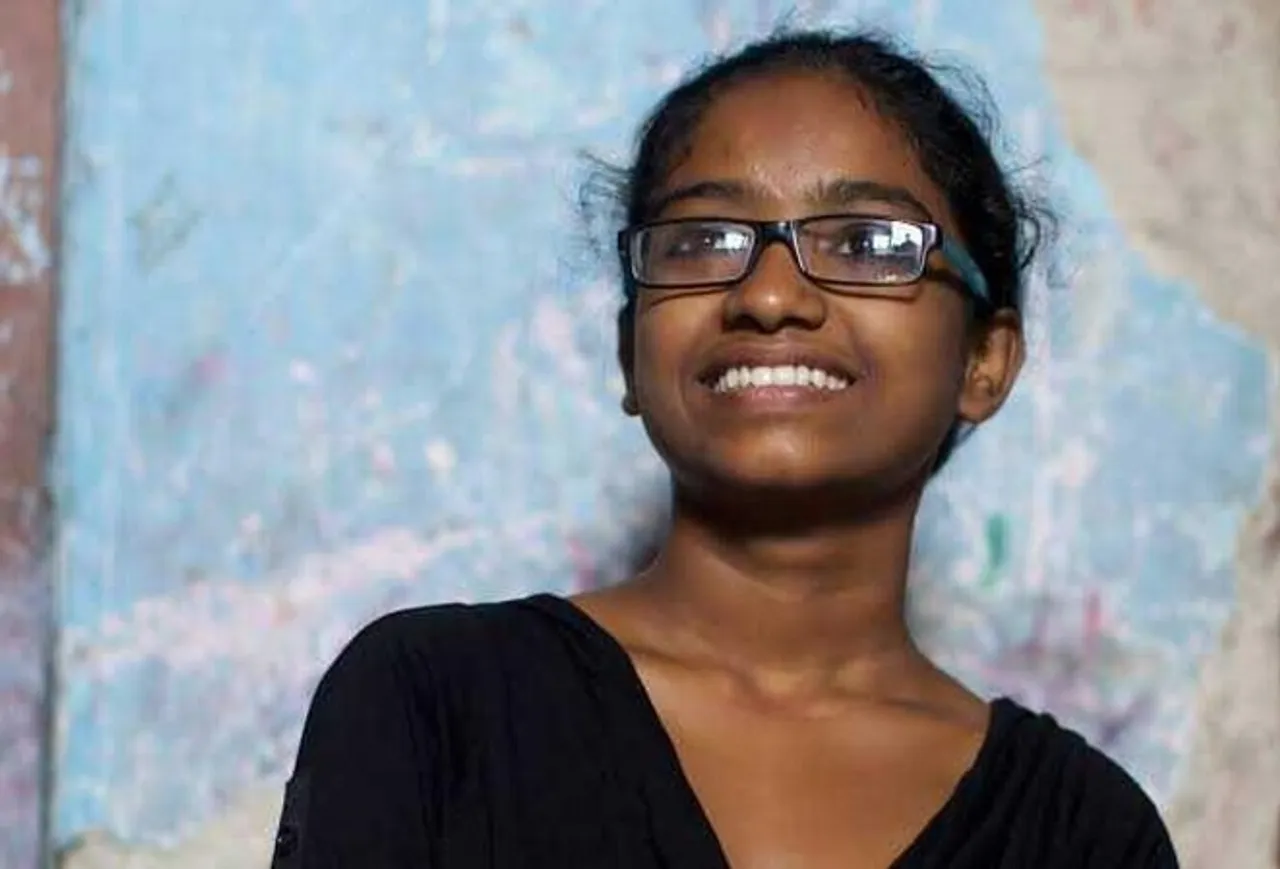 Who Is Shweta Katti: From red-light districts to New York Bard Collge, the 22-year-old's journey was not an ordinary one. The first girl from an Indian red-light area to study abroad is a reminder of the fact that dreams do come true.
Although Katti was supported by her mother, a sex worker and a local NGO worker, she had to face many hardships through her childhood in order to pursue education. "I grew up in Mumbai's largest red-light district, Kamatipura," she wrote about her journey, "Education and a safe environment was a huge struggle for me growing up," she writes of her journey."
She said that when she was 16-years-old, she was supported by the nonprofit organisation Kranti and now she successfully works there.
"When I was 16 years old, I was supported by the nonprofit, Kranti, to continue my education. My aim in life is to provide psychological support to other marginalised girls like me to also pursue education against all odds."
Having received many awards, including the prestigious UN Youth Courage Award among others, she said that the credit goes to her mom first and then her friends at Kranti. "I am humbled that my voice and journey have been appreciated," she added.
Who Is Shweta Katti?
Hailing from Kamathipura which is a neighbourhood in Mumbai and Asia's most infamous red-light areas, Katti was the eldest of her three sisters and one brother.
She grew up with an abusive father. It was only her mother who made sure that Katti attended schools and jolted her for contentment.
Katti revealed that one of her neighbours, Radha, who was also a sex worker, sat with her one day told her all about the world where she may end up if she didn't study and for Katti, this fact check was all that she needed to work harder.
She later completed her 12th grade at SNDT University in Mumbai.
In 2012, Katti joined Kranti and started volunteering in Mumbai having completed her Master's degree in Gender Studies at a University in Budapest.
She earned a spot on Newsweek's 25-Under-25 Women to Watch list in 2013 for her work.
"What I want to tell every girl is that nothing is impossible. If a girl like me, coming from a Marathi-medium school, could study in New York and become Consul General for a day, every girl can do anything she sets her mind to. There are people who will always be there to pull you down but you have to claim your own space," Katti said.