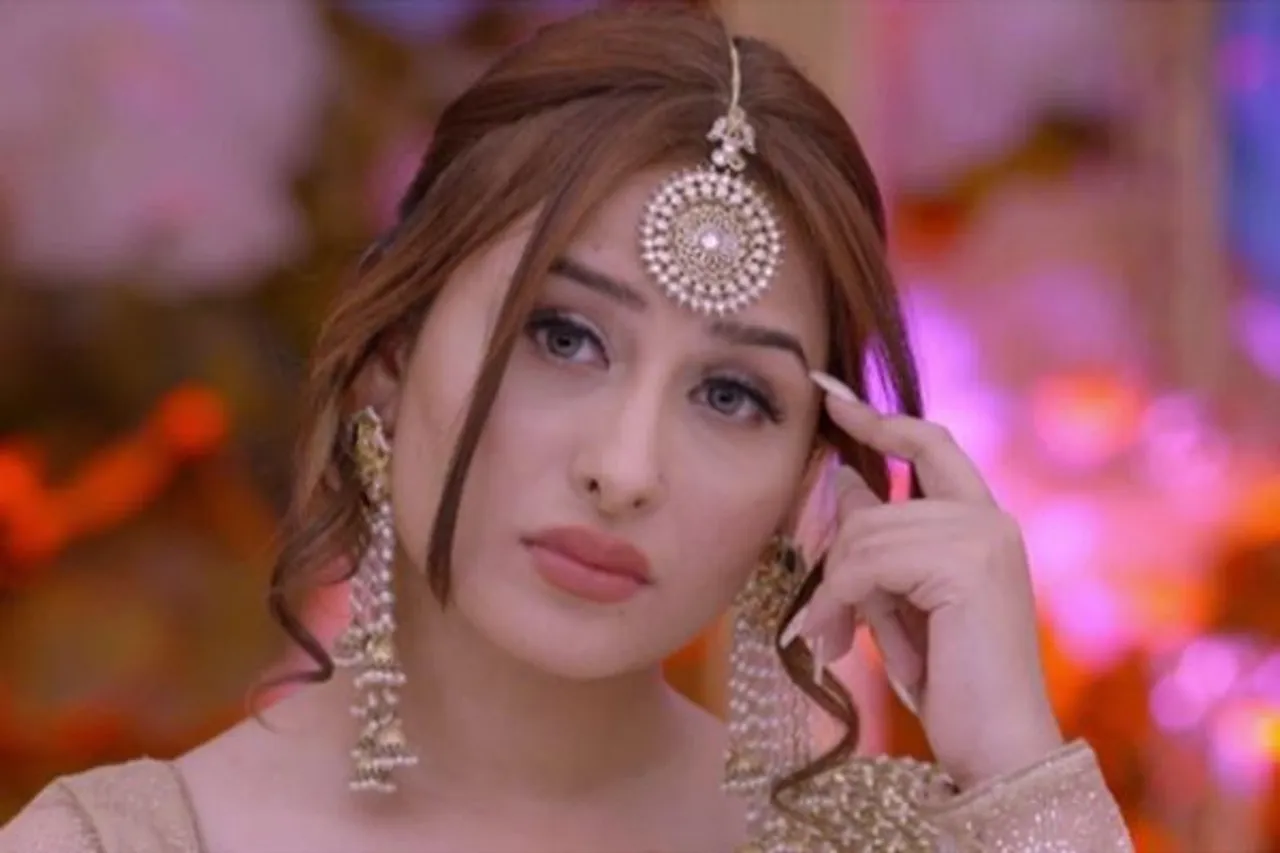 Many fans of the South Korean boy band BTS were seen flooding Twitter timelines on Sunday over an alleged picture uploaded by the band leader RM, Kim Nam-joon. Many claimed that RM posted a picture of Bigg Boss 13 contestant Mahira Sharma on his Instagram page and then deleted it. This raised speculations about Mahira Sharma's collaboration with BTS. The fans however did not believe that RM can upload Sharma's picture.
BTS Army, as the fans of the band call themselves, rubbished the claims saying that it must have been an Instagram glitch. They also asked other social media users to not spread rumours. The said picture of Mahira Sharma was posted by her on her official social media account on April 5. The 10-photo post made by RM features his visit to museum. RM uploaded the pictures on Sunday and captioned it "Lilac", as per Instagram translation.
One Twitter user posted a screenshot claiming that RM posted Sharma's picture half an hour ago. But many fans noted that there was no blue tick, indicating a verified account, next to the username of the K-pop rapper. The same user shared another screenshot after a while and it had the blue tick on it.
It should be noted that all the collaboration updates on the BTS part are first announced by their company and not the members of the band. The claims of Sharma's picture have made no impact when the global fan base of the band is considered.
---
Suggested Reading: Here Is What Nimrat Kaur Said On Gaining Weight For Dasvi
---
Who Is Mahira Sharma?
Mahira Sharma was a contestant in the season 13 of Bigg Boss, a celebrity reality show hosted by Bollywood actor Salman Khan. Sharma made headlines when she had a rift with actor Shehnaaz Gill when both of them were in the Bigg Boss house.
Sharma is popular for her appearance in Jass Manak's song Lehengaa in which she was seen. The actor then was part of the television drama titled Naagin 3.
In a recent news, Sharma was being interviewed and the journalist mentioned her weight during the introduction part. Sharma got upset with the question asked about her weight and then ended the interview right there.