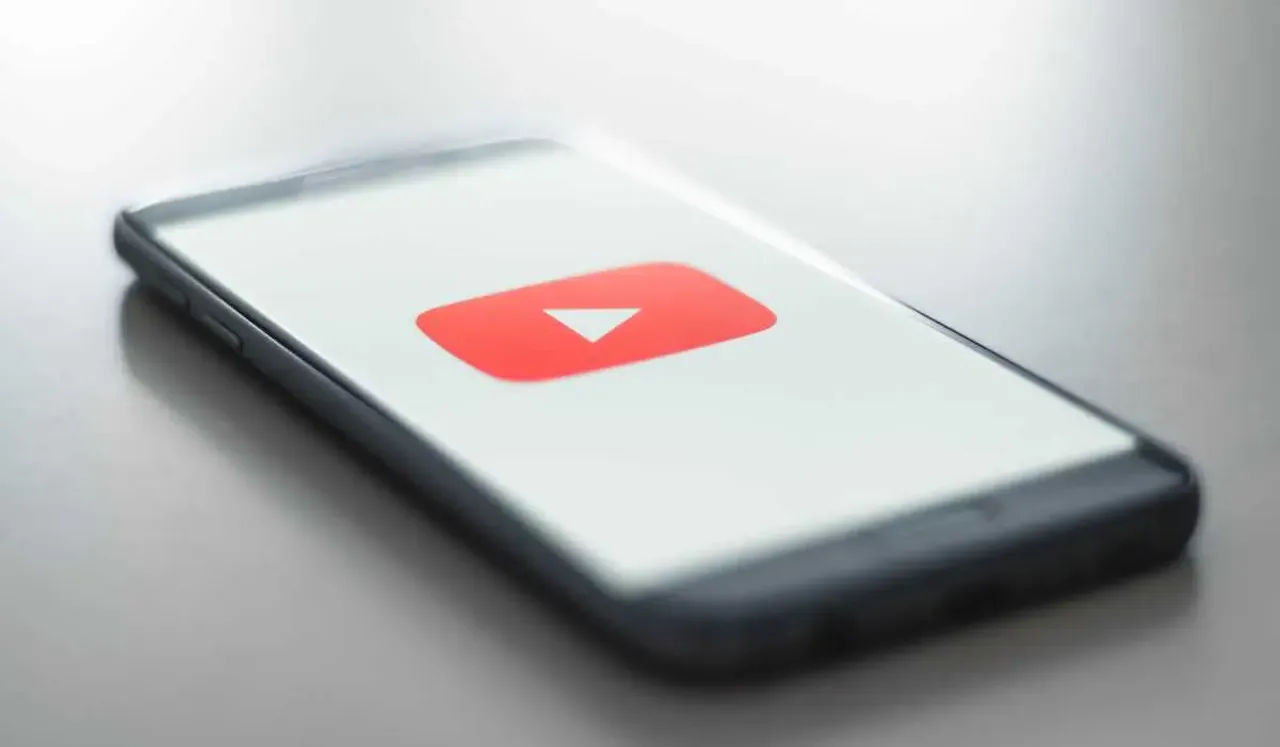 Who is Here For The Tea? Samantha Rabinowitz, the woman who created the popular YouTube channel that has led celebrity gossip and exposés in the makeup and beauty industry, has reportedly died. News of her death has left her thousands-strong online fanbase in shock, with many prominent vloggers mourning the loss.
A comment from one Lisa Greenspoon on Here For The Tea's last Instagram post, referring to the influencer as their "baby sister," is being taken as confirmation of Rabinowitz's death by fans and various reports.
"It is with a heavy heart and the most extreme sadness that I am sharing this news...my baby sister Sam @hereforthetea2 has passed away. She passed peacefully in her sleep yesterday," the comment reads.
The last post on the influencer account was made three days ago. It comprised a plain black square, captioned, "Hey guys, I'll be back posting on Monday. Thanks for all the kind messages and thanks for your patience 🤍"
In recent days, fans across social media were flagging that Rabinowitz was missing in action from the internet. She came forward on November 3 to reveal she "received some devastating news recently" and wanted to take some time off.
Hey guys, as some of you have noticed, I've been away from socials for a bit. I received some devastating news recently and I just kinda want to be offline for a while. Thank you to everyone who has reached out to see if I'm okay. It truly means so much to me 🤍

— here for the tea (@HereForTheTea2) November 3, 2021
What Do We Know About Who Is Here For The Tea?
Rabinowitz, since starting her YouTube channel Here For The Tea, has maintained a low personal profile. Through the years, she prioritised privacy, so much so that very few fans claim to have seen her face. Her platforms were focused on bringing updates on the lives and controversies of pop culture personalities, including top names like Jeffree Star and James Charles.
In online circuits, Here For The Tea was widely regarded as the trendsetter in the drama-commentary video format that many vlogging channels have now adopted.
Rabinowitz's YouTube channel, where the last video was posted two years ago, described itself as the bearer of daily popular "YouTube guru/celebrity tea," which served as "a guideline to allow you to come to your own conclusions" about digital creators. Several videos on the channel claim to reveal hidden truths and accusations about beauty influencers.
---
Trending now:
&t=4s