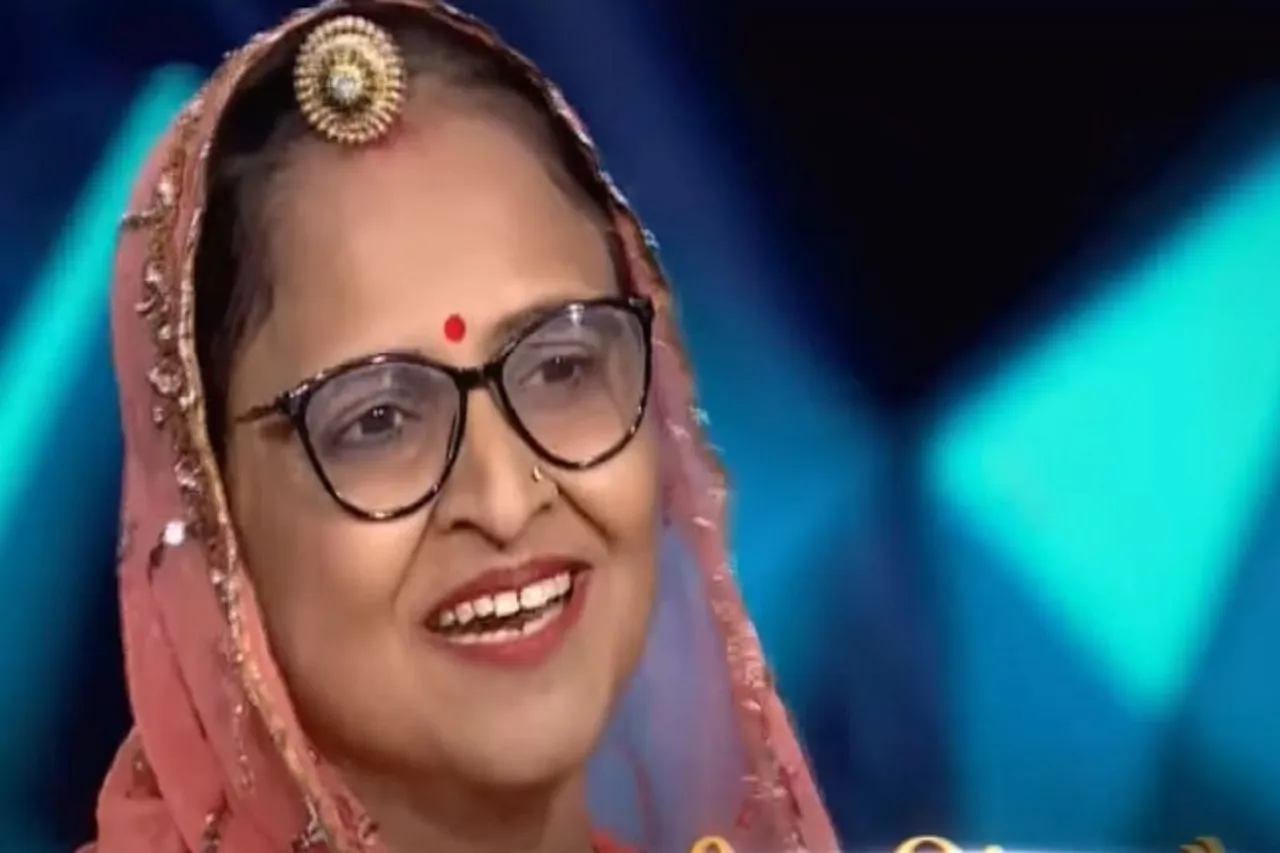 Who is Geeta Singh Gaur: A 53-year-old homemaker from Rajasthan recently became the winner of one crore rupees cash prize recently on Kaun Banega Crorepati 13, hosted by Amitabh Bachchan. She became the third contestant to have won prize money of over one crore on the show this season.
The show has seen many women from different backgrounds come and win hefty cash prizes with each wanting to invest it in their dream projects. Geeta Singh Gaur's story begins with a snippet of her usual work in the kitchen. In the voice-over, she narrates how for so many years she has dedicated her life to her children and their children.
She says that at an age when women are expected to stay and take care of their grandchildren while running the house, she decided otherwise. In the latter half of the promo video, she is seen driving a jeep with her dog next to her. Her decision was to live for herself and that included her participating in Kaun Banega Crorepati Season 13.
Kaun Banega Crorepati is a reality show where the host asks a series of questions related to general knowledge and each of these questions have prize money tagged to it. The top prize is seven crore rupees. The show is a Hindi-adaptation of Who Wants To Be A Millionaire? 
Previous to Gaur, two other contestants and have won one crore cash prizes. The second one was Himani Bundela, a teacher from Agra and the first one was Sahil Ahirwal, who is an IAS aspirant.
Himani Bundela is a differently-abled contestant, who lost her vision in an accident in 2011. In an interview with the Indian Express, she said, "Before going on the set, I did not know how will they look at me. Will they be sympathetic or treat me equally? I was also competing with general contestants, who of course had an upper hand when it comes to the usage of technology and computers. All my fears vanished soon as everyone looked at me with dignity and treated me so normally. That gave me more confidence."
(Feature Image Credit: NCR News)
---
Suggested Reading:
Who Is Emma Heesters? Singer Who Went Viral For English Version Of Manike Mage Hithe
Who Is Celesti Bairagey? Alia Bhatt's Lookalike Going Viral On Social Media
Who is Dylan Meyer? All About "Spencer" Actor Kristen Stewart's Fiance
---
Also Trending: