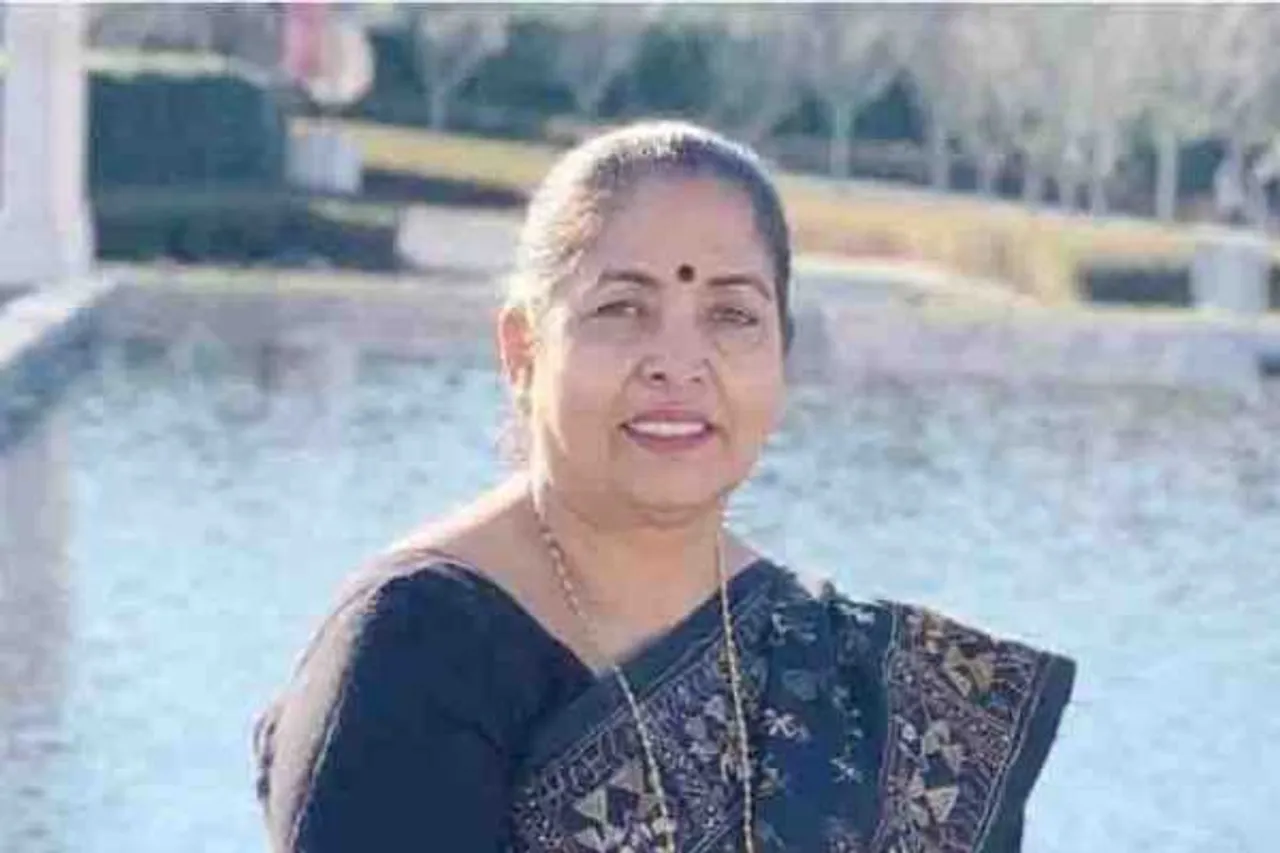 Who is Dr Kalpana Saini? On May 29, the Bharatiya Janata Party released a list of candidates, who will be running for the elections to the Rajya Sabha. Out of 16 candidates on the first list, Dr Kalpana Saini was one of them. She will be running for the house from Uttarakhand.
The voting date for the seat will take place on June 10 and Dr Saini will be standing for the seat, which was earlier occupied by the Congress leader Pradeep Tamta. If she wins, this makes her the second woman from the hill state to be part of the upper house of the parliament after Manorama Dobriyal Sharma of Congress, who was elected in 2014.
Her selection has come as a blow to senior leaders of the political party like the former chief minister of the state Trivendra Singh Rawar, secretary Kuldeep Kumar and former Member of the Legislative Assembly Asha Nautiyal, who reportedly were considered the front-runners for the Rajya Sabha seat from there.
---
Suggested Reading: The Way Forward For Indian Women In Politics Is Every Man's Job
---
Out of 18 announced candidates for the Rajya Sabha by BJP, five are women candidates. They include Sushri Kavita Patidar, Nirmala Sitharaman, Darshana Singh and Sangeeta Yadav. Meanwhile, Congress has also released a list of candidates for the Rajya Sabha. Out of 10 people selected, they have one woman candidate Ranjeet Ranjan.
Who Is Dr Kalpana Saini?
Dr Saini is the chairman of Uttarakhand's Other Backward Class Commission. She has been associated with Rashtriya Swayamsevak Sangh (RSS) since the 1990s and in 1995 she had become a councillor in the Roorkee municipal council.
Dr Saini will be filing her nomination for the Rajya Sabha by May 31. She has previously served as the Director of National Fertiliser Limited and the District President of Roorkee. Dr Saini began her career as a lecturer and later served as principal at Gandhi Mahila Shilp Vidyalaya from 1987.
She was born in 1959 in a small village of Shivdapur in the Saharanpur district of Uttar Pradesh. Born as a second daughter to parents, who were both teachers, she too for the longest was a teacher and then principal.
Feature Image Credit: Pioneer Edge