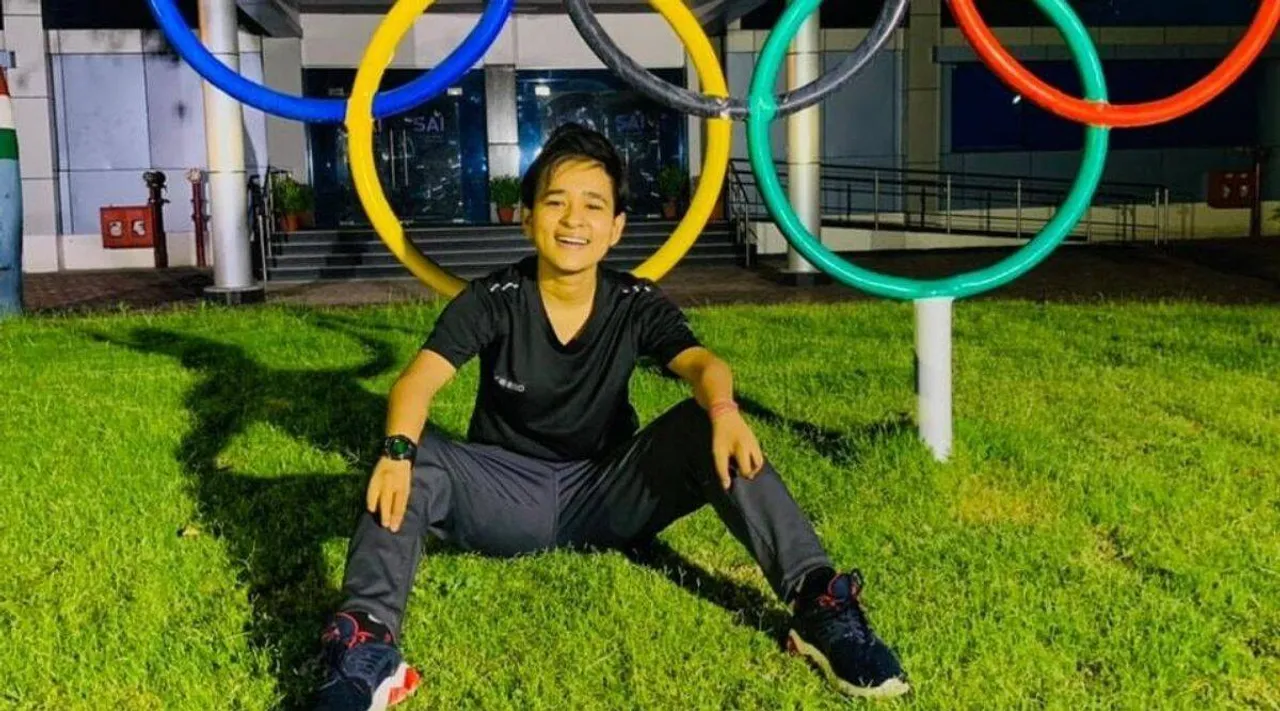 Who is Aruna Tanwar - Meet the first Taekwondo entry in the Paralympics from India's side. She has been awarded a wild card entry for the Tokyo Paralympics for 'exemplary past performances'.
Indian Taekwondo president Namdev Shirgaonkar said, "We thank the World Taekwondo for the consideration and PCI for this opportunity. India Taekwondo has extended all support for her preparation for Tokyo Paralympics and has also recommended her name for TOPS for the extended necessary support to make the dream of Paralympic medal a reality."
Aruna Tanwar currently ranks as the World No. 4 in the women's U-49 category. She is also a five-time national champion. She made it to the podium finish in both Asian Para-Taekwondo Championships and World Para-Taekwondo Championships in the last four years. The Tokyo Paralympics will be held from August 24 to September 5. Tanwar started her journey in sports in 2010.
Tanwar has said that her parents are supportive of her. She also mentioned that growing up, they would accompany her in every national tournament she used to participate in.
Tanwar is hopeful for a medal in the Paralympics and most of all because she wants to dedicate that to her parents.
Tanwar recently said in an interview that she was a big fan of martial arts. "Earlier, I played in the general category but I wasn't getting much success there. I came to know about para-Taekwondo & started playing it."
Aruna Tanwar's father was also interviewed wherein he said that the hard work of the coaches (Mr Ashok Kumar and Mr Satish Dhull from Rohtak MDU)and Aruna has paid off. He further added, that due to the financial crunch, they had to resort to selling jewellery and borrowing money. He further urged the government to help them and to think about Aruna.
So far, Aruna Tanwar has made it without any sponsorship and currently is looking for some as listed by her.
Coaches & her hard work paid off. We've faced a lot of financial struggle but somehow I managed her expenses by selling jewellery or borrowing money. I urge govt to help us & think about her: Aruna Tanwar's father pic.twitter.com/94j5HVhxhb

— ANI (@ANI) June 11, 2021
Picture Credits : The Indian Express