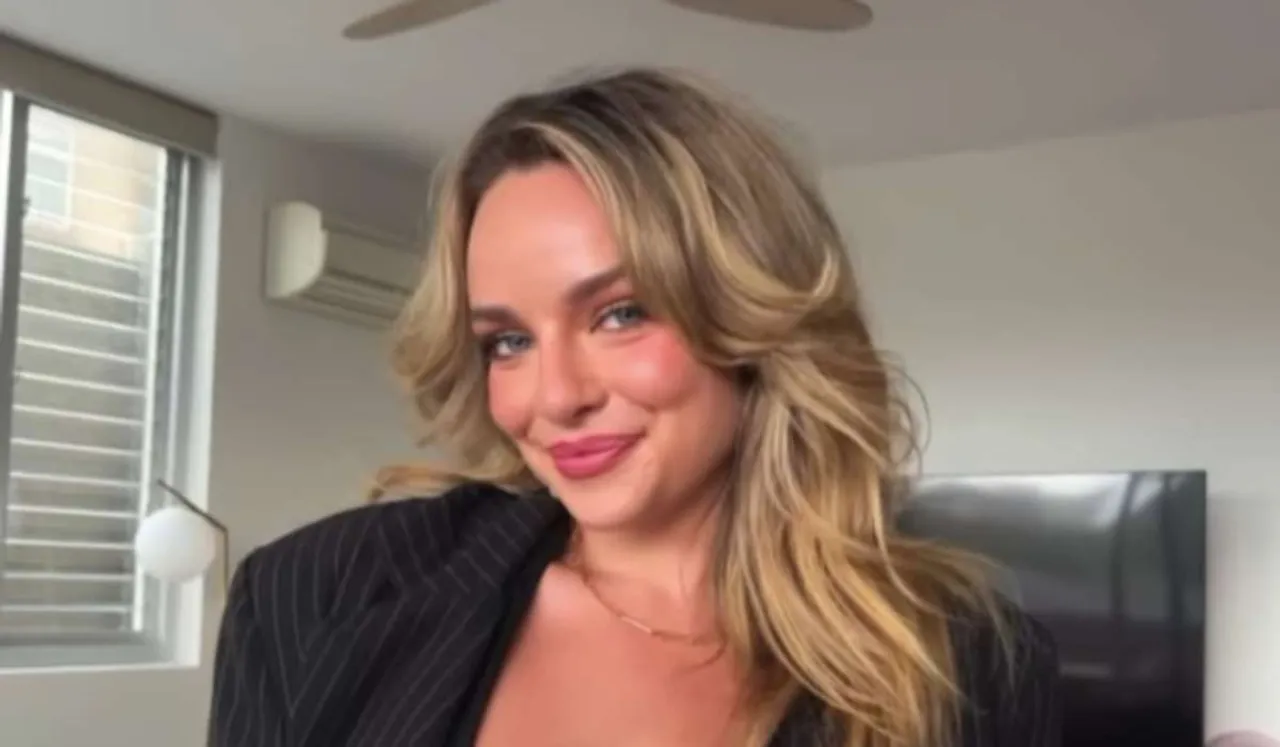 Who is Abbie Chatfield: Australian influencer and reality television star Abbie Chatfield took to social media Wednesday to tell followers she had received an alleged death threat online. As per the screenshot she posted on her Instagram story, the threat appeared to imply that people knew her home address.
"Watch your back door, could be now or in five years from now hahaha they're watching you," the message from an account with zero followers and posts read. "Good luck, you will need it," it added.
Reports suggest the alleged threat came from an anti-vaxxer, given that 26-year-old Chatfield is a vocal health and body positivity advocate on social media. She boasts of over 3,60,000 followers on Instagram where she received threatening messages.
---
Suggested Reading: Who Was Kristina Dukic? Serbian Influencer Bullied On Social Media Found Dead At 21
---
Chatfield, through the pandemic, has held a pro-vaccine stance, urging followers to take the jab to protect themselves against COVID-19.
"Any suggestions of how to deal with this?" she asked, alongside the screenshot consisting the threat.
In further stories, she claimed she had approached the police with regard to the messages she received but that action in cases of anonymous threats wasn't satisfactory and police ended up gaslighting the complainant or telling them to stop being dramatic and block the troll.
Back in October too, Chatfield had revealed that she was the target of anti-vaxxers sending her death threats.
---
Suggested Reading: Cabinet Clears Proposal To Raise Legal Age Of Marriage For Women To 21
---
Who Is Abbie Chatfield?
An Australia-based media personality, Chatfield is best known for her appearances on popular reality shows The Bachelor, Bachelor in Paradise and I'm A Celebrity... Get Me Out Of Here. She is the host of Love Island Australia Afterparty. She also runs a podcast It's A Lot. As per reports, she had a career as a property analyst before she stepped into showbiz.
On social media, where she has thousands of followers, Chatfield shares glimpses from her life in the entertainment world and is a staunch supporter of women's causes, including sex positivity and empowerment. She routinely speaks her mind on issues like cyberbullying and mental health.