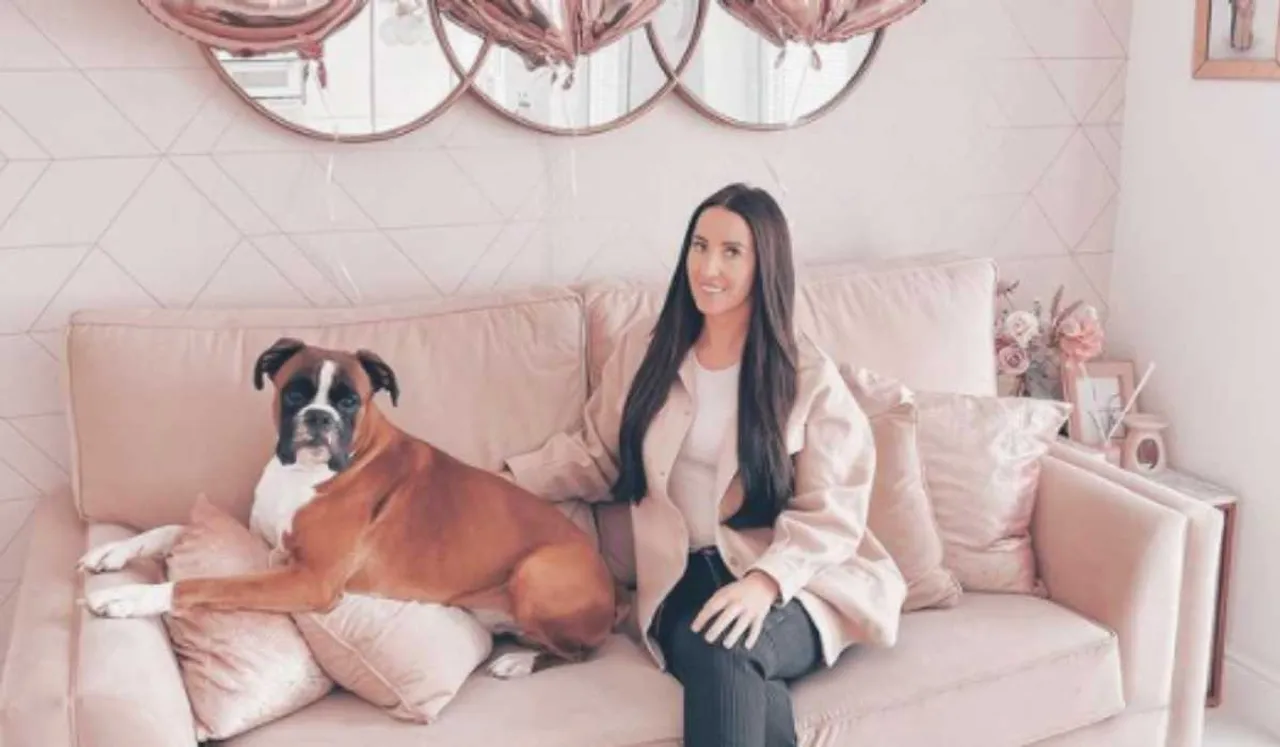 Instagram star Gemma Markland, known for her feed curated in shades of rose gold and pink hues, is under fire from fans after a series of old tweets attributed to her surfaced recently. Markland, now 31, was reportedly in her early 20s when some tweets being accused of "racism" and "homophobia" were allegedly made from her Twitter account.
@gemmarkland90, the account in question, stands deleted. As per reports, multiple tweets were made between 2012 and 2014 that included abuses, remarks that were anti-Semitic and fat-shamed, besides other slurs. Some comments were also directed at English media personality Gemma Collins' weight.
Markland has not addressed the backlash on her social media.
---
Suggested Reading: Time to Reevaluate Family Structures?
---
The UK influencer has over 3,70,000 followers on her 'Markland Home' account on Instagram where she keeps her audience hooked with dreamy pastel decor themes. She is also the CEO of Bespoke Gems, a retail outlet that caters to bridal needs.
Markland is married and has one daughter, who sometimes features on her profile. The family is based in Wigan, Greater Manchester.
The influencer is being called out by many on Twitter and other platforms. The comments on her Instagram posts, meanwhile, are limited with settings that disallow followers from leaving remarks.
---
Suggested Reading: Why Are We Still Not Enraged By Instances Of Domestic Violence?
---
Markland is not the only UK influencer under heavy fire for remarks considered derogatory. Elle Darby, a social media personality from Wiltshire, was similarly panned by audiences after some old offensive posts made by her on Twitter a decade ago resurfaced. She would have been a teenager at the time of the tweets.
According to local media, Darby and her partner were dropped by their talent agency in the wake of the scandal. Reports suggest her fanbase count also exponentially fell during this period and she was widely 'cancelled.'
In an apology video made January 4, Darby said, "The tweets that I made in 2011 were so disgusting and so far from the person I am today... They were racist, they were fatphobic, they were homophobic… I am ashamed, I am disgusted at myself."