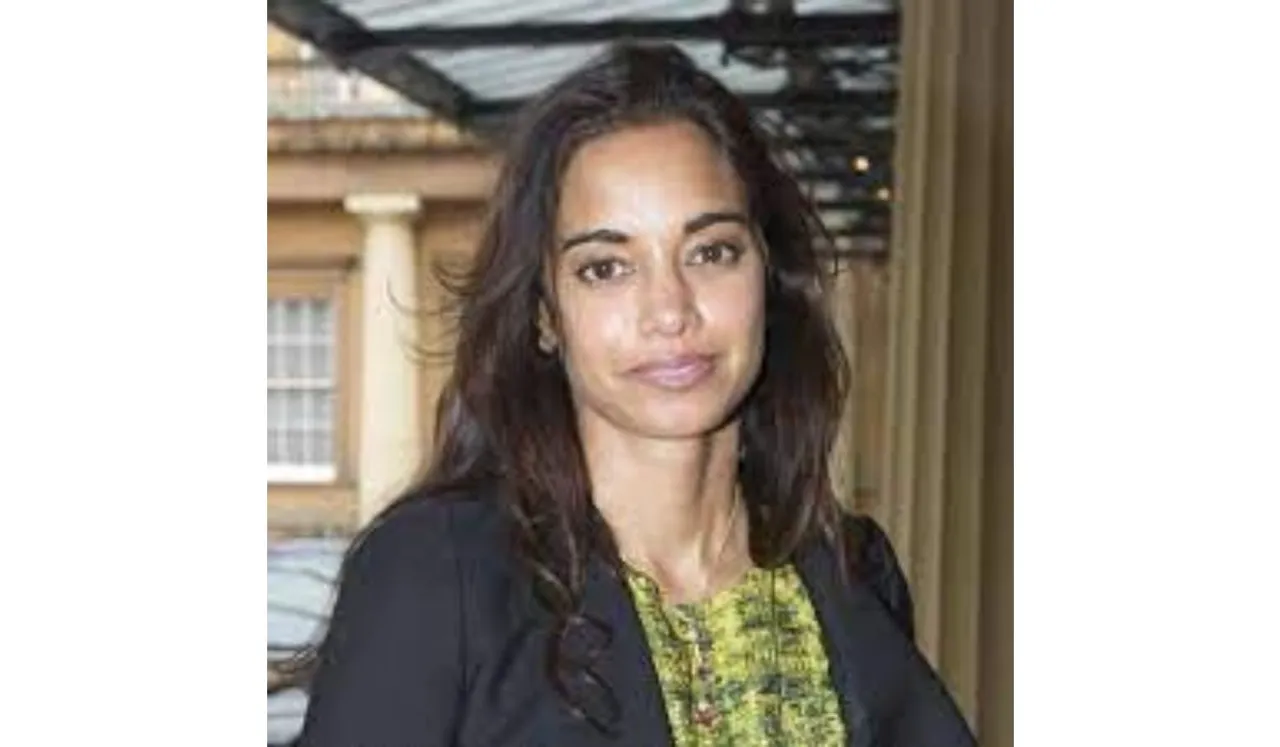 Mala Gaonkar launched the largest hedge fund led by a woman ever. Gaonkar is a well-known co-portfolio manager and Indian-American businesswoman. The most recent data indicates that Mala Gaonkar's company, SurgoCap Partners, began trading on January 3, 2023, and became an immediate success, with an estimated $1.8 billion in trading under management. For those who are unfamiliar, SurgoCap is an investment company that makes bets on the potential of technology to boost various business sectors.
Bloomberg has reported that SurgoCap focuses on using data science to invest effectively in a variety of business sectors, including financials, healthcare, and enterprise data, that have the potential to be improved by technology. The company will be in and against stocks and invest a quarter of its assets in private businesses. According to the company's official website, "SurgoCap is an investment firm focused on the long-term and disruptive impacts of technology innovation across broad areas of the global markets."
Here's everything you need to know about Mala Gaonkar, the founder of SurgoCap:
Who Is Mala Gaonkar?
Mala Gaonkar was born in the US in November 1969 into a Konkani family as the daughter of Gopal Gaonkar and his wife. Her family relocated to Bengaluru after a few years, and she spent the majority of her childhood and adolescence there. She later relocated back to the US and graduated in 1991 from Harvard College. She later graduated from Harvard Business School with an MBA. She is a Kauffman Fellow as well.
Mala Gaonkar worked for Chase Capital Partners and The Boston Consulting Group prior to pursuing an MBA at Harvard Business School. The Indian-American entrepreneur began her career in 1998 as a founding partner of the investment firm Lone Pine Capital. For about 24 years, Gaonkar also served as co-portfolio manager of Lone Pine's long-only funds and portfolio manager for the firm's exposure to the technology, media, internet, and telecommunications sectors. She did, however, depart from Lone Pine in 2022 to establish SurgoCap Partners, her hedge fund.
Mala Gaonkar and Sema Sgaier initially co-founded the Surgo Foundation in 2015. The foundation sought to implement a client-driven strategy in global health by offering data science tools that support a more intelligent and effective public health system. Mala Gaonkar and Sema Sgaier went on to co-found Surgo Ventures, a non-profit organisation with headquarters in Washington, DC, in 2020. Surgo Ventures focuses on resolving health and social issues and offering generous support.
The well-known businesswoman is wed to Oliver Haarmann, a German-born equity businessman. Additionally, he is a trustee for the Mala Gaonkar-founded Surgo Foundation. The couple has two sons, and the family is now based in London. According to reports, Gaonkar has signed The Giving Pledge, which encourages the world's wealthiest individuals to donate the majority of their wealth to charitable causes.
Gaonkar's recent appearance at the Oscars ceremony created a buzz across social media as she was seen donning a saree. Not just another area, the hedge funder proudly walked the red carpet in a linen handloom and turned heads. In an appreciation post, one Twitter user wrote, "You will never see me praise a hedge funder but showing up to the Oscars in a linen handloom???!!! Okay ma'am I will make a one-time exception!!."
---
Suggested Reading: Who Is Belinda Clark? Australian Cricketer Honoured With Statue At Sydney Ground