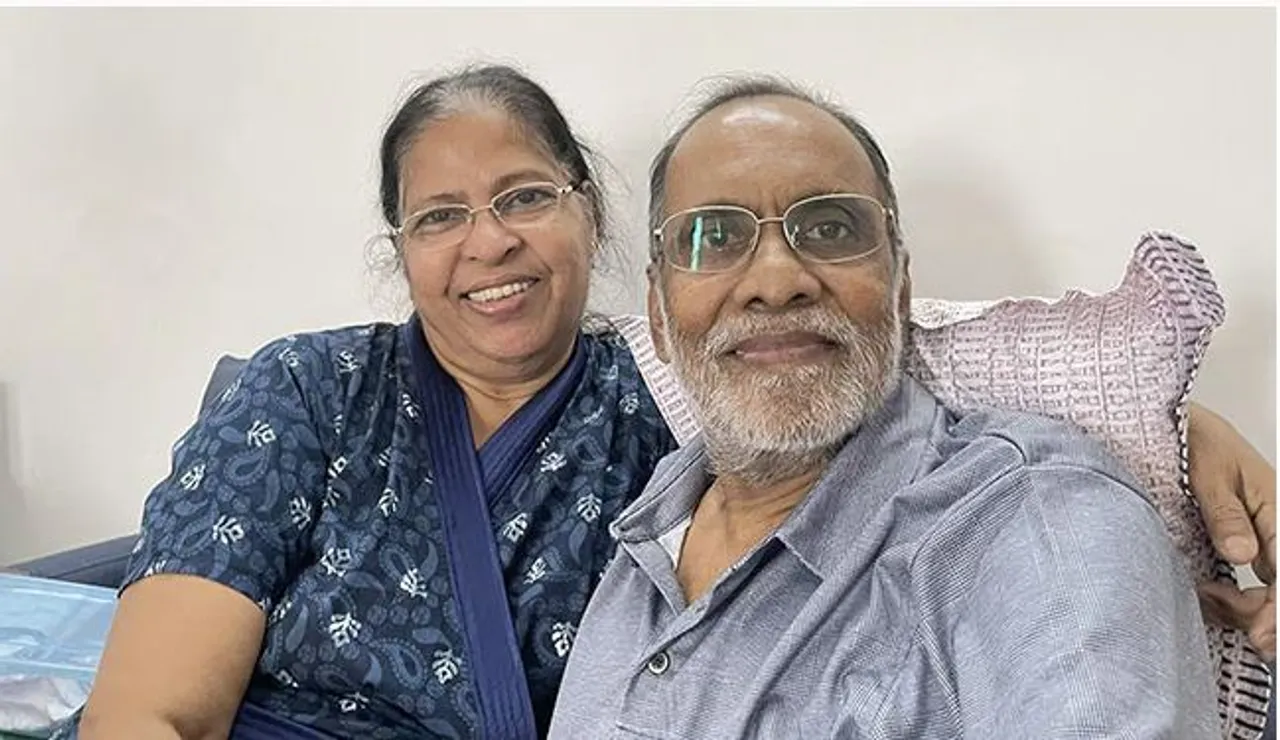 Yet another story proves that women are so giving and caring unconditionally. In the latest story, a Twitter user shared his mother's story of donating a kidney to his father, who had undergone 98 dialysis sessions. The woman donated her Kidney to save her spouse's life.
A user named Leo tweeted explained his father's dialysis sessions that were done thrice a week and his mother used to spend over five to six hours for the process to be completed.
Leo tweeted, "Then she donated her kidney to save him and now they are both out of this misery. I don't know of a better love story."
He also showed his gratitude towards Keralite doctors for the efficient kidney transplant. Leo went on to write about the awareness of organ donations and stated that there are over five lakh people waiting for a kidney transplant. And gave a shoutout to a team at nephroplus and kidney_warriors for their work for kidney patients in India.
Leo spoke about newfound respect after his father's surgery for the people working in the field. Leo expressed that the family paid less than ₹ 15,000 for the whole procedure and the insurance company took care of 99 percent of the expense.
The user also spoke about what is needed to become a donor. He said, "It took 2 months of intense testing and clearance from all depts (departments) for docs (doctors) to give go ahead. Cardiac clearance is key. Age alone is not."
Kerala Woman Donate Kidney to husband, Netizen Reacts
His parents became the oldest kidney donors and recipients at the age of 70 at the Kochi hospital. The heart-warming tales received over 1200 likes and several comments from the netizen.
A user wrote, "Glad to know your parents are doing well and recovering. Hugs and blessings to you and your family."
Another user added, "Wow! What an incredible story of love!".
The third user commented, "Wish both of them a healthy & happy life. Every story like this feels personal since I've lost a parent due to kidney failure. I hope one day the Indian medical system will prioritise the health of normal people as they do for VIPs. We got the date for transplant after 1 year."
---
Suggested Reading- Ukrainian Doctor Killed In Missile Strike After Dropping Off Child To School