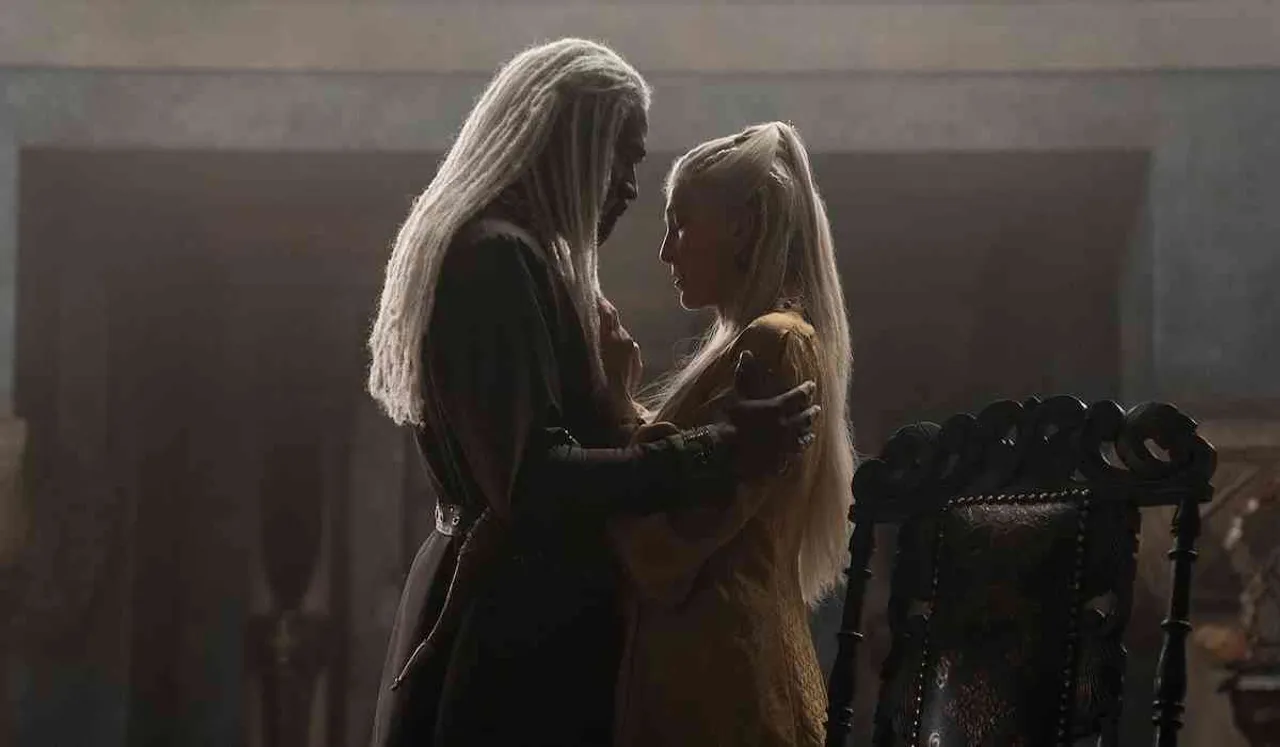 House Of Dragon takes place 200 years before the events shown in the series Game Of Thrones. The spin-off and prequel to the original show, House of Dragon are going to be soon released and the date has been revealed, thus making the fans excited to know what was the background of most events that transpired in the original series.
The series is a medieval fantasy that over its eight-season run became globally popular. The new series, which is going to have ten episodes will be based on the book Fire & Blood, which is written by George RR Martin and published in 2019. This will specifically tell the story of House Targaryen.
For the promotions of the series, the creators also dropped a new poster featuring a new dragon egg. The poster also includes a release date. The team has released posters that feature the leading characters for the series.
---
Suggested Reading: What's Coming To Netflix In April? Seven Releases You Should Look Out For
---
House Of Dragon
It will be starring Paddy Considine as King Viserys Targaryen, who is a kind and warm man chosen by the Westeros to succeed the Old King Jaehaerys Targaryen. The other heir to the throne includes King Viserys younger brother Prince Daemon Targaryen, who is played by Matt Smith.
The cast includes Emma D'Arcy, who plays the role of Princess Rhaenyra Targaryen and Prince Daemon played by Smith are the Truth Seekers. While The Viserys, played by Considine is the outsider. Mysaria is played by Sonoya Mizuno, who is Devs; Ser Criston Cole is played by Fabien Frankel, who is the Serpent and Princess Rhaenys Velaryon is played by Eve Best, who is Nurse Jackie.
The show was first announced by HBO in October 2019 and in October 2021, they released a teaser for it. The show will be released on August 21 this year, which means that it will be released along with The Lord Of The Rings: The Rings Of Power, an Amazon series to release on September 2.
(Feature Image Credit: HBO)