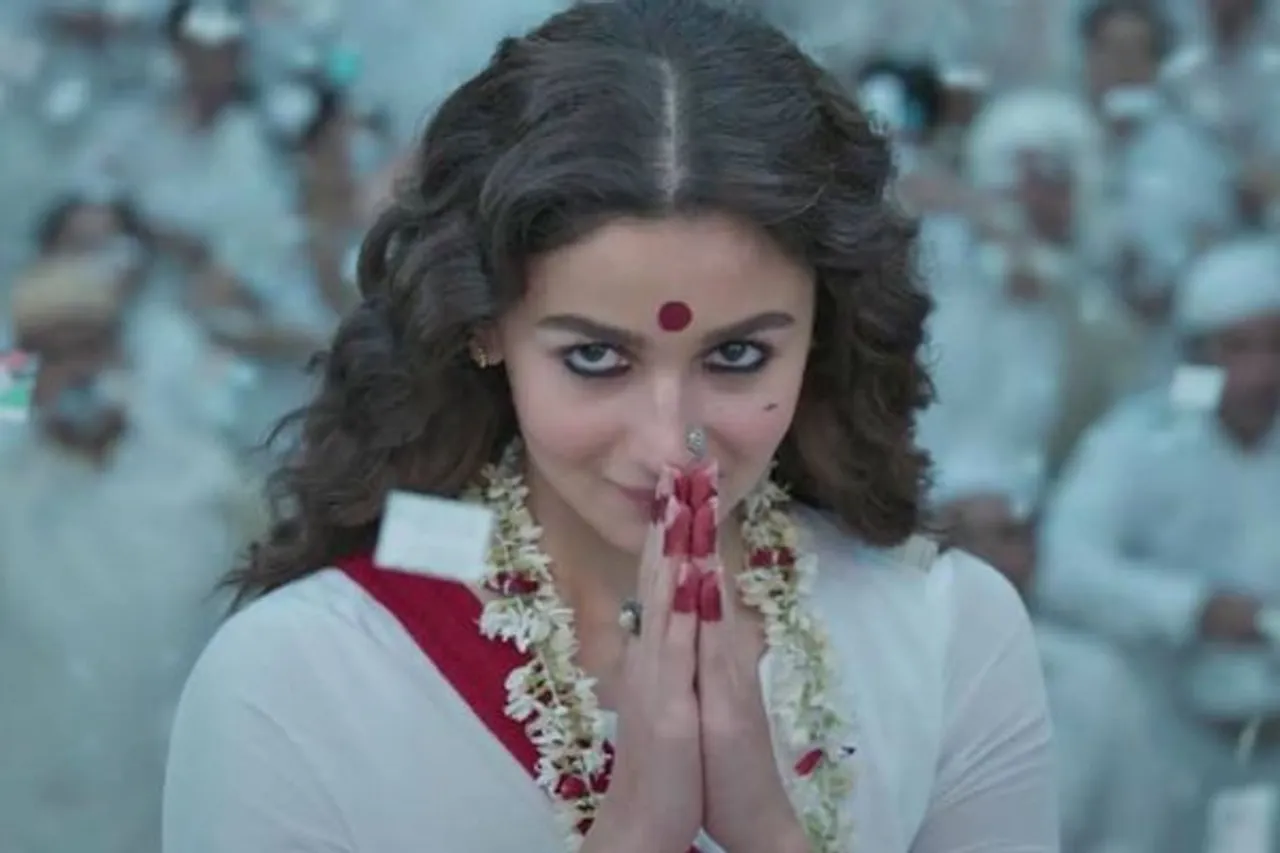 Sanjay Leela Bhansali and Alia Bhatt have begun campaigns for the 2023 BAFTA Awards as part of Gangubai Kathiawadi's entries, which are being made in all categories.
Gangubai Kathiawadi, directed by Sanjay Leela Bhansali, has started its awards season campaign. But the film is competing for more than just Indian awards. According to a statement from the film's team, the movie has been nominated in every category for the prestigious British Academy Film (BAFTA) Awards 2023. The movie's campaign for the same has officially started.
Gangubai Kathiawadi BAFTA Awards
In February 2023, the Royal Festival Hall in London will host the 76th annual BAFTAs. Any movie released in the UK during the qualifying period is eligible for the award, regardless of where it was made or what language it was in. Gangubai will participate in many vital categories besides the Best Foreign Film category.
As part of the campaign, Gangubai Kathiawadi is reportedly up for nomination in every category, including Best Film, Director, Adapted Screenplay, and Leading Actress.
In October, Gangubai Kathiawadi was added to the BAFTA voting members' official screening schedule. Now that the cause is being supported, Bhansali will travel to London and participate in several events. The first will be him talking about his art on November 28 at a BAFTA Masterclass. Bhansali has already been at the BAFTA Awards. His movie Devdas was nominated for Best Foreign Language Film in 2003.
The director said about the campaign, "We are immensely blessed to have received so much appreciation for our film globally, and we're very excited to be part of the conversation this awards season amongst BAFTA voters."
A semi-fictionalized story of the life of a Mumbai-based sex worker who became a social activist is presented in Gangubai Kathiawadi. The highly praised and financially lucrative movie featured Alia Bhatt in the lead role. Critics complimented Alia's performance, which helped the movie make more than 200 crores worldwide.
---
Suggested Reading: Beyond Borders: Timeline Of Sania Mirza And Shoaib Malik's Relationship