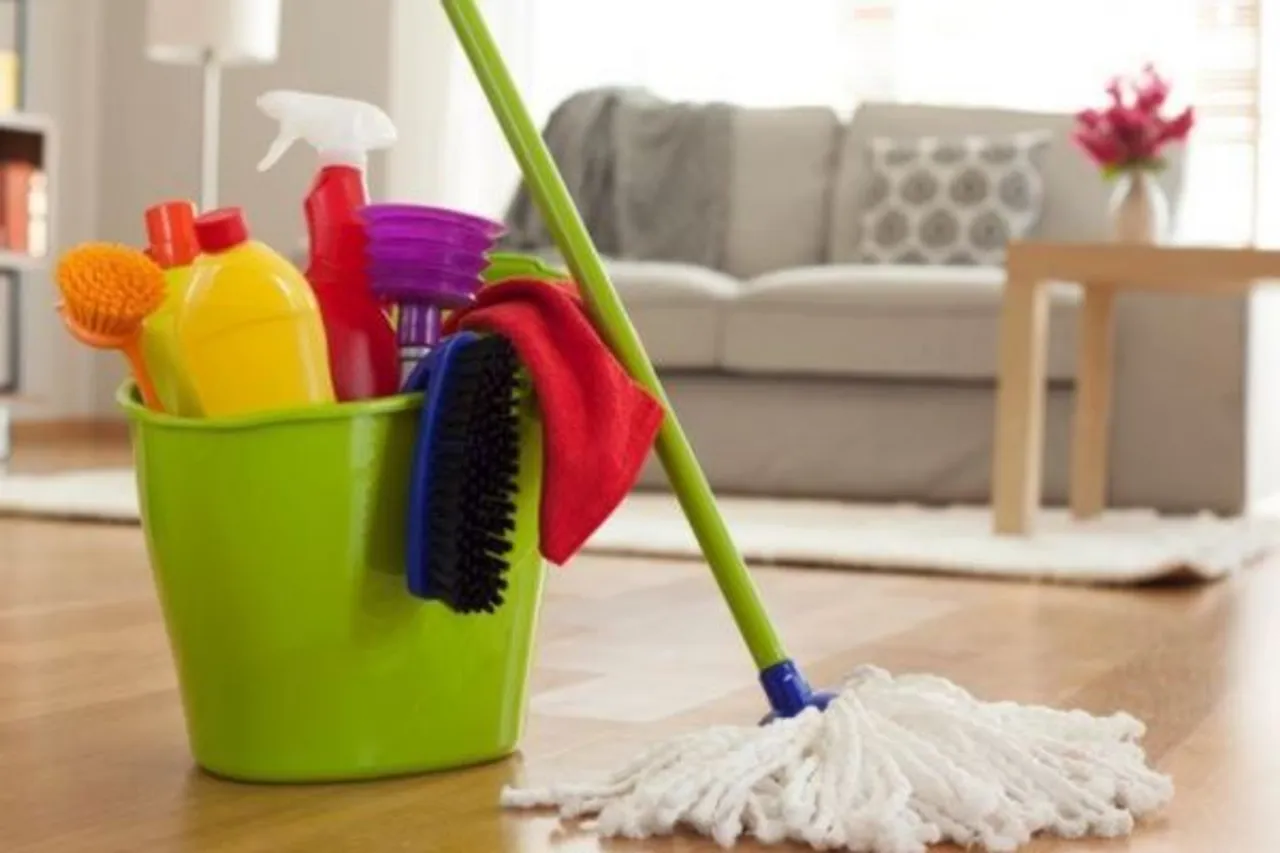 With Diwali around the corner comes the huge task of 'deep house cleaning'.Diwali is just a few days away, so Indian homes are working hard to prepare for the festival of lights. Additionally, people have begun their yearly "Diwali ki safai" endeavours.
The house cleanliness campaign is well underway, and Indians are going above and beyond to keep their homes spotless. There is no quitting; everyone in the family is working on the project-'Diwali ki safai'. The Diwali ki safai of this year has also sparked a meme frenzy on social media. If you need motivation for Diwali Ki Safai, help yourself with these memes.
Diwali Ki Safai Memes
Sakshe says, "why do we call it 'diwali ki safai' and not 'nostalgia trip' ?"To this, Preeti replies, "Yeah true ...but mom is like clean all these old things ..for mom it is mess. But for us, it contain memories n difficult to throw"
Me after 3 full days of Diwali ki Safai 😭😭 pic.twitter.com/Czyj7eyGZW

— Rahul (@_ChosenOne_27) October 16, 2022
Gaurav Kumar, a Twitter user writes, "If your lawyer friend hasn't replied to you legal doubts, it's not that he wants money. He might be busy in diwali ki safai."
A user wrote, "He asked for my love language , told him let's do Diwali ki safai together ...."Lovish Madan tweeted, "My mom is looking for an intern who can do diwali ki safai."To this,Harshi replied, "I think people with good height are right candidates. They can easily reach the fans, rods, ceilings, and clean them."
My mom trying to wake me up for diwali ki safai on sunday: pic.twitter.com/TLn3k6z3BM

— Nanditesh Mishra (@Nanditeshmishra) October 9, 2022
POV: Mummy ki diwali safai ruined your weekend binge watch plans. pic.twitter.com/C5VPNba67A

— J I G A R (@thatfilmymonk) October 14, 2022
When your Mom finds alcohol bottles and cigarettes in your Room while doing Diwali ki Safai. pic.twitter.com/6BzBImxHo4

— Sarcasto (@Sarco69) October 17, 2022
Another user wrote, "It's officially "diwali ki safai kar raha tha apne adoption papers mil gye" time of the year."Another wrote, "Skipped my leg workout for diwali ki safai. Now my legs, back, neck and shoulders are paining." DalviNameet tweeted, "People I know are not on Twitter today... no 5 am or 6 am or 7 am clubs good morning messages... lagta hai sab jhaadu pota, Diwali ki saaf safai main lage hai... koi khud kar raha hai yaa maid se kaam karwata hoga... stay tuned for more updates... "Garima, a Twitter user wrote, "I randomly called my best friend just to talk and he asked kya kam h? Diwali ki safai karvani h karega??"
Looking at these memes, it seems that during Diwali Ki Safai, people have also come across their hidden talent for making memes.
---
Suggested Reading: Urvashi Rautela Chops Hair In Solidarity With Iranian Female Protestors
---