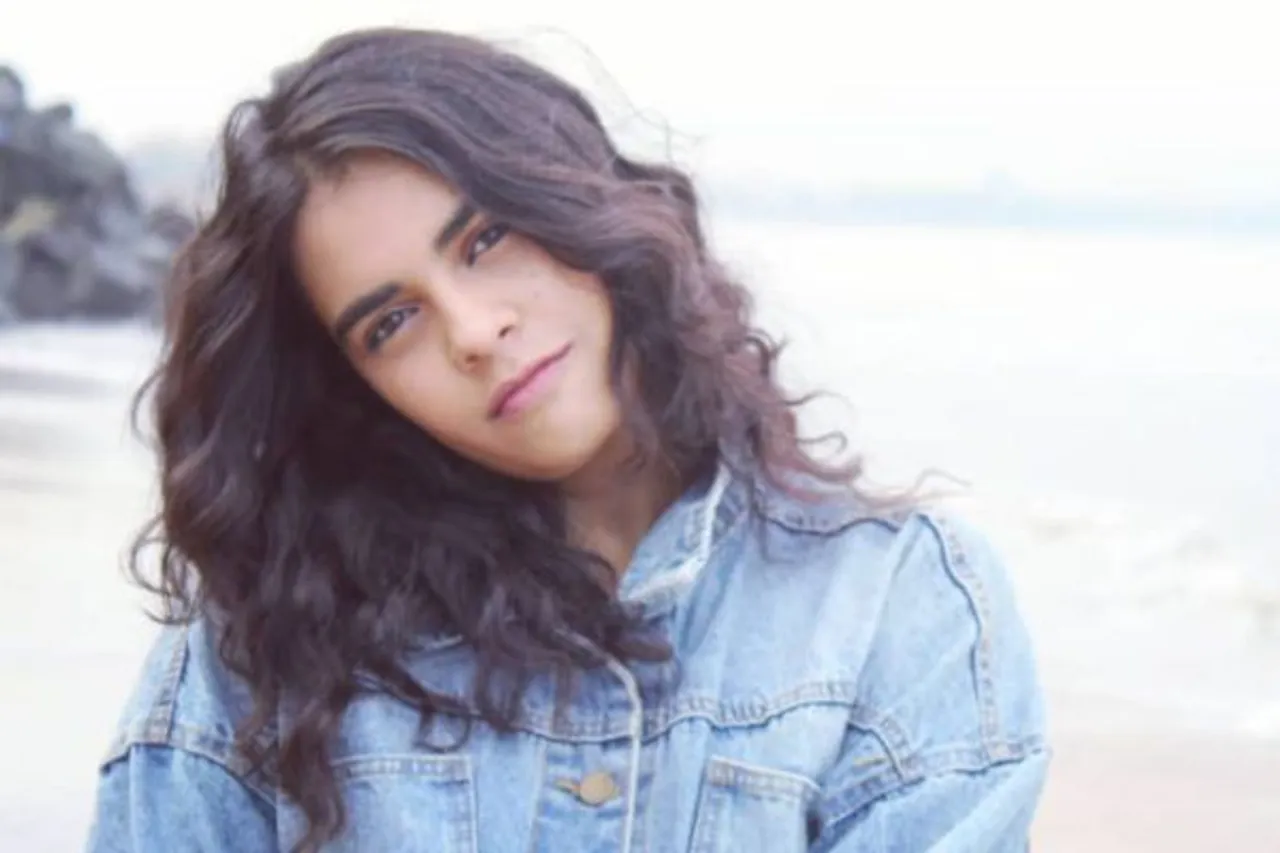 Ayushi Gupta, a young and talented actor who has been in shows like Hostel Daze, Cubicles 2, and others in addition to the award-winning short film The Song We Sang, claims that working as a casting associate helped her land a show.
Ayushi Gupta, a former engineer, said that she had no idea where to start when she arrived in Mumbai from Pune for a few acting workshops. She later came to the conclusion that starting with a job was preferable. She believes it was then that she first started to understand how the industry works.
Ayushi Gupta On Her Career
Speaking about her early days, Gupta claimed that her parents were more worried about her joining the industry than she was. She said that she was able to avoid the "casting frauds" because of her work. Such instances happen rather frequently, especially to ambitious actors who become stuck and suffer financial and mental health losses.
Before working in the Sacred Games casting department, Gupta was a theatre enthusiast and drama teacher. She admitted that although she had no idea how to get there, acting was something she thought about constantly. She was able to land her first show, Hostel Daze, as a parallel lead thanks to the casting work. After three seasons, the show brought her some more noteworthy roles.
She is attempting to write after playing the lead in The Lineup (2021). According to reports, she stated that she is now filming for two projects that would be released in 2023. Additionally, she is co-writing a show, and producers are already on board. The show will start running soon.
Hostel Daze 3
Arunabh Kumar is the producer of the third season of the Hostel Daze television series, which was created by Saurabh Khanna and Abhishek Yadav. Adarsh Gourav, Luv, Shubham Gaur, Nikhil Vijay, and Ahsaas Channa are also featured in the programme. In 2019, the first season was launched.
Three friends—Jhantoo, Chirag, and Jaat—and other friends who join them in their first year of college are the focus of the show's plot. Their friendship experiences ups and downs with each passing season and the course of their trip determines the tone of the show.
---
Suggested Reading: Rajeev Sen In His New Vlog, Accused Charu Asopa Of Using 'Woman Card'