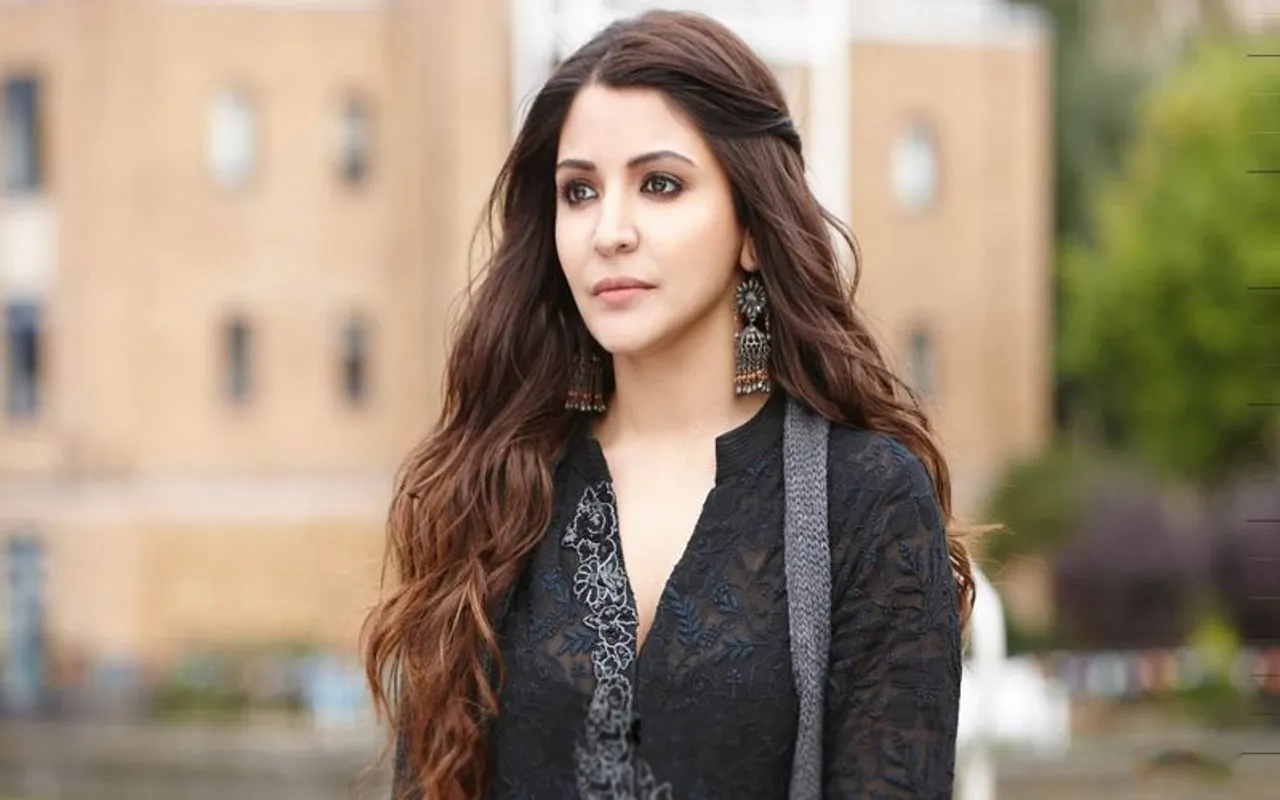 Bollywood actor Anushka Sharma had once tried out for a role in Rajkumar Hirani's film 3 Idiots, which was subsequently bagged by Kareena Kapoor Khan. Now, her audition video for the film has now gone viral on social media.
She can be seen enacting a very famous monologue from actor Sanjay Dutt's film Munnabhai MBBS. The video has been widely shared by many fan pages on social media.
It is interesting to note that director Rajkumar Hirani had no idea that actor Anushka Sharma had auditioned for the role. However, he came to know about it only when he collaborated with her for the 2014 film PK. The film had also starred Aamir Khan and the late Sushant Singh Rajput. In the film, Sharma played the role of a news reporter.
Although Anushka Sharma lost the role to Kareena Kapoor Khan, she went on to star in numerous successful films such as Badmaash  Company (2010), Band Baaja Baaraat (2010), Ladies vs Ricky Bahl (2011), NH10 (2015), etc.
Bollywood actor Anushka Sharma was recently seen going out for shooting
Recently, Anushka Sharma's husband Virat Kohli opened up on becoming a father. While talking to comedian and content creator Danish Sait, he said that the birth of his daughter has been 'life-changing" for him.
Meanwhile, Anushka Sharma was recently seen going out for shooting just two months after she gave birth to her daughter Vamika. She was spotted wearing a white top and denim pants, along with a mask.
While she was pregnant, Sharma shared that she will start shooting after delivering her child. She also revealed that she does everything to balance her time between work, and taking care of the house and her child.