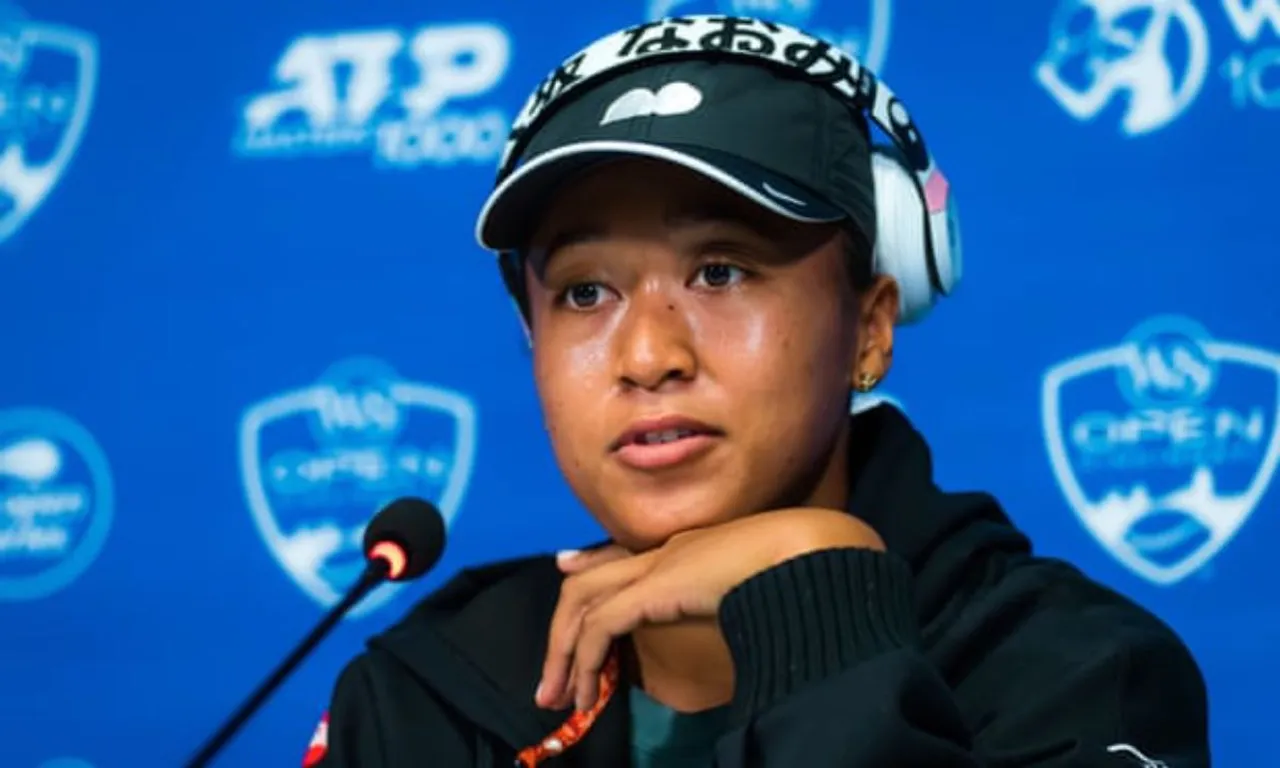 Naomi Osaka breaks down at first press conference since walking away from French Open : Four-time Grand Slam champion Naomi Osaka took part in her first press conference in almost three months on Monday. She had decided to not attend any media conferences after the French Open over mental health reasons in May. The 23-year-old was left emotional shortly after being asked by a press member about "dealing with media in this format" and an upset Osaka left the press conference briefly.
She was even seen in tears after she was asked "a fairly aggressively toned question" about how she has benefitted greatly from media attention while avoiding speaking to the press. "For me I feel this is something I can't really speak for everybody, I can only speak for myself," the Japanese tennis star eventually replied to the reporter claiming that from a very young age she has had a lot of media interest in her and it's because of her background as well as how she plays. Osaka was born to a Japanese mother and Haitian father but grew up mainly in the United States.
I felt like it was something I needed to do for myself. I felt like I holed up in my house for a couple of weeks: Naomi Osaka breaks down at press conference
"But I would also say, I'm not really sure how to balance it too, I'm figuring it out at the same time as you are, I would say," said the player who returned to action for the Olympics in her native country Japan last month. Earlier, the 23-year-old had said she was "proud" of the stand she took in Paris. "It was something that needed to be done," she had claimed speaking at the 2021 Western & Southern Open in Cincinnati.
At this year's French Open, the four-time Grand Slam winner said she would want to avoid doing news conferences to protect her mental health. The withdrawal not only led to her revealing that she has struggled to cope with depression for a couple of years but she also went on to pull out from Roland Garros for the same. She gave Wimbledon a miss to take a break from tennis, having experienced anxiety and depression, as per her statements to reporters. She returned to the Olympics in Tokyo where she lit the flame at the opening ceremony before going on to lose in the third round. Osaka's agent, Stuart Duguid, described the reporter as a "bully" on Monday in a statement, Reuters reported.
World number 2 Osaka, on the other hand, has decided to donate her earnings from next week's Western and Southern Open to support earthquake relief efforts in Haiti.