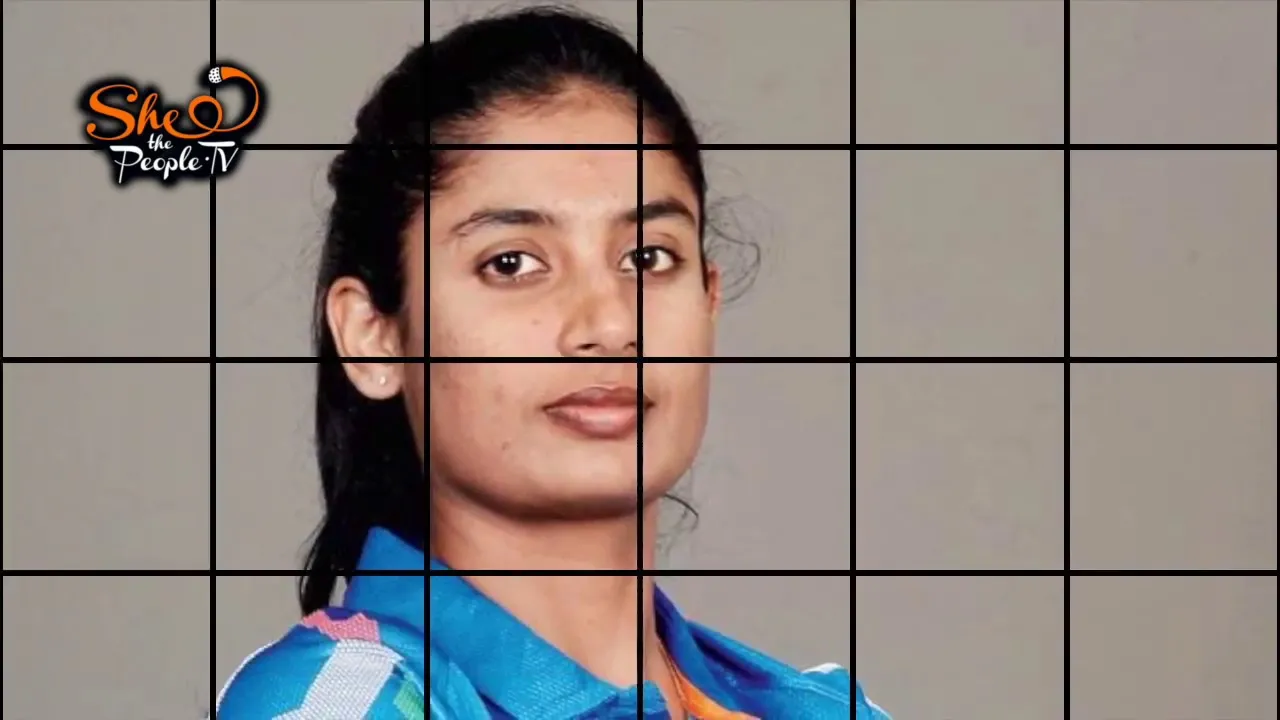 Analysing the latest Mithali Raj batting record: On Friday, India ODI captain Mithali Raj became the first Indian woman cricketer and second woman cricketer overall to complete 10,000 runs in international cricket.
Raj, 38, achieved the landmark feat during the third ODI between India and South Africa at Lucknow, when she scored 36 off 50. England's former captain Charlotte Edwards was the first woman cricketer to reach the milestone. Edwards has amassed 10,273 international runs in 309 games. Can Raj surpass Edwards? Only time will tell.
Mithali Dorai Raj made her international debut in 1999 against Ireland and since then over the last 20 years, she has continued to serve the sport as a true ambassador of the game. There is seldom any doubt that Raj just like wine has become better and better with age.
Her prolific career includes 10 Test appearances, 89 T20I outings, and 212 ODI fixtures. She boasts of healthy averages across formats. In terms of runs, she is inching close to 7000 ODI runs, a feat achieved by nobody else in women's cricket. With 54 half-centuries in 191 innings, Raj has more than 25% of the chance to score at least 50 runs every time she goes out to bat. She has also scored seven centuries in ODI cricket and a big double century in Test cricket. In the quest to increase her longevity of playing the 50-over format, she bid adieu to T20I cricket in 2019. She has an impressive record of 2364 runs at an average of 37.52, including 17 half-centuries in 84 innings. She became the first Indian cricketer, both men, and women, to score 2000 runs in T20I cricket in June 2018.
Just like every player has a set of fixed things that he/she does before going in to bat, Raj is very unique in this matter as it is not the left pad or the right glove for her, but it is the book that is her companion before she sets out for batting. It is often seen that she is reading a book just before going out to bat. Maybe the calmness that she collects from reading a book is reflected when she takes guard in the middle. If we had to draw a parallel with the financial world, then, Mithali Raj is unequivocally, like a fixed deposit. You can put your money and relax for the rest of your life knowing that you will get decent returns every year. The elegant right-hand bat exudes poise, stability, and balance and can be the best contender for anyone who wants to choose a player to bat for their life.
Apart from her stupendous batting, she has undoubtedly been one of the best captains India Women has ever produced, courtesy of her leading the side to two 50 over World Cup finals. One of the greatest batswomen of all time, Mithali Raj has reached many milestones in her storied international career spanning more than two decades however, one feat that eludes her is the coveted ICC World Cup. Let's hope 2022 completes her and entire India's dream.
This article was published first on Female Cricket.