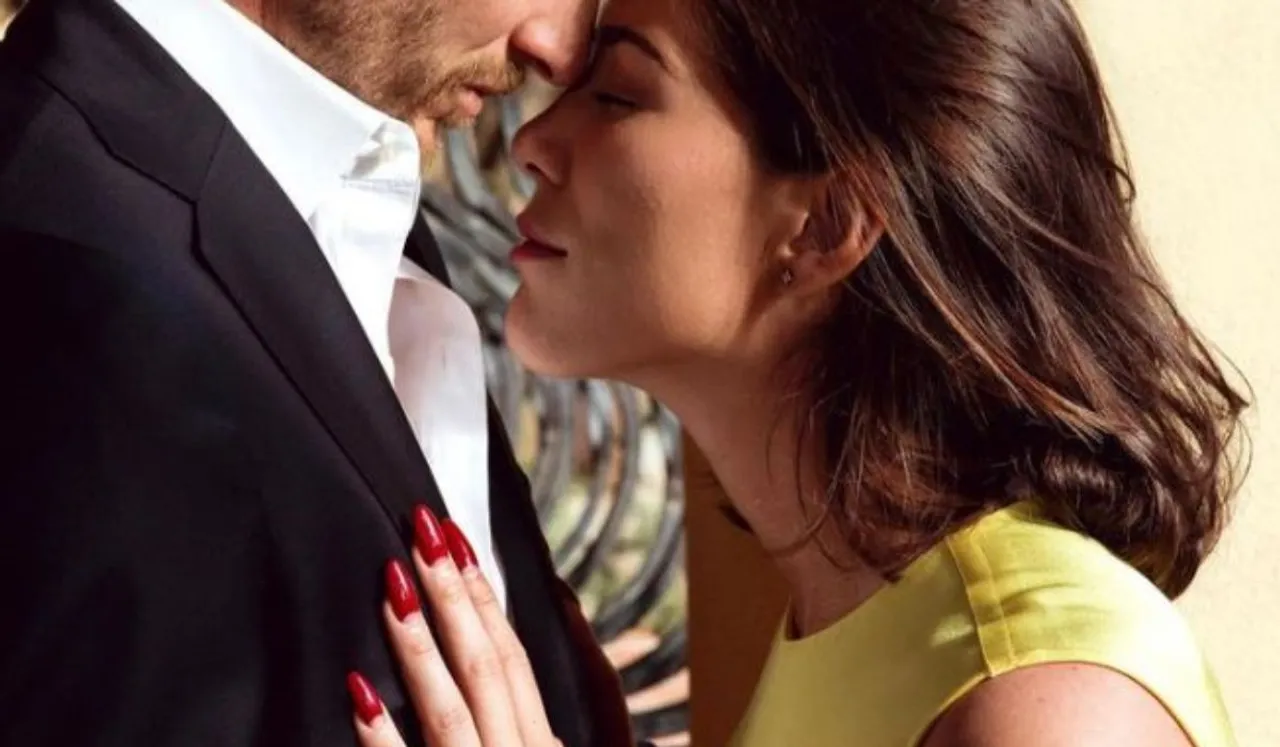 The 29-year-old Spanish-Venezuelan Tennis Player and Former Wimbledon Champion Garbine Muguruza got engaged to a man who asked her for a selfie as a fan.
Some people might not believe in love at first sight, but tennis player Garbine Muguruza surely does who met her then-fan and now fiance Arthur Borges in New York City during the US Open of 2021.
Garbine Muguruza On her Fiance 
The tennis Player told the Spanish outlet, Hola! Spain about her encounter with fashion designer Arthur Borges recalling her memories of meeting her love of life when she wasn't looking for love. She went to the infamous Central Park of NYC as she needed some fresh air to clear her mind before the game. She then stumbled upon Borges when he approached her for a selfie. That is when Muguruza told herself  "Wow he is so handsome". The couple then kept on meeting and often walking around Central Park.
Delving into details, Muguruza then described how she got proposed and said "It was weird". She added, "I was thinking something else when he proposed. I didn't know how to react and I started crying. I said 'yes' in the midst of tears. it was very romantic." She finds Arthur Borges attractive, the most attractive thing about him is that he does not belong to the tennis field, as per Muguruza.
While the former French Open and Wimbledon Champion Ranked 11 according to WTA Tennis. Muguruza is known for her aggressive style of playing. According to WTA Tennis, Muguruza started playing tennis at the age of 3 and her early memories of playing the sport belong to playing with her brothers.
The tennis player announced her engagement through her Instagram quoting the infamous dialogue of Jerry Maguire "You had me at a Hello" making her story indeed like a romantic fairytale.
---
Suggested Reading: Wimbledon 2017 Final: Garbine Muguruza Lifts The Trophy, Beats Venus Williams