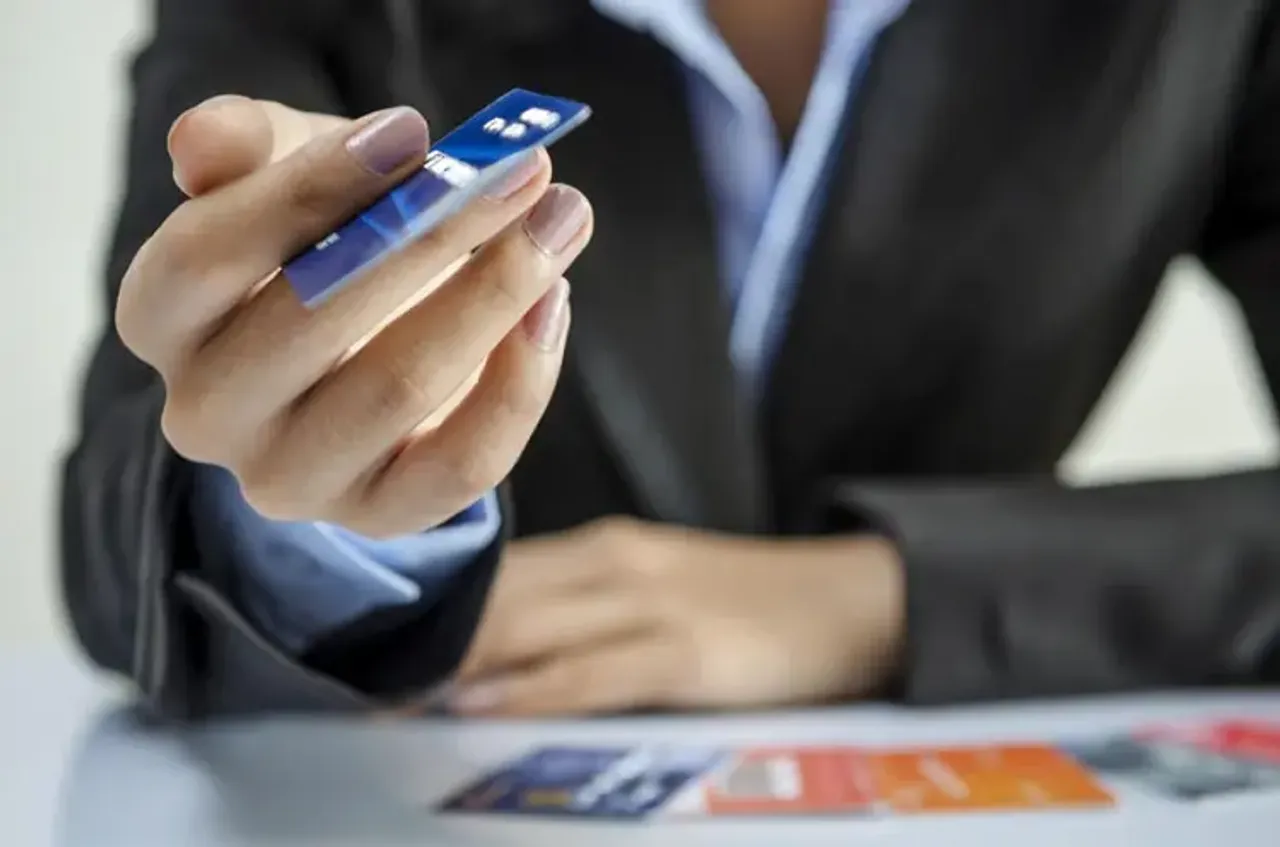 Franchising has emerged as a popular business model in India over the past few years. With a population of over 1.3 billion people and a growing middle class, India is an attractive market for both local and international franchises.
Amidst the wave of layoffs across various start-up companies and the growing social pressure, franchising is increasingly being viewed as a safer haven for women who want to start their own businesses. In recent years, there has been a significant increase in the number of women entrepreneurs in India who are exploring franchising as a viable business option. This trend is expected to continue, and women entrepreneurs are poised to make a significant impact on the future of franchising in India.
The Indian franchise industry is experiencing remarkable growth, fuelled by the evolving lifestyle preferences of millennials, rising disposable incomes, a growing middle class, and an increasing preference for branded products and services. With an annual growth rate of 30-35 percent, the industry is expected to reach USD 100 billion by 2024, making India the world's second-largest franchise market, following the US. Currently, there are over 4,600 active franchisers in India, with almost 1.7 lakh franchisees operating nearly 2,00,000 outlets. Over the past two years, multi-unit franchising has increased by more than 36 percent, demonstrating the industry's potential for expansion.
As the industry continues to grow, it presents many opportunities for both franchisors and franchisees to capitalise on this trend. The rising popularity of multi-unit franchising indicates that there is scope for expansion within the industry, and franchisors who can provide robust training and support to franchisees can benefit from this trend.
---
Suggested Reading: Women Must Not Put Their Health On Back Burner: Entrepreneur Nirmala Menon
---
Women Entrepreneurs And Franchises
A Growing Trend In The Franchise Industry
A recent survey conducted by Franchise India has found that 30 percent of women in India prefer to become &pp=ygUac2hldGhlcGVvcGxlIGVudHJlcHJlbmV1cnM%3D">entrepreneurs, citing emerging opportunities, low-cost franchise options, and national and international brands' increasing interest in tier 2 and tier 3 cities as key factors driving this trend.
The majority of women interested in entrepreneurship were aged between 26-35 years (57 percent) and educated, with 60 percent holding at least a graduate degree. Additionally, 45 percent of women entrepreneurs were married and balancing their family responsibilities with their business ventures. The survey, which involved a sample set of 500 women across 10 key cities in India, highlights a growing trend in the franchise industry, with more women seeking to start their own businesses.
Opportunities For Women Entrepreneurs
Franchising can provide a unique opportunity for women to enter entrepreneurship. Moving forward, women entrepreneurs are expected to play a crucial role in the growth of the franchising industry in India
Franchising offers several advantages for women entrepreneurs in India. One of the biggest advantages is the lower risk associated with starting a franchise business. Franchisors provide support in areas such as marketing, training, and operations, which reduces the risk of failure. Additionally, franchise businesses often have a proven track record of success, which further reduces the risk.
Another advantage of franchising for women entrepreneurs is the flexibility it offers. Many franchise businesses can be operated from home, which allows women to balance their work and family responsibilities. This is particularly important in India, where women are often expected to prioritise their family responsibilities over their careers.
Moreover, the franchise industry is seeing a growing trend of women entrepreneurs entering the spaces such as the education and training, healthcare, beauty, and retail., with first-time entrepreneurs benefiting from privatisation in different sectors, increasing income and purchasing power, and lower rates of failure.
With more opportunities for investment, women are able to pursue their dreams of business ownership and achieve financial independence. As the franchise industry continues to evolve, it offers a promising path for women looking to enter the world of entrepreneurship.
Furthermore, in recent years, the franchising industry has witnessed a rising trend towards artist-led businesses. This trend has emerged in various sectors, including education, beauty, and food and beverage, among others. Artist-led franchising provides a unique opportunity for women entrepreneurs to turn their passion and profession into a thriving business model.
These businesses are often built on the creative talents of the franchisee, allowing them to leverage their skills and expertise in a way that benefits both the franchise and the local community. With this emerging trend, women entrepreneurs can find new and exciting ways to make an impact in the franchising industry while pursuing their artistic passions.
The Future Of Franchising
The future of franchising in India is bright, and women entrepreneurs are expected to play a crucial role in the growth of the industry. With the support of franchisors and the flexibility offered by franchise businesses, women entrepreneurs in India can leverage their skills and expertise to make a significant impact in the franchising industry. Opportunities in sectors such as education and food and beverage offer a range of possibilities for women entrepreneurs looking to start a franchise business. As the franchising industry continues to grow in India, women entrepreneurs will undoubtedly play an essential role in shaping its future.
This Authored-writeup is written by Gunjan Taneja, Co-founder and Head of Product & Marketing, UClean.