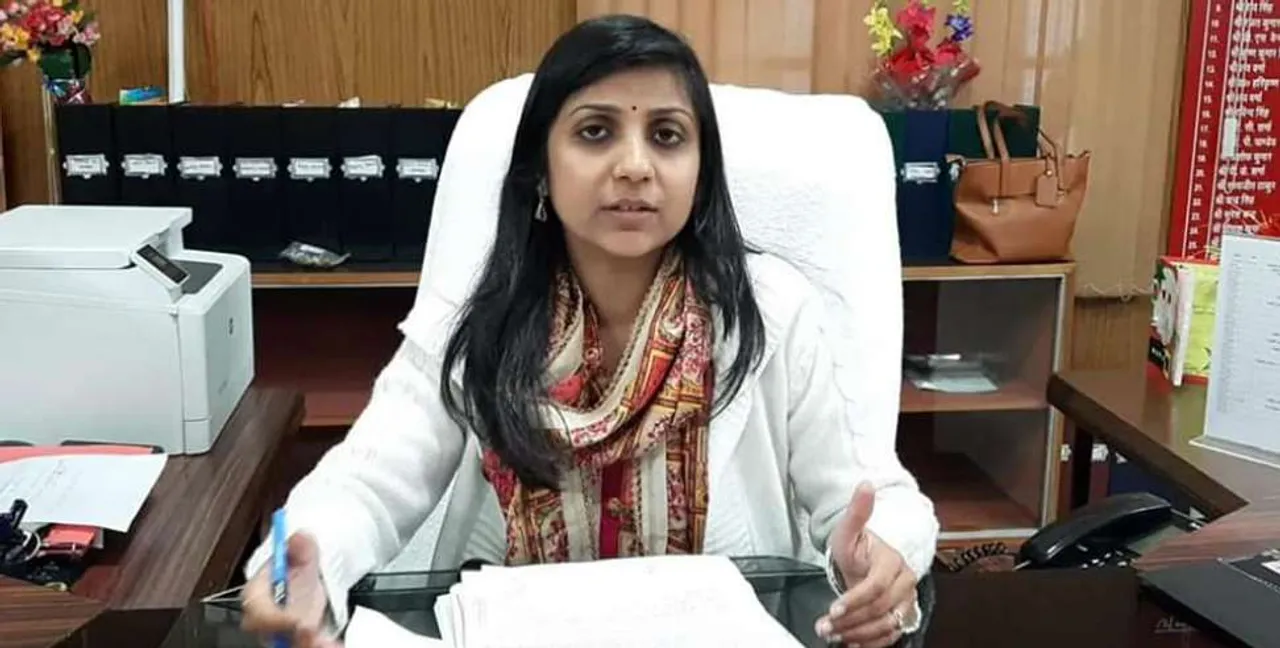 After the Chamoli disaster, if we see one person actively there in action then that would be DM Swati Bhadauria. She has recently spoke about Uttarakhand rescue mission and the impact on the region after the glacier flood trapped people in a tunnel. Bhadauria is an IAS officer and here's what you should know about her:
Swati Srivastava (maiden name), who hails from Uttar Pradesh, did her schooling at Little Flower School, Gorakhpur.
She had done B.Tech (Electronics and Communication).
Bhadauria worked with the Reserve Bank of India for 6 months while preparing for her IAS exam.
In 2012, She joined IAS in the Chattissgarh cadre and got a transfer to the Uttarakhand cadre in 2015.
She had worked as SDM for Mussoorie and Dehradun.
Surjit Singh Rana of Sune village, who was killed in the blast during the practice, was cremated with military honours on the banks of the ancestral Ghat Dudhganga on Monday. When the DM was returning after the funeral of the martyr due to the distance of the ancestral ghat from the village of Sune, she suddenly fell unconscious due to a sudden deterioration in the climb on foot.
Swati married IAS officer, Nitin Bhadauria.
In today's era, where people are getting their parents enrolled in private plays chools from a young age, IAS husband and wife have got their child enrolled in the Anganwadi center.
Swati Bhadauria has shown excellent skills of leadership during the Chamoli Disaster Rescue Mission and is dealing with the matter with great sensitivity. She is also cooperating with the media and is keeping the nation updated about her activities as a part of being transparent. Bhadauria has proved to be a motivation for many.