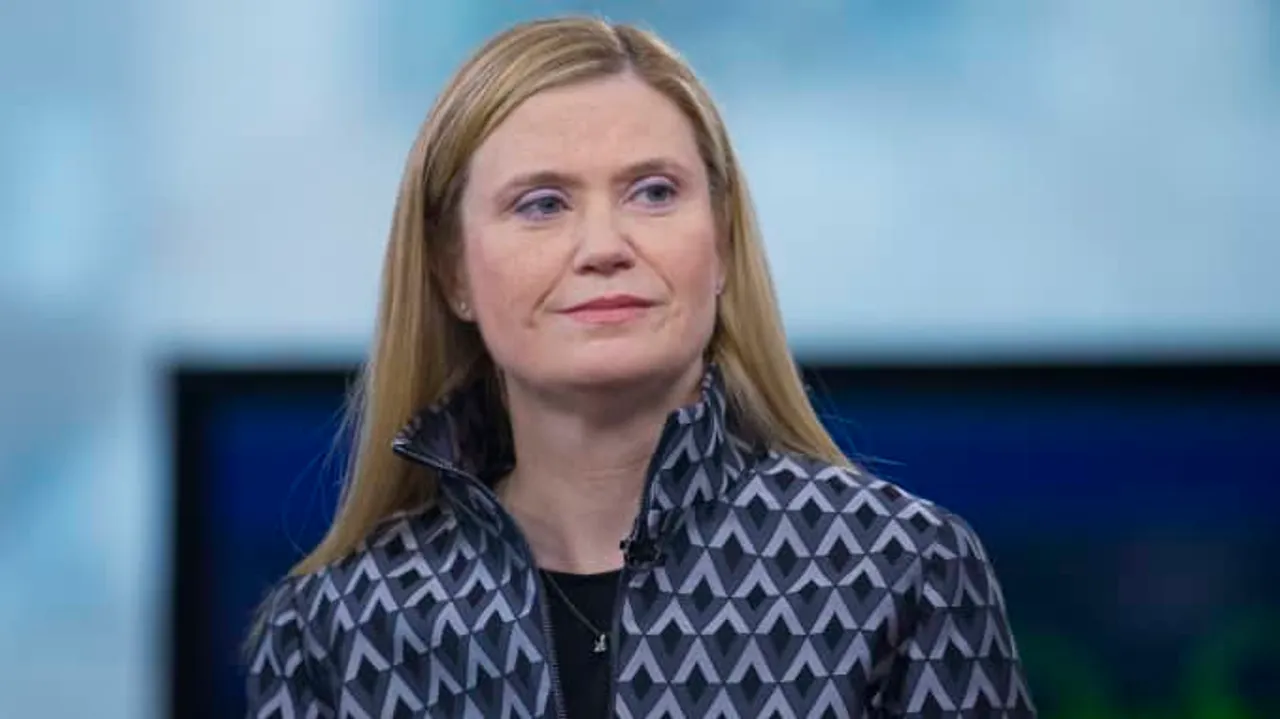 After JPMorgan Chase's long-term manager announced his retirement, the company named Marianne Lake and Jennifer Piepszak to run the company's consumer banking operations.
Marianne Lake is the bank's former Chief Financial Officer. She recently served as consumer lending head. Lake will run the division jointly with the current CFO Peipszak.
Here are 7 things we know about Marianne Lake
Marianne Lake became the CFO of JPMorgan Chase bank on Nov 20, 2012. She replaced Douglas Braunstein. Blythe Masters and Lou Rauchenberger were also considered for the post.
The company's CEO Jamie Dimon called Lake "an outstanding choice for this critically important role". In an interview, he said that she had developed an impressive breadth of knowledge and experience in finance across both their wholesale and their consumer business in the U.S. and around the world.
Lake is a Chartered Accountant from the Institute of Chartered Accountants in England and Wales. She completed her Bachelor's degree in Physics from the University of Reading in the United Kingdom.
Lake started serving as the chief executive officer of consumer lending at JPMorgan in May 2019. She has also emphasised the company's role as a technological innovator.
In a 2018 interview with Reuters, Lake said that she wanted to broaden her skillset in her next job and has made her ambitions very clear to the board chaired by Dimon. She declined to predict if she will be the next CEO.
In the same interview, she said, "I want to be at this company 10 years from now and I will be quite open-minded about what the next step could look like". "I have told the board that I want to be here for the long-term," she added.
Marianne Lake has worked on an expensive multi-year drive to combine JPMorgan's data and accounting systems and also the implementation of Sarbanes-Oxley accounting controls. During the 2007-2009 financial crisis, she was the controller of the investment bank. As the mortgage business went through drastic changes afterwards, she ran finances for the retail bank.
Image source: CNBC