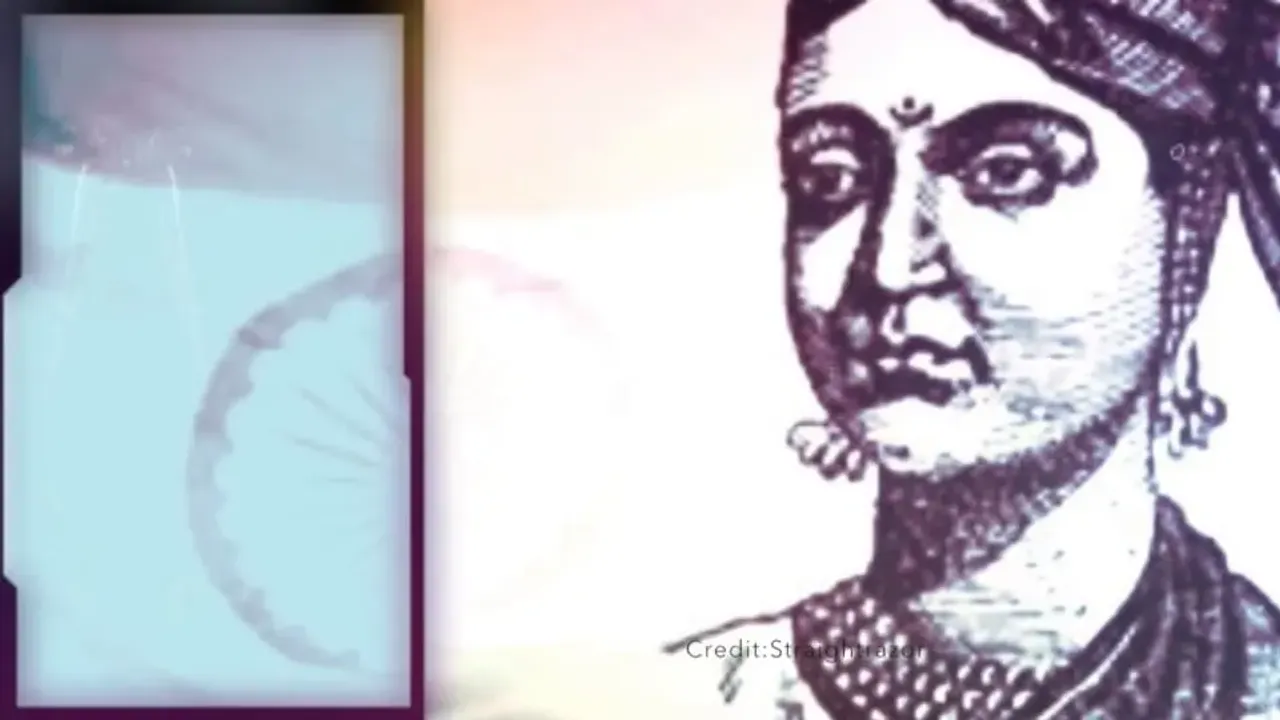 Rani Lakshmi Bai akka Jhansi Ki Rani was one of the India's most prominent warriors in the first struggle for Independence from British rule. She was brave, patriotic and fearless. Her name was Manikarnika. She lost her mother when she was young and her father raised her to be fierce as a result of which she embraced skills of a warrior. She learnt to ride elephants and horses and also to use weapons effectively. She grew up in the era of Nana Sahib and Tatya Tope, who were active participants in the first revolt of independence.
Subhadra Kumari Chauhan, a renowned poet from the Hindi heartland, Allahabad, gave a brilliant tribute to the valour of Rani of Jhansi with her immortal lines "Khoob ladi mardaani woh toh Jhansi wali Rani thi."
# Dikh gayi path, sikha gayi humko jo seekh sikhani thi, Bundele harbolon ke munh humney suni kahani thi.