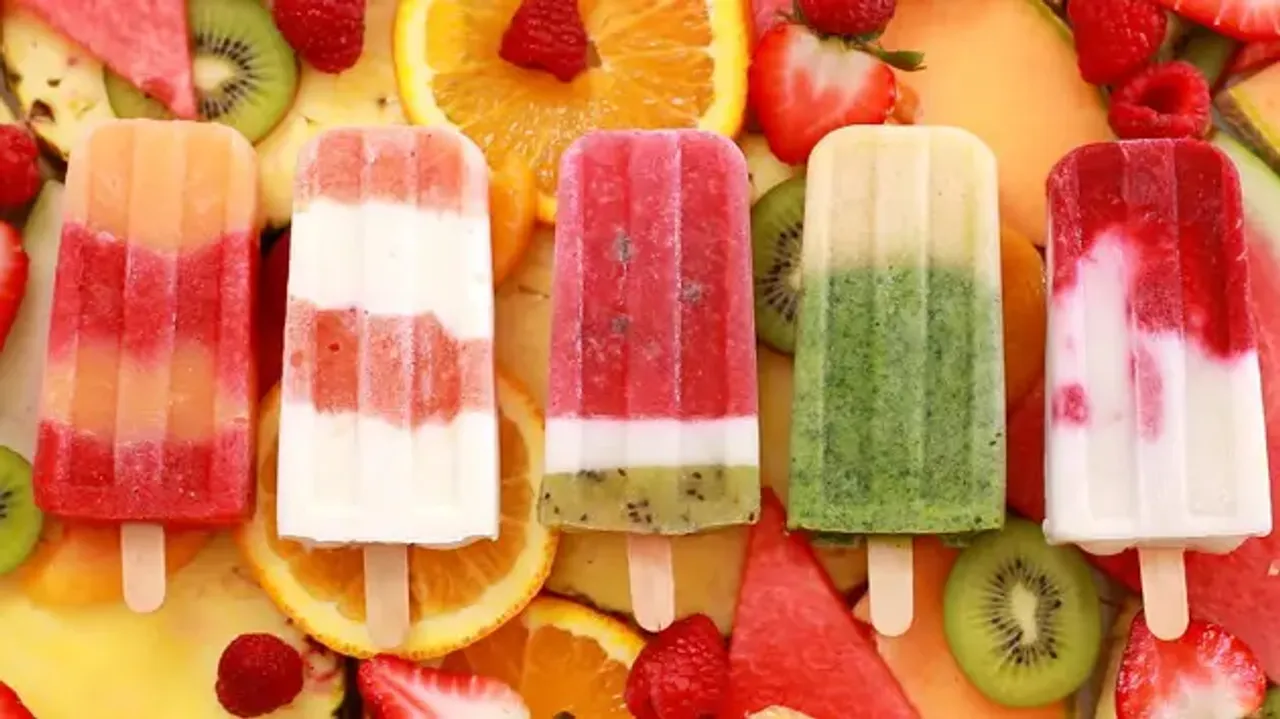 The summer season has returned, and for middle-class Indian families, the summers rank on multiple levels. If you grew up in a middle-class home as I did, you know how I'll be able to bear the following months. The majority of families must have packed all of their winter clothing, kept it inside, and brought all of their bottles outside to store in clean refrigerators. Let's celebrate the start of this summer by looking back at all the things we have done in the past when it has been summer.
Now that I'm a grown-up, the summer has introduced many new things, from blaming the heat for dropping any outdoor plans to only stepping outside after applying multiple layers of sunscreen. However, thousands of things have remained the same since childhood. And here are five of them.
Summers And Middle Class: 5 Things Us Desis Definitely Do In Summers
- The unwavering devotion that Desis have for mangoes is evidence that they are truly "mango" people. If you don't have any mangoes in your house, it's not even officially summer. While most kids like summer because of their holidays, mangoes were the sole reason I liked it as a child.
- If your home doesn't have coolers that need to be cleaned and refilled with ice cubes, don't call yourself a middle-class Desi. And if you have air conditioners at home, you can't welcome summer without saying "hello" to the maintenance man.
---
Suggested Reading:  My Middle-Class Lens: Social Media Pressure Of Not Repeating Clothes
---
- Remember making yourself into ghosts as a kid by applying cooling powders? I can still picture my parents applying me and my siblings these talcum powders. I hated the scent and the coverage, but I was helpless to rescue myself.
- Some people enjoy this task, while others hate it. Moms assign the chore of filling and storing water bottles in the fridge. My mother absolutely hated it when people drank from these bottles and left them here and there, not putting them back and having them filled.
- As summertime drew near, fathers would take their sons to the salon while mothers would take their daughters. In the summer, long hair can bother people, so the majority of us get our hair cut at a salon around this time. Personally, I never liked short hair, but who can win over mothers? Once, she cut my hair so short that kids at my school refused to even recognise me. And now, cut to years later, look at me. The first thing I did this April was chopped my hair.
Views expressed by the author are their own