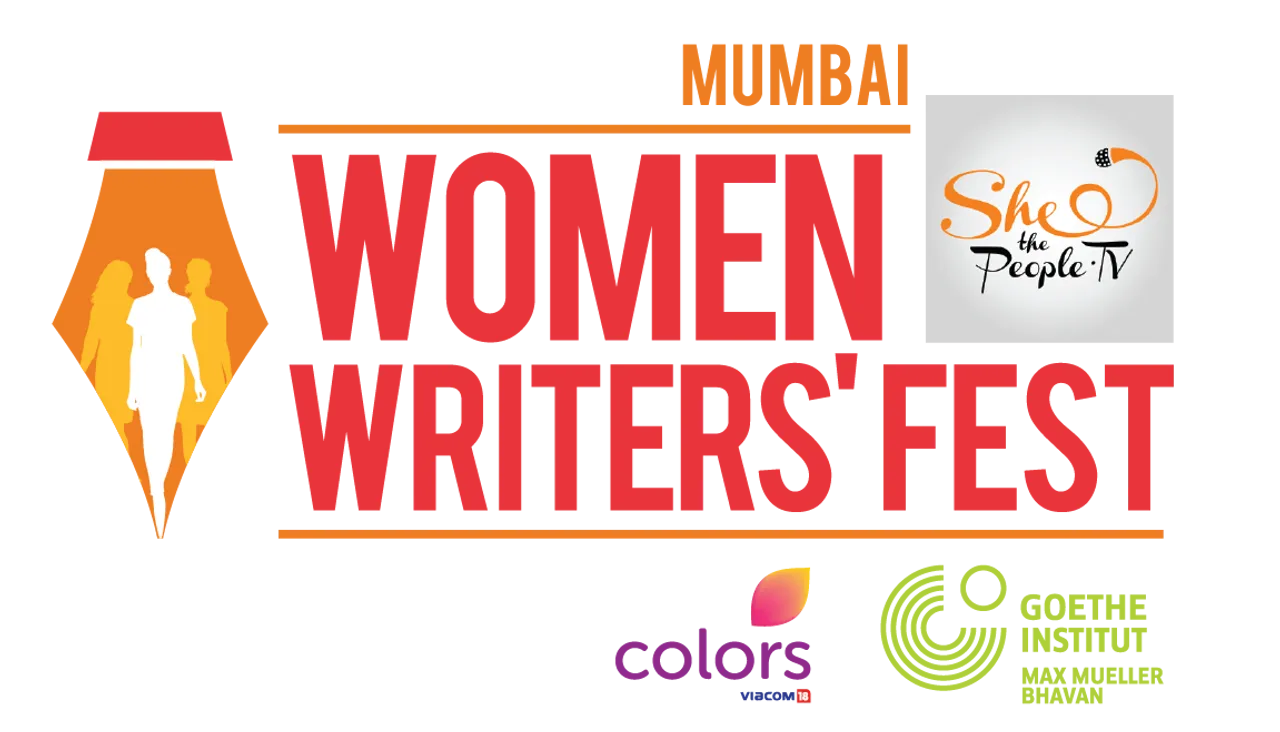 SheThePeople.TV is taking the Women Writers Fest to Mumbai. In partnership with Goethe Institut, the focus is on new form writing. The Women Writers' Festival Mumbai 2017 will reflect on women's writing across genres – with special spotlight on long form, short form, publishing, script writing and much more. It will bring together both fiction and non fiction writers, and celebrate women's writing.
SheThePeople.TV is India's biggest storytelling platform for women and inspires new dialogue, exchanges leadership ideas, fosters networking and reinforces the ability of women to contribute to growth. Founder Shaili Chopra says, "We need to celebrate writing across genres, way beyond literature. We have women ahead in screen writing, short stories, business and entrepreneurship, fiction, environment, some fantastic columnists and more. As part our effort to do more with writers across India, this is a first of a kind festival that promises to ignite rising minds"
Writing about Fashion, can Fashion and feminism be linked?
A Room of Her Own: Financial independence and why every woman needs to work towards it
Bossy pants: Women bosses and the boxes they must break
Eat, Pray, Love: Why Women must put themselves first.
And much more. Fierce and Fearless conversations. Many panel discussions, writing workshops, an open mic with Books On Toast and more.
This festival aims to focus the dialogue around women writers who are breaking new ground in content, style and storytelling.The panel discussions at the Writers' Festival will bring up these issues and much more, with pre-eminent writers.
Day 1: 17th March | 2:00 pm onwards
Day 2: 18th March | 11:00 am onwards
Location:
 The Goethe-Institut, Max Mueller Bhavan K. Dubash Marg, Kala Ghoda