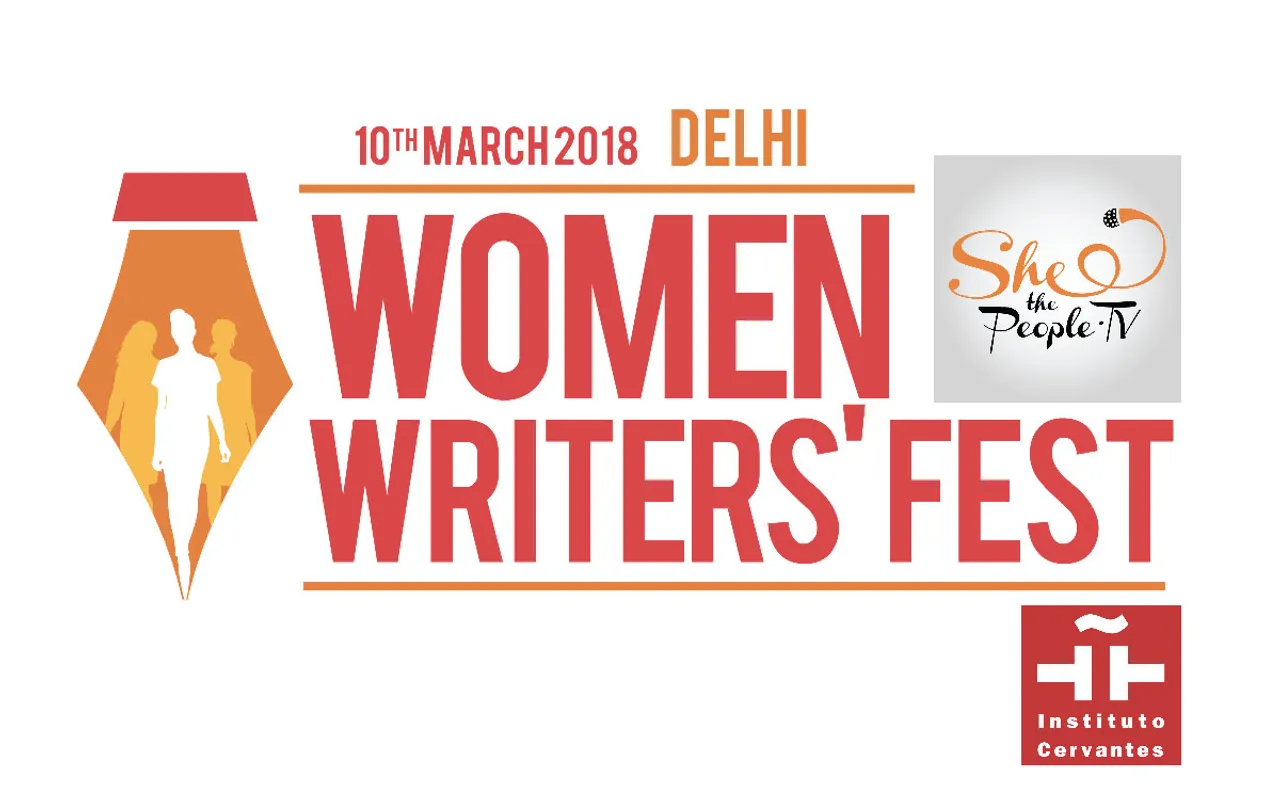 Women Writers Fest Delhi is all set for 10th March at Institut Cervantes. The day-long festival puts the spotlight on authors, writers, bloggers, and editors, featuring firebrand panelists from across genres. After a tremendous response in various cities last year SheThePeople.TV is bringing the Women Writers Fest to Delhi for its second edition in 2018.
The fest will provide a forum for women writers from varied fields, be it fiction, nonfiction, journalism, blogging and more, to come together and discuss issues that are important to modern women.
In this edition of the SheThePeople Women Writers Fest, Delhi, we have fabulous speakers like Namita Bhandare, Natasha Badhwar, Sunetra Choudhury, Gurmehar Kaur, Jaya Bhattacharji Rose, Devapriya Roy, Arpita Das, and many more discussing a range of diverse topics. From how contemporary romance fiction is redefining itself, to motherhood narratives and parenting, to nonfiction narratives by women about women, to women in publishing, and more, we have a wide cross-section of panel discussions scheduled as well a workshop for aspiring writers
Join The SheThePeople Book Club On Facebook Now!
The diverse range of participants on each panel will make for rich discussions on wellness, sexuality, parenting, gender, feminism, and fashion, and is sure to inspire change.
This festival aims to focus the dialogue around women writers who are breaking new ground in content, style, and storytelling. The Women Writers' Fest is organized by SheThePeople.TV and curated by Founder Shaili Chopra, Ideas Editor Kiran Manral
Join Us On March 10th.