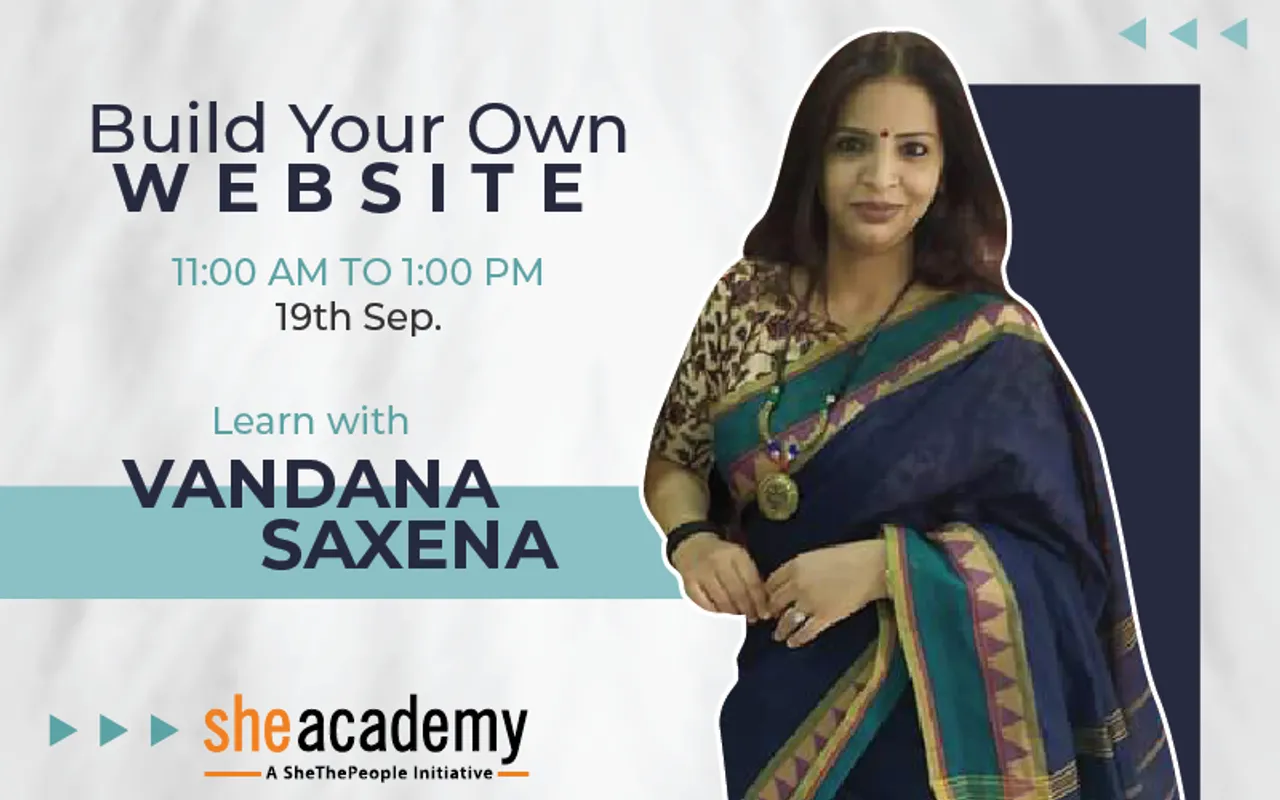 Ace your Instagram and get deep insights into social media promotions to build yourself a meaningful and engaged social presence. In this specially curated workshop for FICCI members, two women will lead us through actionable fixes to our life on social.
Shaili Chopra,
Founder of SheThePeople (Over 200,000 highly engaged followers) and the author of India's first book on social media and leadership,
The Big Connect
will introduce this session and give a deep dive into the strategy we can adopt. Raina Raonta, the social media lead at SheThePeople will be taking us through specifics that influencers use to leverage their social feeds.
What You Will Learn
Building A workable Content Game Plan that doesn't need you to break your back designing or writing.
Instagram Ad Campaigns - Basics of targeting. Getting the copy on point and a headline understanding of insights
Building followers - What does it take?
The Reels factor - How do make this a big part of your insta life.
You don't just 'do' social media, you have to 'be' social - Shaili Chopra
 19th September from 11:00 am to 1:30 pm

Workshop fee is INR 690 only
Who all should attend?
Individuals
Designers
Entrepreneurs
Bloggers
Aspiring influencers
Students
Those who want to take their online presence a notch up