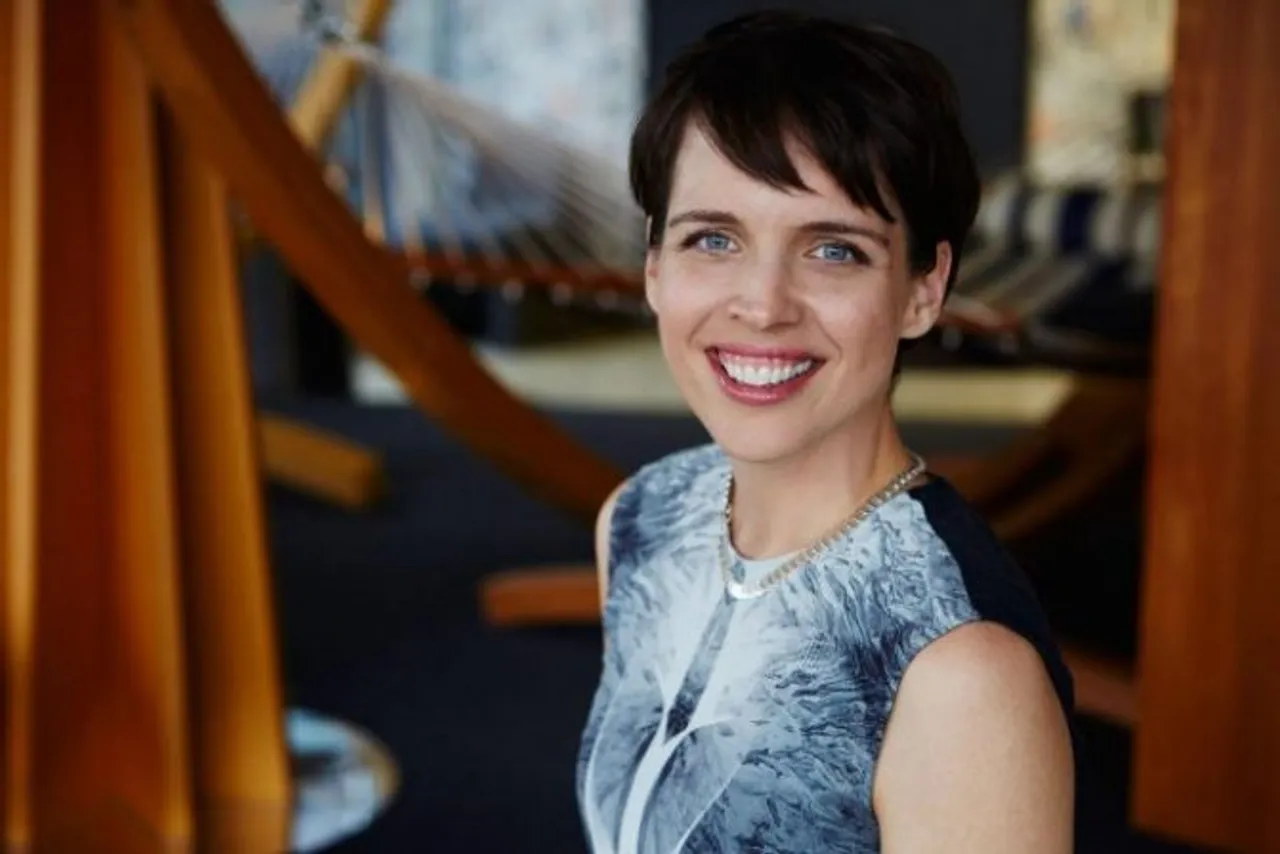 Lucinda Barlow, YouTube global marketing director, joins Uber as the senior director of marketing for the Asia Pacific (APAC). She will be responsible for the marketing of Uber products and businesses, excluding Uber Eats, across Australia, New Zealand, India, South America and North Asia.  Barlow is renowned in the field of marketing and technology with 20 years of experience in Internet, technology and mobile business across Asia, the UK and the US.
Key Takeaways:
Uber has appointed Lucinda Barlow as the new senior marketing director of its products and business, except the Uber Eats.
Lucinda Barlow was formerly the global marketing director at YouTube.
She is credited with building the safety-oriented marketing functions of Youtube.  
Barlow has 20-years of experience in internet, technology and mobile business across Asia.
Barlow will join Uber after the former marketing director Steven Brennen vacates the post on October 18. 
Lucinda Barlow's career prospects in the field of Internet and marketing
In a tech-savvy world, Lucinda Barlow has emerged as a respectful entity. Recently, she marked excellence as the global marketing director of YouTube.  She introduced new tools and options for viewer-friendly experiences. Her most significant contribution was building the safety-oriented marketing functions of YouTube. She launched the first slate of ad-supported original shows and is credited for scaling the culture and trends of YouTube globally.
"Uber has had an extraordinary impact on the lives and livelihood of millions of people. I'm thrilled to join the APAC team to help bring further mobility, freedom and opportunity in this exciting region."
Besides, Barlow has also worked for Google as head of corporate communications and public affairs. She was also a mission-critical systems engineer at BHP.  In the field of mobile businesses, Lucinda worked for the company Symbian that developed the operating system for Nokia's smartphones. She is also credited for launching the first office for Symbian.
Also Read: India Has 120 Female YouTubers With Over One Million Subscribers Now
Barlow is "uniquely positioned" for the post
Jill Hazelbaker, the Senior Vice President of Marketing and Public Affairs at Uber praises Lucinda Barlow for her agile leadership and industry-acclaimed and impactful track of records. She called her "uniquely positioned" to lead Uber's business, product marketing and reputations and support the growth of the regional team as she is capable of developing relations and building a world-class team across both emerging and established businesses.
Hazelbaker further said, "Lucinda is also deeply respected by her industry peers as a talented practitioner, and I know with her reputation of embracing challenges with creativity and curiosity, she will be right at home in the Uber family."
Lucinda Barlow has already resigned from YouTube and will join Uber as the former senior marketing director Steve Brennen, vacates the post on October 18. Expressing her joy and gratitude, Lucinda said, "Uber has had an extraordinary impact on the lives and livelihood of millions of people. I'm thrilled to join the APAC team to help bring further mobility, freedom and opportunity in this exciting region."
Picture Credit: Marketing Interactive
Rudrani Kumari is an intern with SheThePeople.TV
Also Read: Govt proposal to Ola and Uber: Train and hire more women drivers