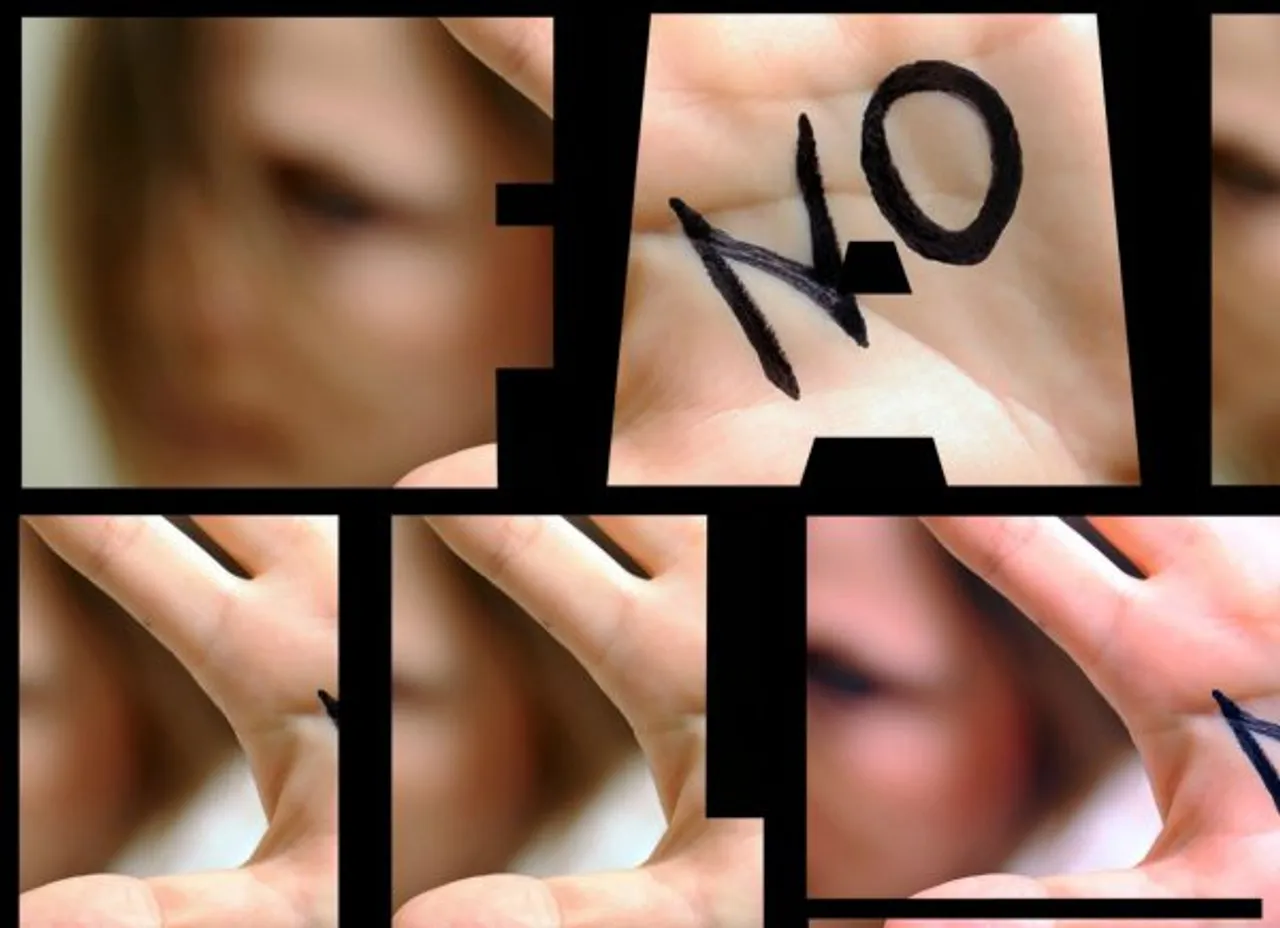 A youth, armed with pistols, knife and scissors, held an MTech grad and actress hostage for 12 hours in Bhopal, Madhya Pradesh, on July 13. He allegedly stabbed the woman and kept her confined in her bedroom, reported TOI. The accused, Rohit Singh aka Regal stayed connected with the media and police personnel by engaging in video chats with them.
Singh also went live on social media platforms like Facebook and even shared horrendous photos of the injured and bleeding girl. He also demanded that the photos and videos should be shared extensively.
Read Also: Model's Lavish Life 'Behind Bars' Led Sunetra Choudhury To Write Book
The standoff began around 6 am and finally ended at about 7 pm when the girl agreed to marry Singh. The victim was then rescued and admitted to the hospital. She told the police, "I had no option but to agree to marry him. But I don't want to."
Police investigations
According to police investigations, Singh had planned to take the woman hostage after watching a movie she starred in.
The youth claims to be a casting director in Bollywood.
Could the situation be curtailed?
During all this, police personnel failed to take up proper charge of the situation, which ended up in creating more confusion.
After the hostage was rescued, SP-south Rahul Kumar Lodha told reporters, "They are in love and want to marry. There's nothing wrong in that. They are adults. But the process he (Rohit) used is wrong."
A resident of the housing society, Pratiksha Mishra, said, "Police unnecessarily delayed the matter. If they take so long to tackle an amateur, how will they handle a terrorist?"
Read Also: Bengaluru Policewoman Breastfeeds Abandoned Baby, Gathers Praise
Police fulfilled all of Rohit's demands.
One of the residents said, "Police allowed the hostage taker to put up a show. He enjoyed the popularity."
"He had a pistol and could have harmed the girl. I and other officers counselled him and waited for him to calm down. Police took him into confidence to ensure her safety," SP Lodha said.
However, it is interesting to note that specialized units like SDRF and policemen clad in bulletproof vests only arrived at 5 pm, which was a long time after the standoff had begun.
Read Also: Delhi: Auto Driver helps Police to Nab child's kidnappers
Kriti Dwivedi  is an intern with SheThePeople.Tv