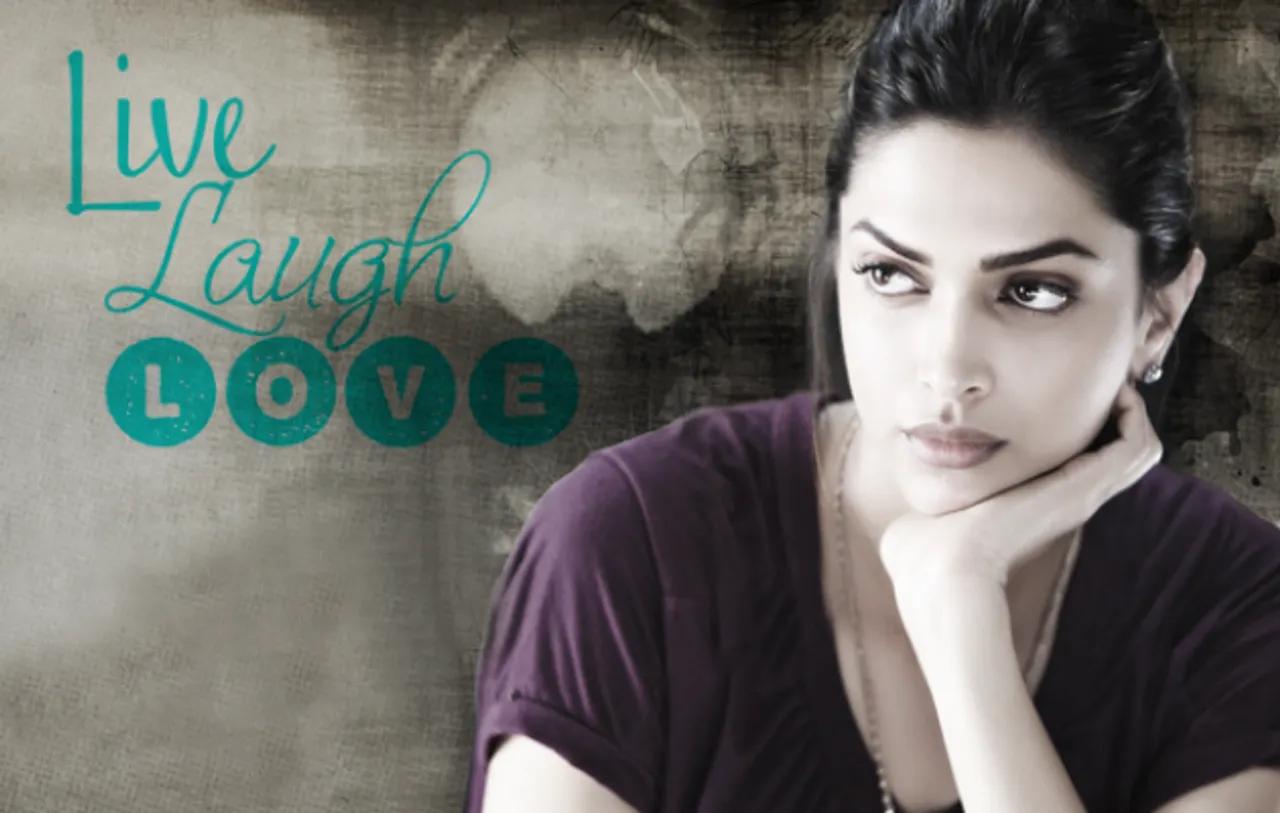 After coming out in the open about her fight with depression last year, Deepika Padukone now is taking her awareness campaign a step further.  'You are not alone' is the new initiative launched by the actor's NGO The Live Love Laugh Foundation(TLLF), which will turns its focus on educational institutions. Through awareness programs in schools, students as well as teachers will be educated on subjects of stress, anxiety and depression in order to raise the level of understanding of mental health  issues. Udayavani >
"Our aim is to bring the issue of mental health from the shadows and include this discussion in drawing room conversations from being spoken of in hushed tones," cited Deepika as being one of the reasons for such an initiative.
Also read: My story of battling weight gain, infertility and how I came out of it
The awareness campaign is set to begin in schools today with  the first session being held at her own school- Sofia's High School, Bangalore. The program aims to cover over 200 schools across the country with a the two-fold program, where there will be one session with the students and the other with teachers separately.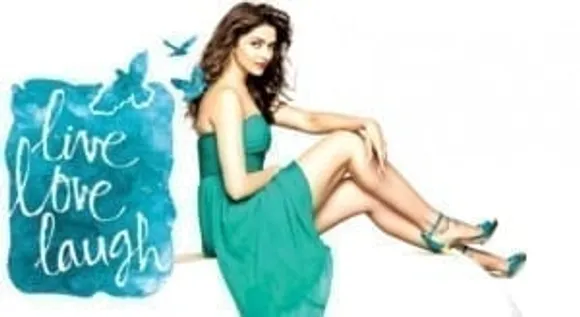 TLLLF by Deepika Padukone
"We believe that schools can be the first line of defence for emotional and mental health disorders in our youth and we look forward to working closely with school management's to enhancing mental health awareness in these institutions. The launch of You Are Not Alone is our humble attempt to equip school students and teachers to deal with mental health challenges that they, their friends or their family members may confront," said the actress during the launch of the campaign.
The Bajirao Mastani actress, who is poised to make her Hollywood debut with actor Vin Diesel in XxX , made headlines a few months back after she admitted to having struggled with depression inspite of her successful career. Since then she has been actively advocating talking about the issue on social platforms so as to remove the taboo associated with mental health issues.