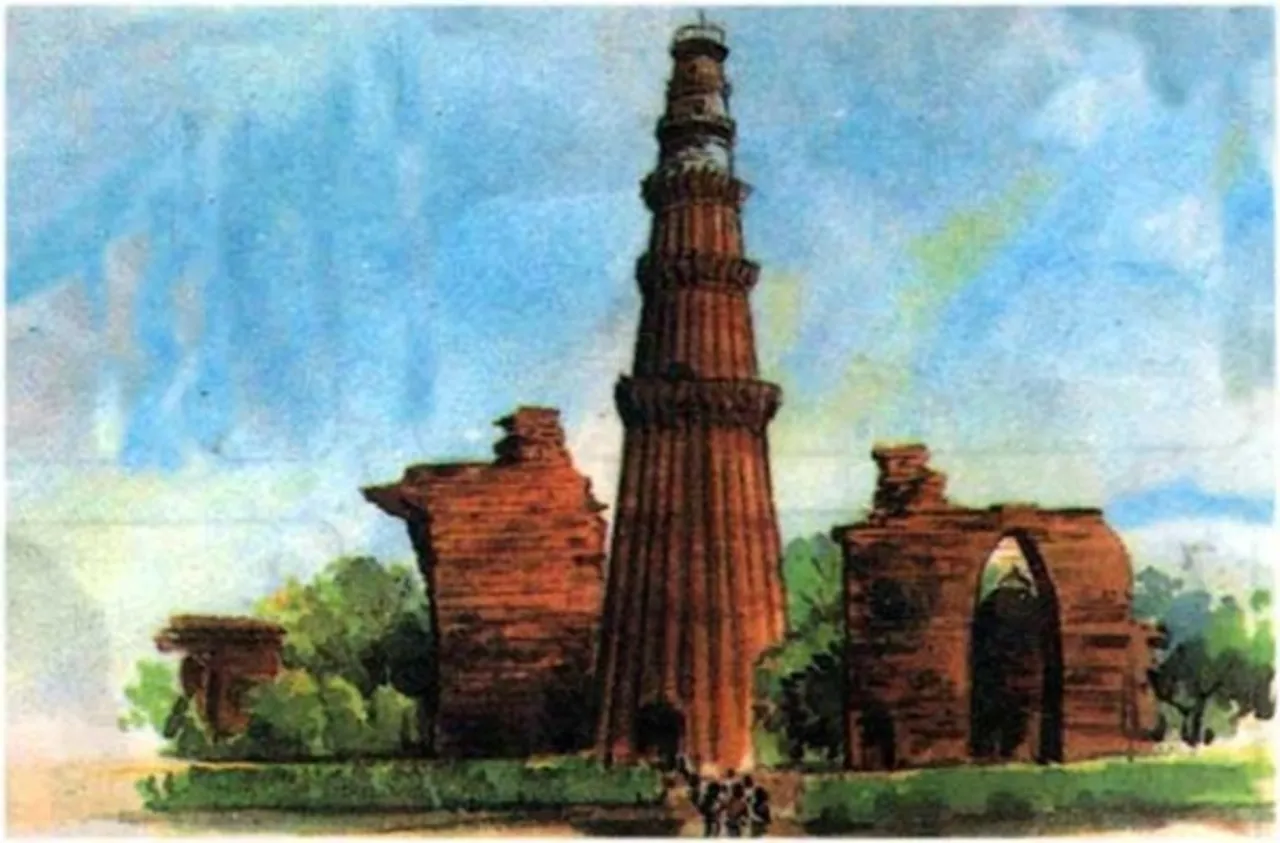 A country's monuments are a link to the country's glorious past. They exhibit the cultural splendour and traditions of the era they were built in. While most of the renowned heritage sites have been granted the prestigious UNESCO status, there are few sites that deserve equal efforts in their resurrection and preservation.
On World Heritage Day today, let us talk about 5 such lesser known heritage sites.
1.  Royal Palace of Kareng Ghar, Assam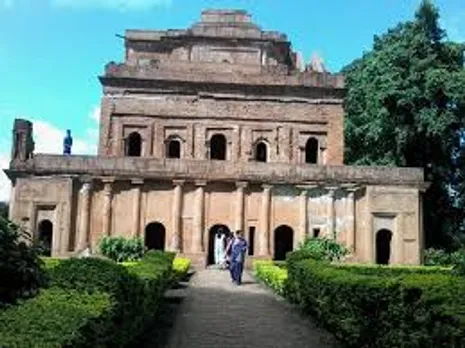 Royal palace of Karenghar
Image credits: Trip Advisor
Constructed under the aegis of Ahom rulers, this two-storeyed palace of Kareng Ghar is a site of historical importance. A grand example of Ahom architecture, this place is best known for its sports pavilion from where the kings watched the famous buffalo fights.
2. Tomb of Makhdoom Yahya Maneri, Bihar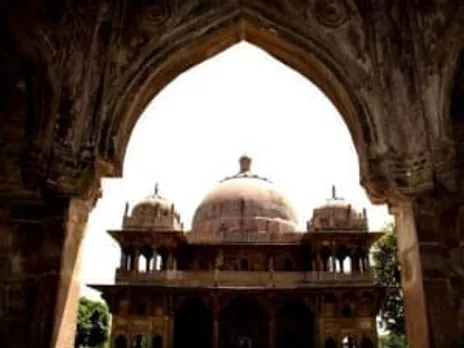 3. Tomb of Makhdoom Yahya Maneri
Image credits: native planet

Built in honour of  Shaikh Sharfuddin Yahya Maneri, this tomb near Patna in Bihar was built in the 13th century. There is a common belief that the Sufi saint had special powers to fulfil everyone's wishes. It is frequented by travellers who come here to learn more about the folklore and get divine blessings.
3.  Phuktal Monastery, Ladakh, Jammu and Kashmir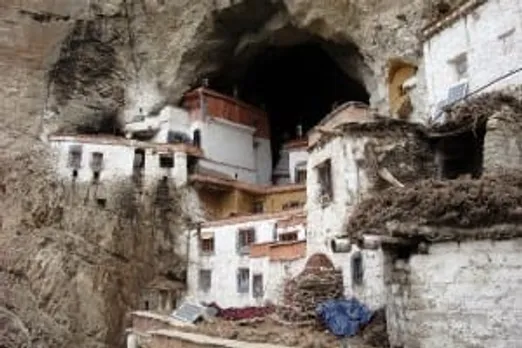 Phuktal monastery, Ladakh, Jammu and Kashmir
Image credits: Spirit Tourism
Phuktal Monastery, famous for its beautiful caves,  was built in the 12th century. Housing over 70 monks, the monastery has been visited by many powerful and renowned scholars who came here looking for peace and solitude. You can also find prayer rooms and a library in it. The place, however, is accessible only by foot.
4. Begumpur Masjid, New Delhi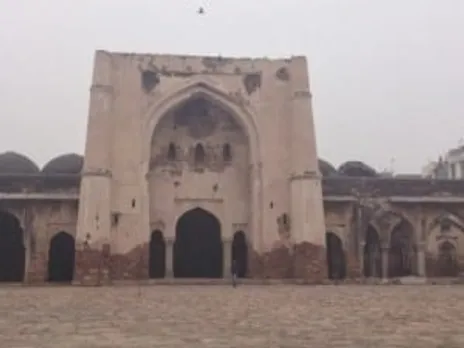 Begumpur Masjid
Image credits: Twocircles.net
Often referred to as the twin of Jama Masjid, this monument was built during the reign of Feroze Shah Tughlaq. It has a large open court in it. There is a chamber next to it constructed exclusively for women. Sadly, the place is now grappling with neglect and encroachment.
5. Ananthapura Lake Temple, Kerala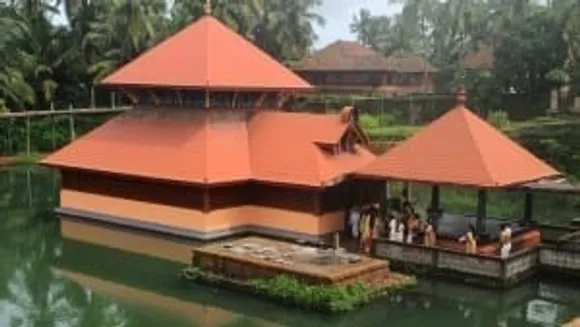 Ananathpura Temple
Image credits: Kerela Tourism
What attracts tourists to this place is the intriguing tale of the 150-year-old vegetarian crocodile, Bibiya, that guards this temple. The inner sanctum is a perfect blend of exquisite beauty and history. It is accessible only by a small bridge.
On this World Heritage Day, let us pledge to keep our monuments and their cultural and historical importance intact.
Image credits: Indian eagle
 Read Also: 5 Mesmerizing Bridges You Must Know About