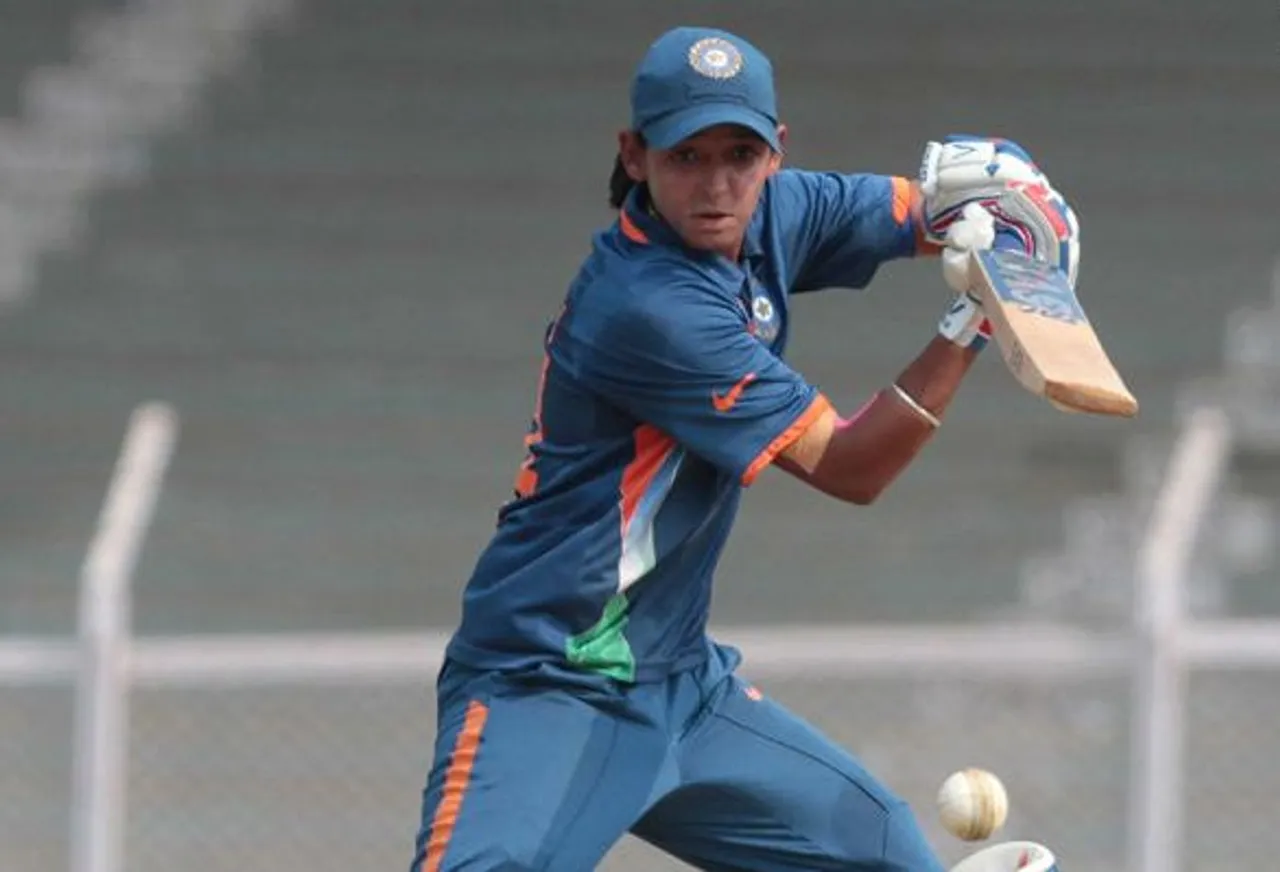 The Mithali Raj controversy which shook the entire cricketing nation had made an impact on Indian women's T20I captain Harmanpreet Kaur as well. Months after the controversy cooled down, the heartbroken cricketer has spoken out about the anguish she felt during the time.
Raj had accused BCCI Committee of Administrators (CoA) member and former player Diana Edulji, and then coach Ramesh Powar guilty for her omission from the team during the semi-final of the World T20 in the Caribbean last year. Raj said she was hurt and baffled when she learnt that captain Harmanpreet Kaur supported this decision making. This led to a strained relationship between the two.
The New Zealand tour began under new coach W V Raman, and then came Kaur's ankle injury that gave her a "much needed" break from the Indian dressing room.
"It (the injury) gave me a much needed break from international cricket and the Indian dressing room. I had almost made up my mind to let my parents know that I wanted to take a break. I don't want to hold on to a spot in the Indian team just because I am a senior player," she told ESPNCricinfo.
"I wanted to get away from cricket. Whatever happened around the team before that was immensely draining for me. Some of the things said were so far from reality that I felt, 'I need to step away from this madness for a while'. I'm here to play cricket. If people want to drag me into unnecessary things, drag the team into unnecessary things, I have to stop trying to reason with them," said the 30-year-old.
READ: Is Mithali Raj All Set To Retire From T20I Cricket?
"Yes, we've only just started making some money from playing cricket, but if cricket is not giving me joy, I am happy to walk away rather than hold on to that spot just because I have a Grade A contract," she added.
"So all of these thoughts were bothering me a lot. Mentally I was unwell, unfit, but that injury bailed me out of that terrible head space," she added.
Harmanpreet said the negative talk around the team upset her. Speaking about the episode which made her upset in the Indian dressing room last November, Harmanpreet said, "After coming from the West Indies, I was even considering only playing in the overseas leagues and then making my way back into the Indian team. I spent hours alone, asking myself, "Why do I play sport?" "Because I enjoy it, because playing cricket is the only thing I've ever done in life." she claimed.
Feature Image Credit: BCCI