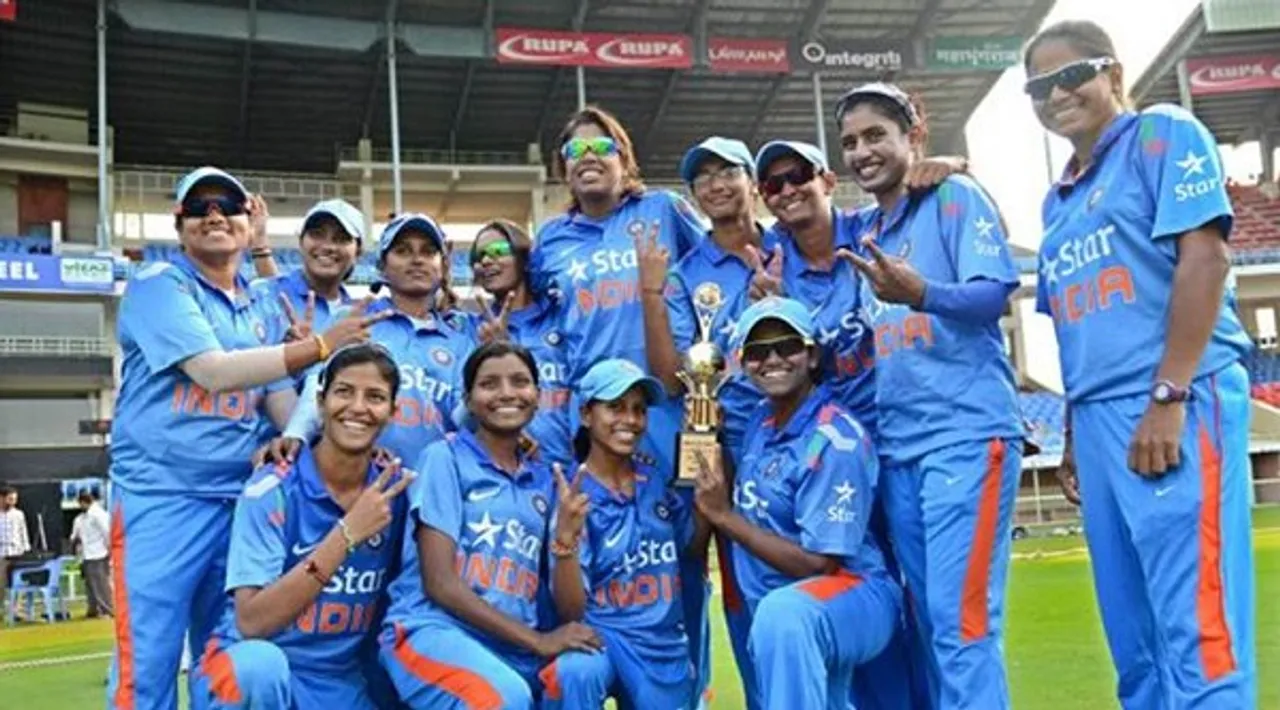 With the Indian women cricketers generating a positive buzz with their good performance during the Twenty20 World Championship, seems like the higher authorities have also decided to take steps to raise the bar. After the recent BCCI decision to allow them to play in overseas leagues, which will be a huge bonus for them, now the new BCCI head, Anurag Thakur has plans of bringing women cricketers on par with their male counterparts in the international arena.
He has formulated a plan of action which will bring women in league with the top teams in the world women's cricket scene. Men's cricket is no less than a religion in India because of their performance at the global level which is yet to be the case for women.
"I have set a target for the women's team that by 2020 they should be No. 1 in the world," said Thakur, who was elected president of the Board of Control for Cricket in India (BCCI) last month, told ESPN Cricinfo in an interview on Wednesday.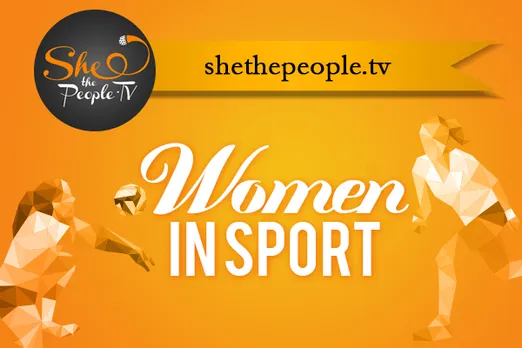 Thakur has plans to add to the facilities that are already available to the cricketers. He said that the BCCI wants to provide indoor and outdoor spaces for better practice to the team members. On his recent visit to the north east, the sports facilities in Nagaland impressed him, and he stated that the same model would be implemented in other states as well.
Also read: Conquering the greens: Golfer Vani Kapoor
Currently the Women's cricket team of India ranks fourth in the world after Australia, England and New Zealand but with Thakur's effort and leadership the team is aiming for the top spot. India may have missed the cut in the semi-finals during the Twenty20 World Championship but the team did put up a great game in front of the top notch teams from the world. Eventually West Indies ended up winning the tournament.
Feature Image: Indianexpress.com