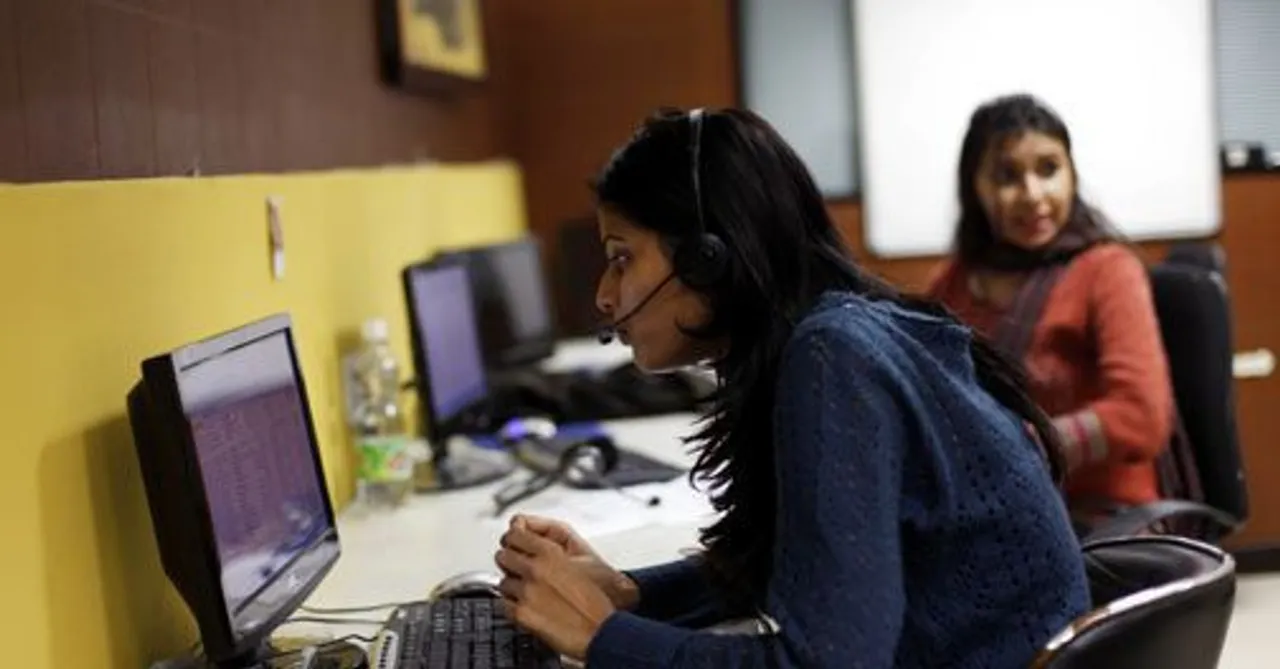 All of Prime Minister Narendra Modi's supports swear by the Gujarat's development model. But even though the state has progressed economically, the women in the workforce of Gujarat do not seem to have benefitted from it. According to A report by the Organisation for Economic Co-operation and Development (OECD) points towards a crisis in female employment in India, Gujarat ranks 17th amongst all the 35 states and Union Territories.
A report by Times of India revealed that the female labour force participation is the lowest among BRIICS members with a 50 per cent gap between male and female labour force participation. In India, specifically, Gujarat has a little above 30 per cent women in the workforce between the ages of 15 and 64 years. In Sikkim and Himachal Pradesh, however, the percentage is close to 80.
In states like Bihar, Assam and Delhi, under 20 per cent of women are involved in industrial work, with the report suggesting that most of the working women in the country work in marginal conditions.
According to the TOI report, Piritta Sorsa, OECD head of division, who presented the report at a seminar on the third OECD Economic Survey of India at IIM Ahmedabad, said,  "One-third of the women workforce is unpaid self-employed. Even those who are employed are paid about 50 per cent less than men."
She also said that female participation declines with higher education and higher family income, adding, "There are many factors including education, marriage, children, cultural, access to banks, infrastructure, security that determine women workforce participation."
ORIGINAL SOURCE: Times of India
Business Today>