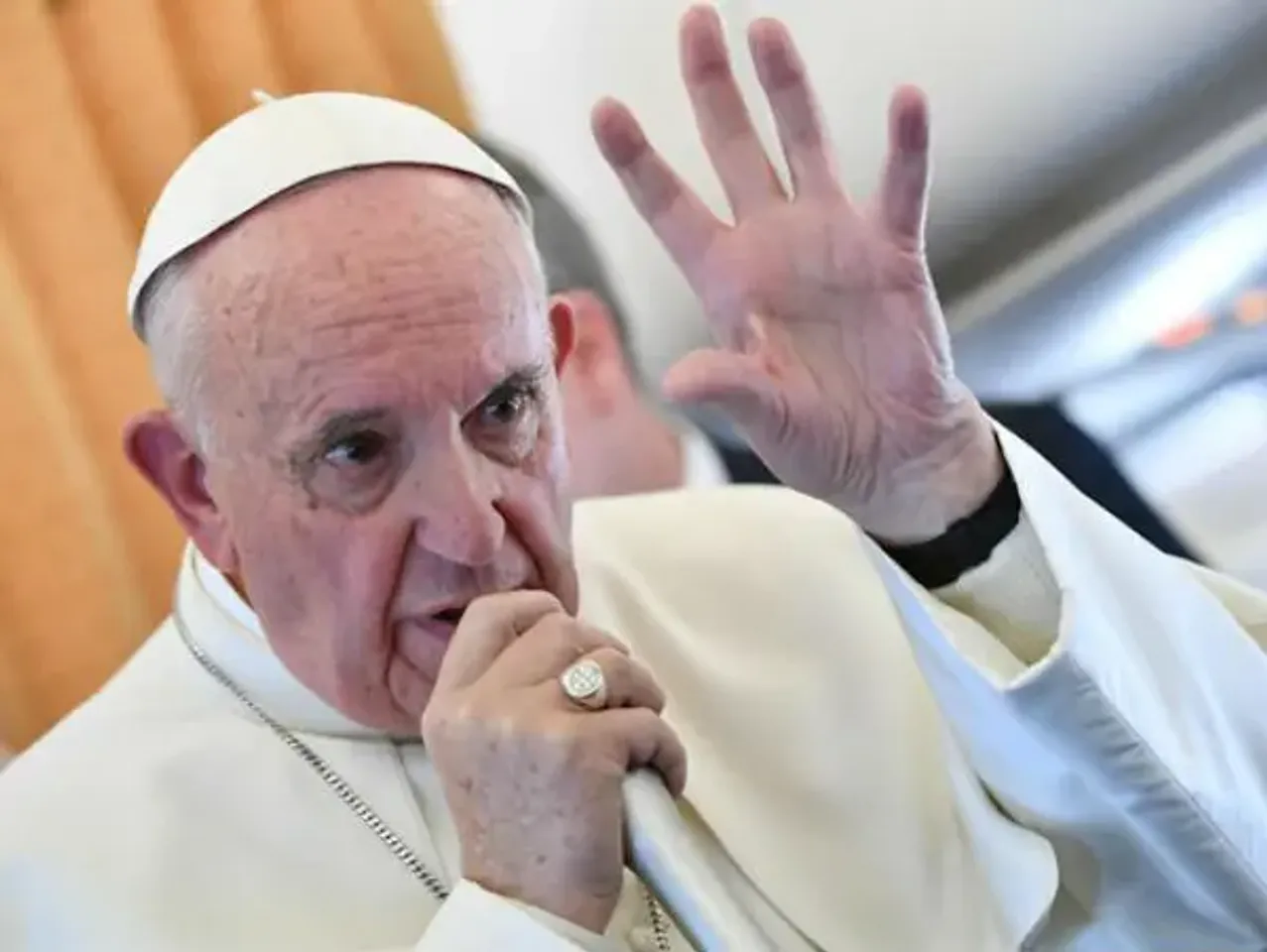 Pope Francis has initiated an important step towards making the Catholic Church more inclusive. The Pope introduced modifications in the rules of the Church and recently announced that women too will be allowed to vote in the upcoming bishop's meeting.
The synod of bishops is an advisory body that advises and helps the Pope to execute his duties and responsibilities. The bishops from around the world were called for an annual gathering of the Catholic Church in Rome where they discussed the issues and proposals on various matters. The synod as well as the annual meetings consisted of only male participants who voted on various proposals. Pope Francis expressed that he realised the lack of women in the decision making process of the Church and hence wanted to include them in the Church's operations.
---
Suggested Reading: Church of England To Explore Gender-Neutral Terms for God
---
Women To Vote In Bishop's Meeting
In the modifications made in the rules of the Vatican, it was reportedly mentioned that for the upcoming bishop's meetings from here on, the voting representatives will include five bishops and five sisters. This will bring women's perspective to the debates and discussions made during the week-long bishop's meeting.
Pope Francis also emphasised on the importance of including the perspective of the common public to the Church. The Catholic Church has traditionally been influenced by clergy, cardinals and bishops who have the decision making power in the Church. To eradicate this difference, the Church will now be including non-bishop members to the synod as well who will weigh in their opinions in various things related to the Church to the Pope. From now on, the synod will have 70 non-bishop members and out of these 70 members, half of them will be women.
These modifications are really important considering the conservative approach of the Catholic Church. Women have demanded equal representation in Church's operations for a very long time. No women in the debates and meetings of the Church made every decision one-sided which was injustice to Catholic women. They were fed up with following one-sided rules made by men and wanted their voices to be heard in the Church. Pope Francis' decisions came after women held many protests and many people stood against them being a part of the Church's decision making process. The first time the new modifications will be applied will be in October 2023 which is the time for the next bishop's meeting.