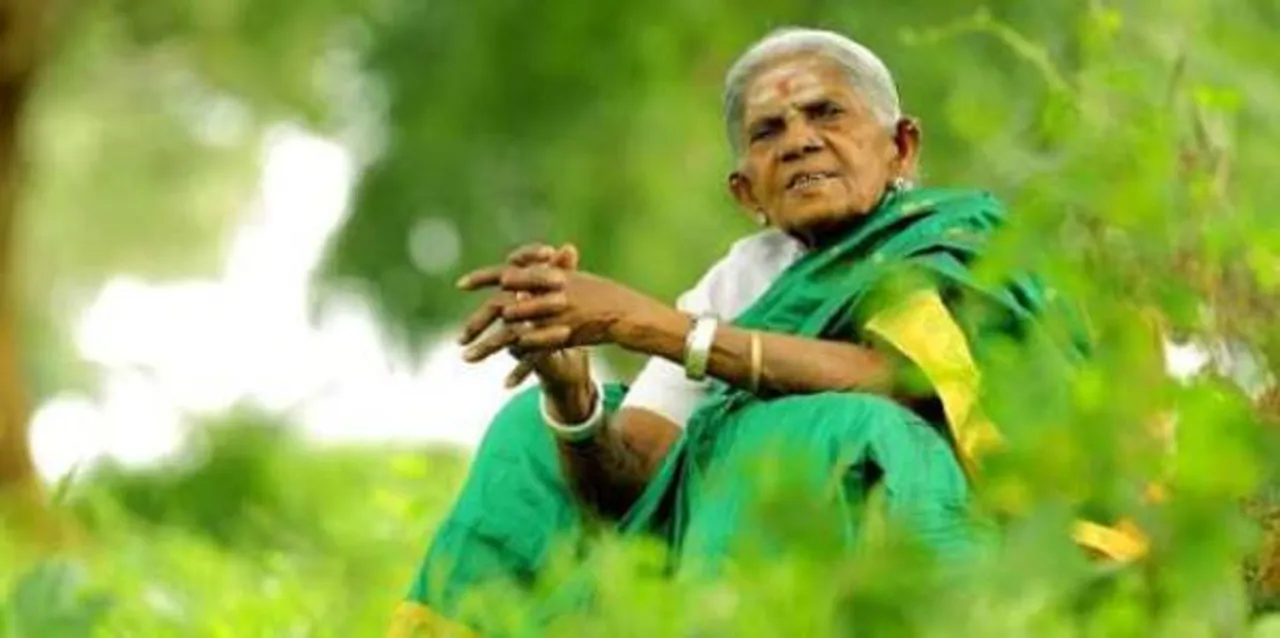 In an attempt to make the surroundings greener, an all-woman residents' group from Prashanth Nagar, near Vijayanagar, Bengaluru, started off a new trend on Sunday of clicking selfies while planting over 70 saplings.
"We wanted to do something that would make a difference," said Manjula Shetty, president of the recently formed group, to TOI.
Also Read: India's Most Loved Female Environmentalists
The Bandhavya group, which is comprises 60 women, has started posting photos with the saplings they were planting by the roadside. The trend caught attention so fast that soon many people of the village started participating for a greener and healthy environment.
Women take up selfie challenge to green areas https://t.co/NfO0EnnRng

— TOI Bengaluru (@TOIBengaluru) January 23, 2017
Renowned environmentalist Saalumarada Thimmakkaplanting, who -- at 105 -- is still striving for a green country, was the first one to plant a sapling at the event. She is popularly known as the Mother of 400 banyan trees which she has planted and tended along the 4km stretch of the highway between Hulikal and Kudur.
"Usually, people plant a sapling and go away, but we wanted to involve the younger generation. This seemed the perfect way to go green," said Manjula.
More on our Eco-Warrior series here
The campaign would go on for over a year, and till then, the residents will be taking selfies with the saplings while monitoring their progress.
"While we all wanted to plant saplings, we didn't know where to do so. We then approached the local corporator," added Manjula.
The main reason to invent a selfie zone is to monitor the saplings that are planted as when the weather changes, many die within a few months. The selfie challenge will keep the locals and the group on toes to ensure their progress and to check whether they are properly watered or not.
READ: India's Eco Warriors: Marine biologist Rucha Karkarey is saving coral reefs in Lakshadweep
Besides the experts, group members and kids, local corporator Umesh Shetty and MLA V Somanna were present at the event.
But that's not all! The person who would plant the most saplings would be given the best performer prize at the end of the year.
Feature Image Credit: The Huffington Post
Join Us on https://www.facebook.com/SheThePeoplePage
Follow Us on https://twitter.com/SheThePeopleTV