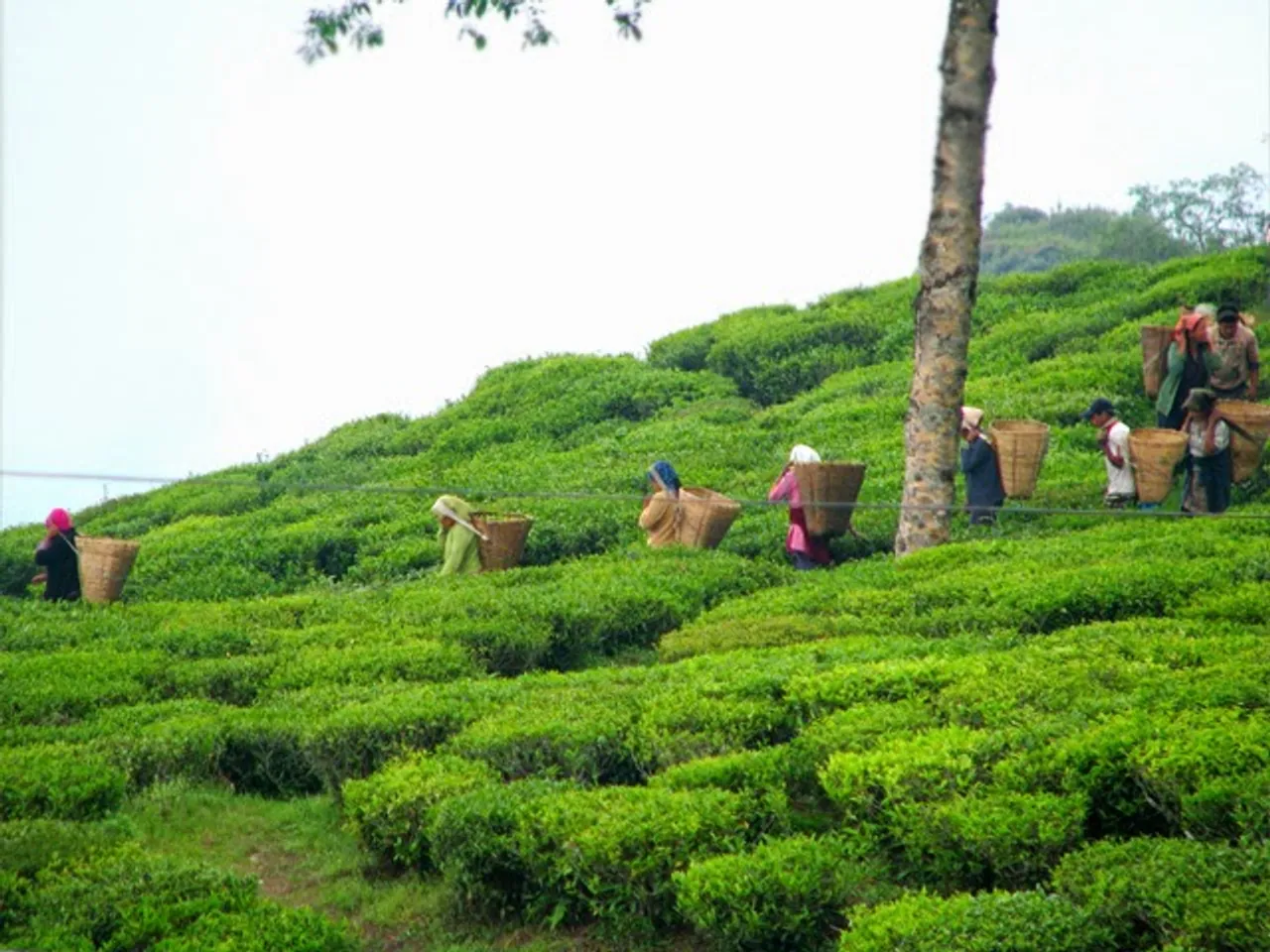 Nagaland is currently undergoing a new wave of land ownership. As per  the Naga community's requirements of land ownership, to inherit the person needs to be a male of the same tribe. No woman and no man outside the tribe is allowed to own a piece of ancestral land. This is currently being challenged where people are transferring property to the daughters of their family.
Land Ownership requirements
Community of Nagaland considers their land as the most important asset due to the property being associated with their forefathers. Naga people are possessive about their share of land because it is the land where the burial of their ancestors took place. Therefore, the land is not transferred to the outsiders of the family and not even to daughters as they might get married into other families.
The biggest change ever
As a result of the voices raised by many, today people are preparing gift deeds for their daughters as well. The existing patriarchy law is now evolving. "In urban areas of Nagaland it is happening at large scale these days. Parents are transferring ownership of lands to daughters, which was earlier unheard of," says T.L Kiu Sumona Tikhir who is additional deputy commissioner of Kohima and in-charge of revenue department in the state.
IAS officers Anenla and Bendang Longchari who are parents of three daughters have bought land for three of them. Anenla being Commissioner Secretary to the government of Nagaland however values education over everything even over land ownership. She gave credit of her success to her father who provided her with the best of education. With the flow of education, women are stepping ahead to buy property. "Given the high literacy rate and subsequent growth of women professionals in every field, there is an increasing trend of women professionals in every field, there is an increasing trend of women buying their own land and property in Naga society today,'' says Toshimenla Jamir, Head of the department sociology at Nagaland University.
Nagaland is the state known for its land rules. Even Revenue Minister, Neiba Kronu emphasised on the state's own land law including patta system.
Also Read-The Women Behind the Historic Change in Nagaland
Dolly Bhardwaj is an intern with SheThePeople.Tv