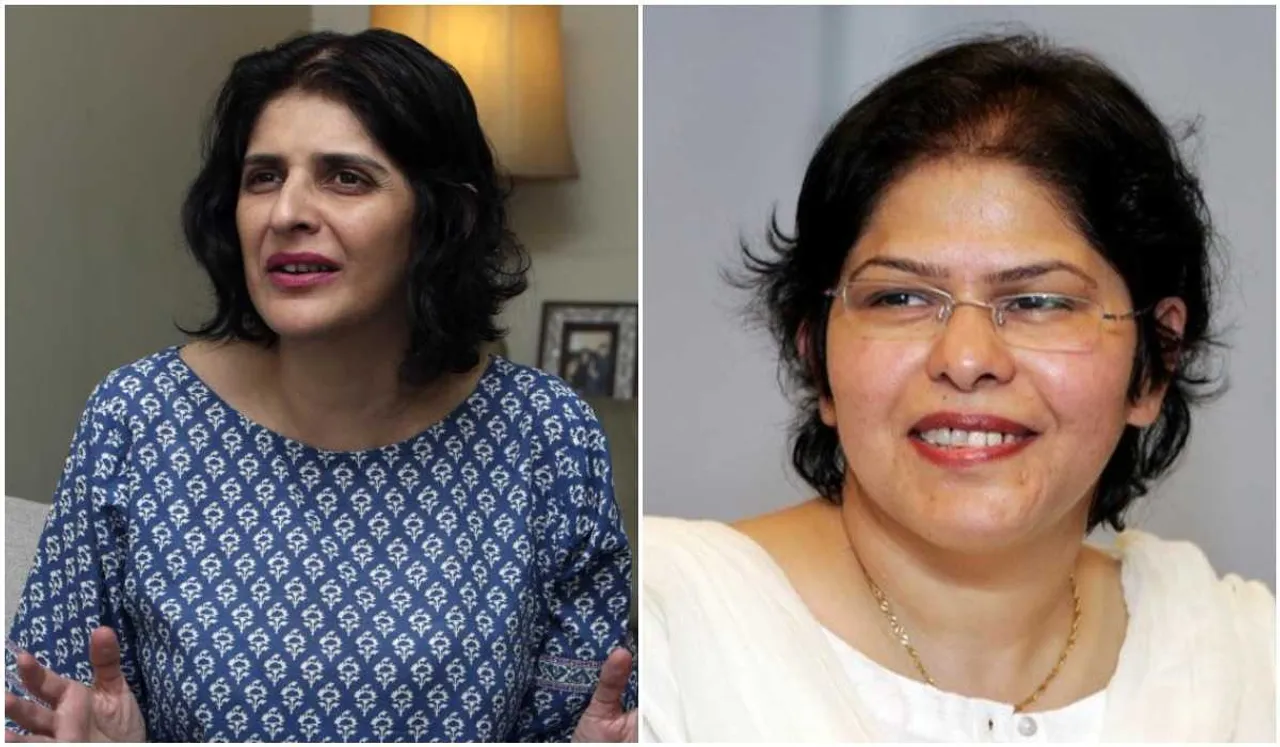 Women on Pakistan hit list: Prominent political analyst Ayesha Siddiqa and journalist-columnist Gul Bukhari are named among Pakistani exiles living in the United Kingdom warned of a potential safety threat, as per reports.
This comes following sources in the British authorities and other intelligence agencies notifying dissident Pakistani personalities living on European soil of a 'hit list', as per The Guardian. Concerns around press freedom are on high alert already with the reported abduction of two senior Pakistani journalists last week.
Siddiqa and Bukhari, like others of interest on the alleged list, are strong voices of critique speaking from foreign soil against the Pakistan government. The Met Police in the UK, as per reports, have asked both to ensure certain safety checks to keep out of harm's way.
As per reports in Dawn, a minister from the Pakistan government has refuted the UK authorities' claims saying they are "based on conspiracy theories."
Women On Pakistan Hit List: Get To Know Them
From Lahore, Siddiqa is a trailblazer in the Pakistani Navy, formerly serving as the director of naval research as the first woman ever at that post. She is a voice of authority in defence matters and the military in her home country. Siddiqa, currently in academia as a researcher at SOAS South Asia Institute, has said the 'hit list' concerns are a "life and death matter."
Bukhari, meanwhile, has been living in the UK since 2018 after she was abducted by unknown persons in Pakistan the same year. She says she feels "threatened in London" and that the Met have advised her to keep her home address private.
Following reports of a 'hit list', a renewed spotlight has been cast on the case of Karima Baloch and her mysterious death in Canada in December last year. A prominent human rights activist campaigning for the independence of Baloch, her body was found near a lakeshore days after she went missing.
---