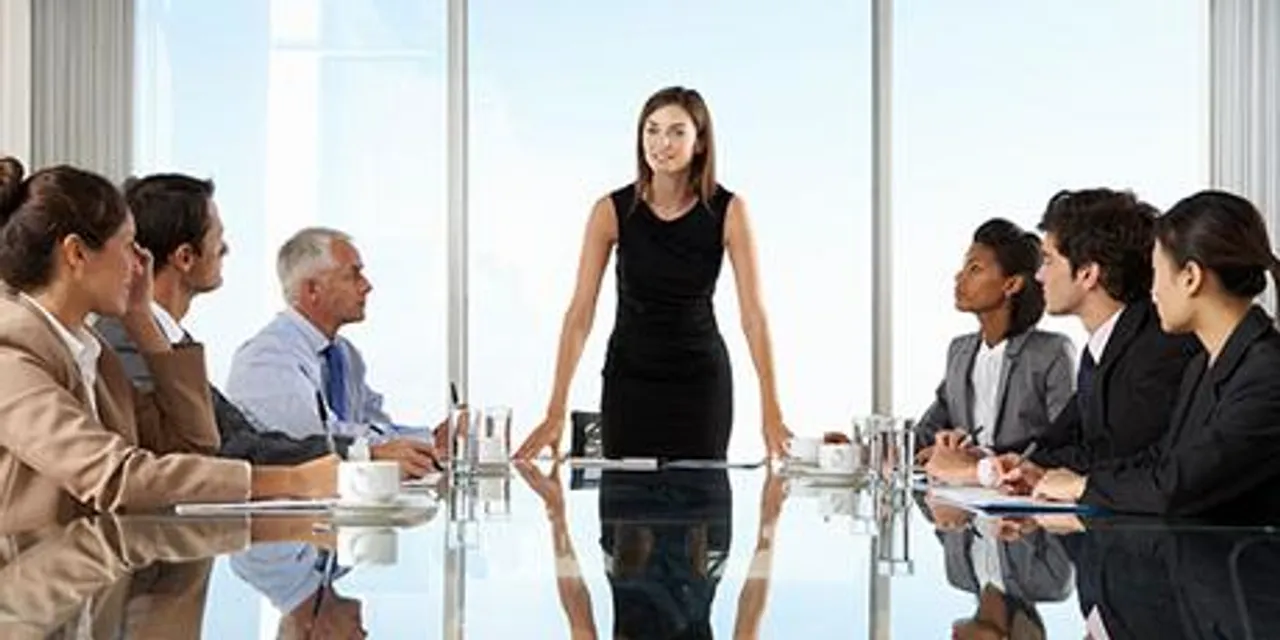 While India still struggles to find one woman director for all major companies; FTSE 100 (Financial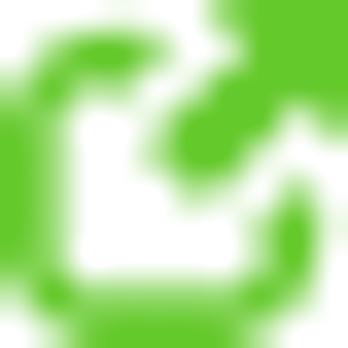 Times Stock Exchange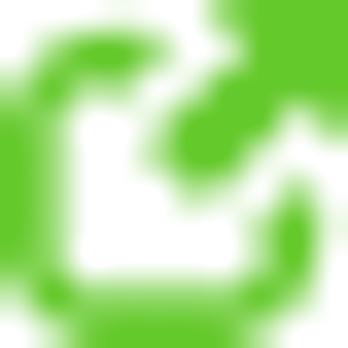 ) has almost a quarter women in board rooms. This is almost twice the number recorded 4 years ago according to Lord Davies, the former trade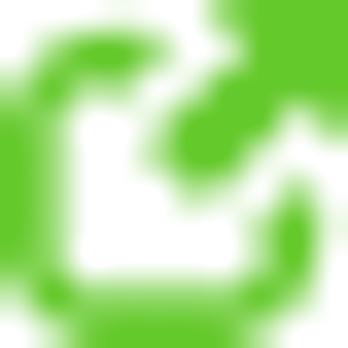 minister, who announced that women now accounted for 23.5% (263) of FTSE 100 board members, up from 12.5% in 2011.
The target set for 2015 is 25%, and this means that FTSE only needs 17 more women to meet it. Dr Elena Doldor, co-author of the report, believes women's representation on boards might stagnate at about 28%. According to BBC, she also said, "There are still not enough women on executive committees or in the executive pipeline. Introducing aspirational and measurable targets for women at all levels is the only way to achieve real progress."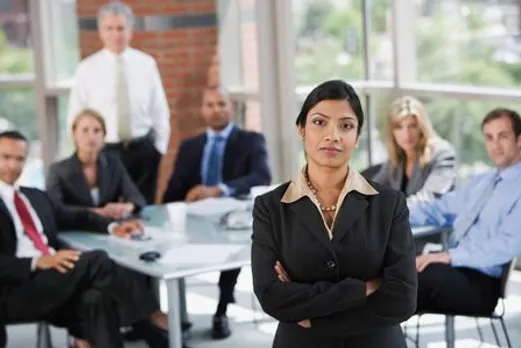 Picture By: Recruitment Buzz
Reflecting back on India, SEBI gave a six-month extension after the previously fixed deadline to help companies with extra time in finding women Directors. And still, less than a week away from 1st April, around 400 companies don't have a woman Director. Amongst those that do, some have hired female members of their families, while others have appointed already established women professionals, failing to give an opportunity to untapped female talent.
Jane Hanson and Angela Morrison of the Direct Line Group board, are both advocates of gender diversity in the workplace and agree that quotas don't help much in creating a healthy, gender balanced work environment. Hanson told: "For me this not about quotas but actually enriching the environment for diverse groups of people to feel they can succeed," adding that "mentoring is a really key part of making this happen".
We hope India soon gives us a reason to be proud of a similar accomplishment.
Parliament.uk>