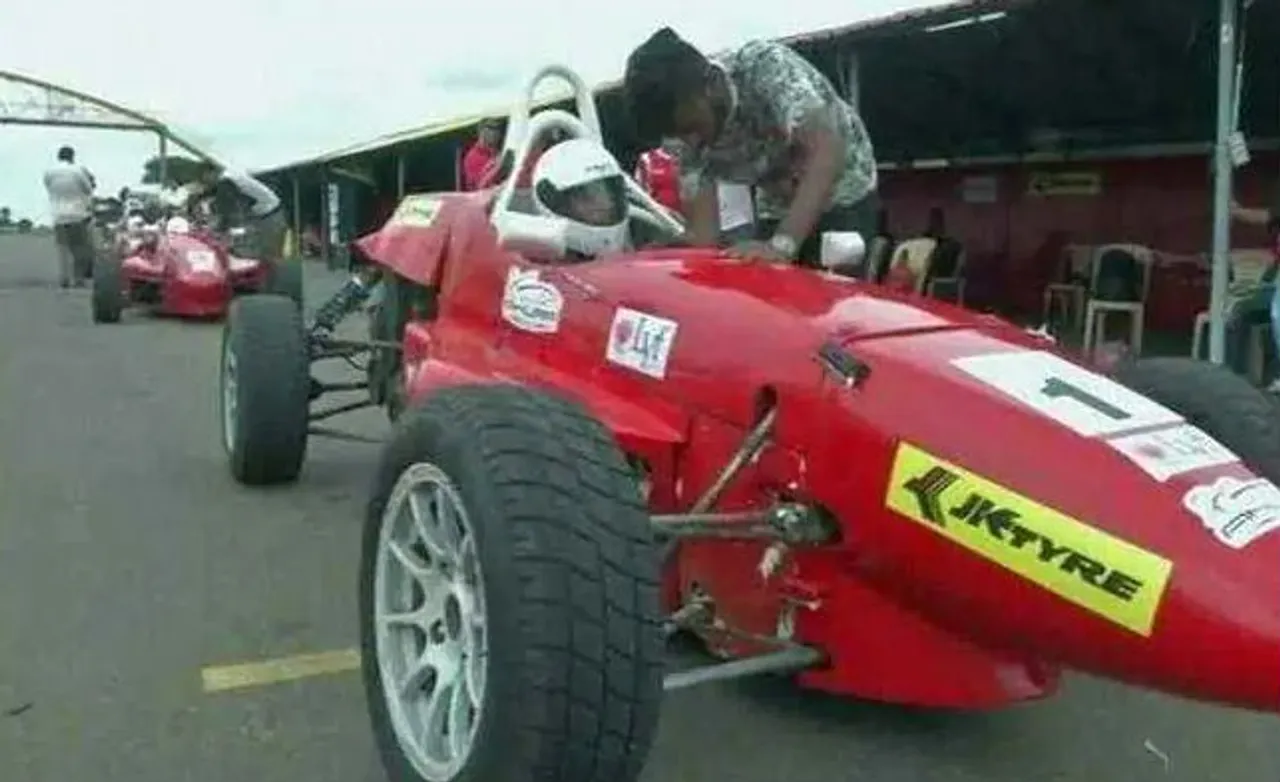 An all-female motorsport series 'W Series' will kickstart in 2019 in an attempt to find women Formula One stars.
"At the heart of W Series' DNA is the firm belief that women can compete equally with men in motorsport. However, an all-female series is essential in order to force greater female participation," organisers said in a statement.
The last woman to start an F1 grand prix was Italy's Lella Lombardi in 1976.
Major names in F1, including 13-time Grand Prix winner David Coulthard and Red Bull design engineer Adrian Newey are part of team organising the W Series, which will offer a prize fund of $1.5 million after tests and appraisals. The overall winner will collect $500,000.
The organisers are starting six races at top circuits in Europe. Future plans include taking the W Series to America, Asia and Australia. "In order to be a successful racing driver, you have to be skilled, determined, competitive, brave and physically fit, but you don't have to possess the kind of super-powerful strength levels that some sports require. You also don't have to be a man," Coulthard said, hoping to attract up to 20 of the world's leading female racing drivers to compete.
"That's why we at W Series firmly believe that female and male racing drivers can compete with one another on equal terms given the same opportunity."
"At the moment, however, women racing drivers tend to reach a 'glass ceiling' at around the GP3/Formula 3 level on their learning curve, often as a result of a lack of funding rather than a lack of talent.  That's why an all-new all-female single-seater motor racing series is required - W Series - to establish a competitive and constructive motorsport habitat in which our drivers will be able to equip themselves with the necessary skill-set eventually to move on up to existing high-level mainstream racing series and compete with the best male drivers on equal terms," he added.
READ: Motor Racing Ends Years Of Sexism, F1 Stops Using 'Grid Girls'
However, not everyone is enthusiastic about the W Series. Indy 500 driver Pippa Mann calls new series 'a circus'. The series was for "those with funding, choosing to segregate women as opposed to supporting them", she wrote on Twitter on Wednesday.
What a sad day for motorsport. Those with funding to help female racers are choosing to segregate them as opposed to supporting them. I am deeply disappointed to see such a historic step backwards take place in my life time. https://t.co/8ZrKqaADwx

— Pippa Mann (@PippaMann) October 10, 2018
One more tweet on this subject.

For the record, I stand WITH those who feel forced into this as their only opportunity to race.

I stand AGAINST those who are forcing the above mentioned racers into this position as their only solution to find the funding to race.

— Pippa Mann (@PippaMann) October 10, 2018
Jamie Chadwick, who made history in August as the first woman to win a British Formula 3 race, said, "It's no secret that motorsport is an incredibly tough industry often dictated by financial factors. As a funded championship, W Series not only offers a fantastic opportunity for top female talent to race but will also encourage many more young females to enter the sport."