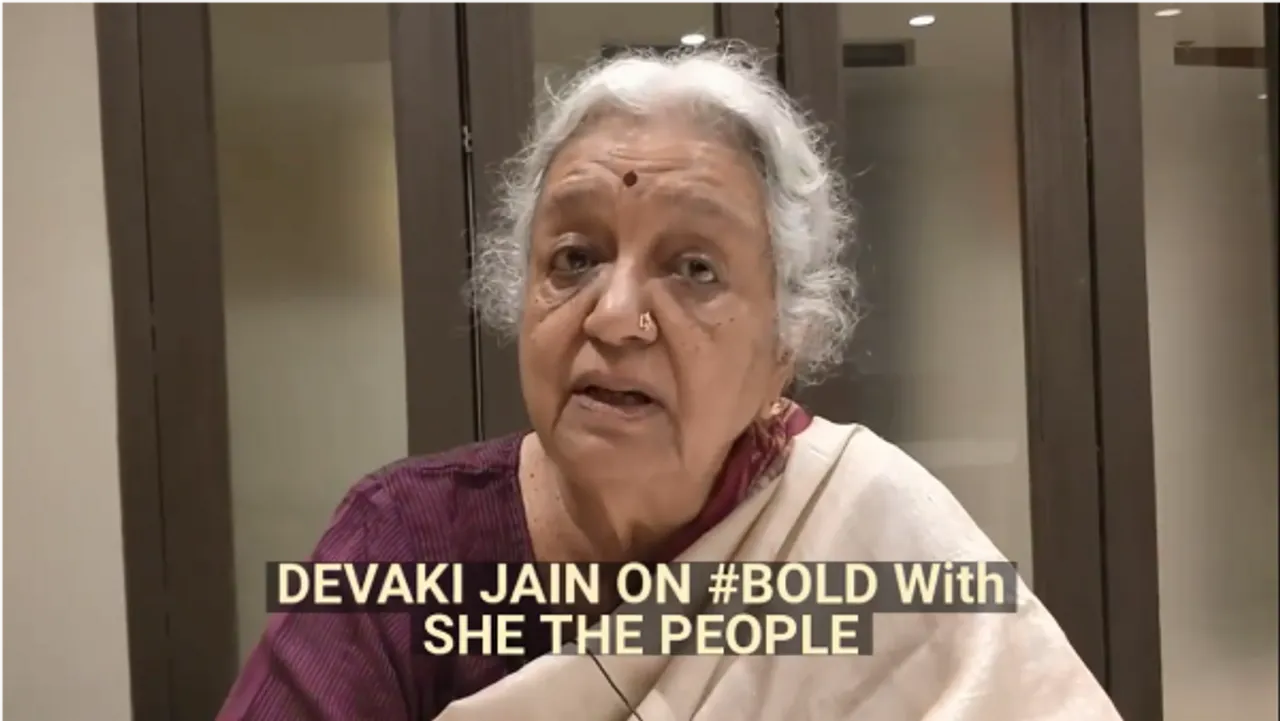 Devaki Jain is a well-known development economist, activist and feminist. She has written many books on feminism in India, including, Close Encounter Of Another Kind : Women and Development Economics. Her outstanding work on gender got her the Bradford Morse Memorial Award by the United Nations. In this episode of #BOLD, SheThePoeple.TV brings to you an insightful discussion with Devaki Jain.
On the definition of Feminism
To her feminism is a philosophy which confirms to justice and rights. It includes, "Rights of individuals, not only women, and sense of justice in whatever order we give - the world order, the economic order."
Impact of organised movements for women
Devaki speaks positively about women's movement through organised groups in India. She says that it is a huge progress on how women are now breaking stereotypes about pollution of the body. Citing an example of women getting entry to the temple and the domestic rights movement. She says, "I applaud the fact that there are more groups of women now negotiating for inclusion and rights in many spaces in India."
Women in the legal framework
"I don't think we are included in the upper ground or lower ground sufficiently," Devaki Jain states on women in the legal framework.  Women should be central to policy making but we are not included sufficiently. Up to the 1960s and 70s, due to the civil rights movement, women were able to dialogue with the government. But after 1989-90, after the capitalist reforms, women were never included in those dialogues. "There is some kind of lack in understanding about not only women but the kind of data, the kind of approach we need to take to help us move out of this injustice."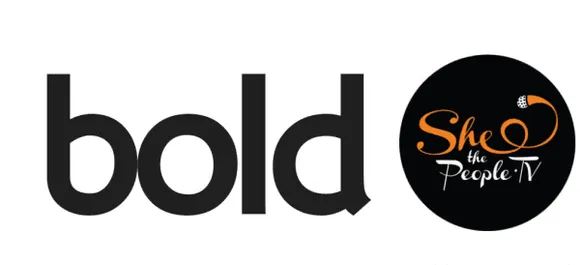 Are Women Feminists By The Virtue of Their Gender?
Devika believes, "Gender doesn't determine perspective." Devika Jain recalls how there have been women in important political positions who were not feminists. She cites the example of New Zealand's Prime Minister and President of Ireland, Mary Robinson and how they included women in their policies and approaches. For her acts like these separate women and feminist women.  She signs off by saying, "I am afraid, but none of the ministers in the Indian cabinet today are feminists."
Also Read : Men See Northeastern Girls As Easy Women: Ngurang Reena, #Bold
Rachna Chandira is an intern with SheThePeople.TV