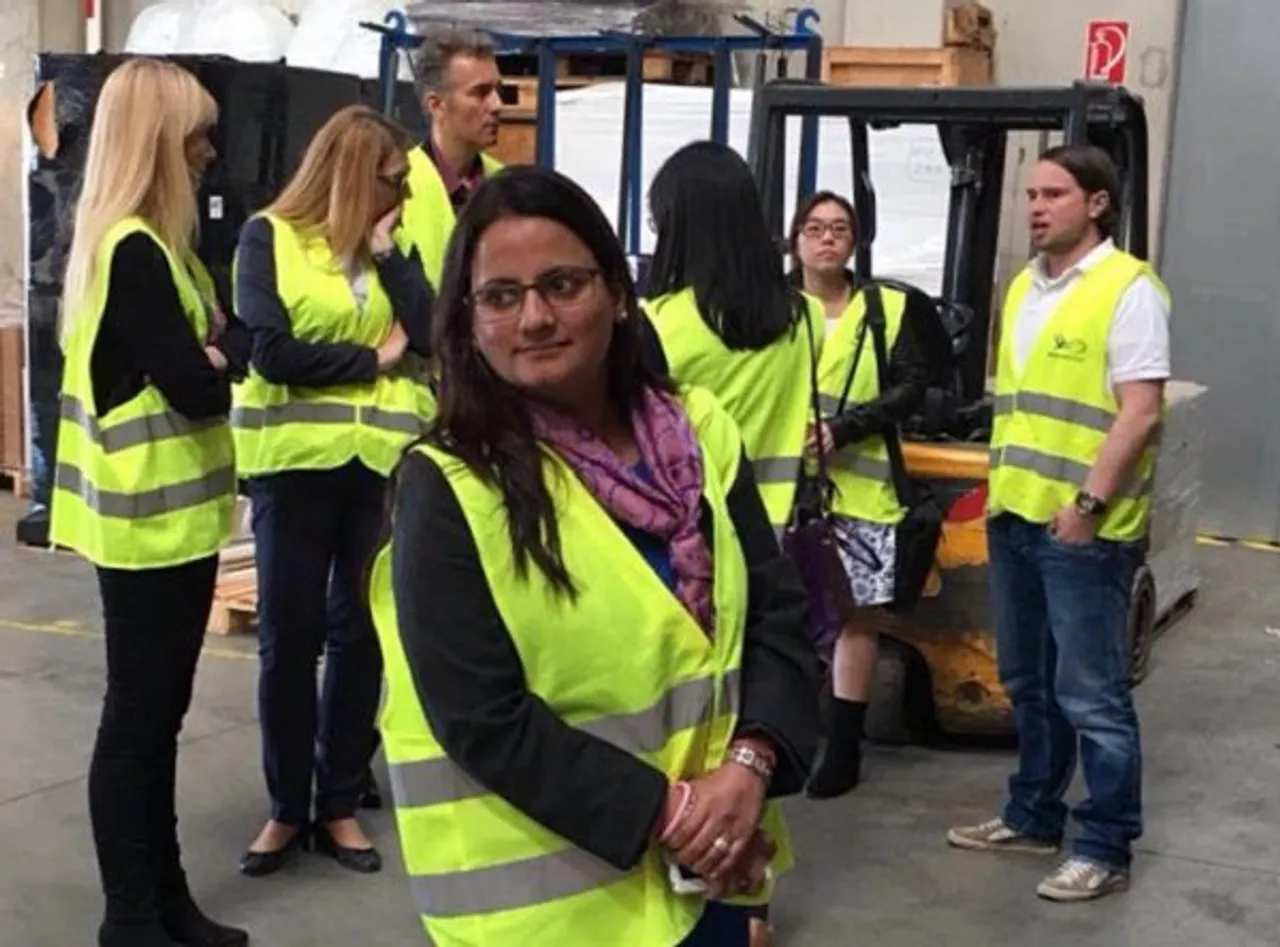 The shipping industry isn't one that comes to mind as having gender representation. Certainly the statistics aren't great -- the national flag carrier Shipping Corp. of India Ltd (SCI) has women making up 20% of its workforce, according to Livemint. There are hardly any statistics available on the percentage of Indian women working in the private sector shipping companies. But what is it like for women who choose this unconventional path? To find out more, SheThePeople.TV caught up with Jyoti Garg, the General Manager of HR Indian and Sri Lanka of Cargo Partner Logistics India, a prominent shipping company.
A Delhi resident, Garg grew up in a middle class family, and while she is appreciative of her good schooling and family values, she gives a lot of credit to the importance her family gave to gender parity.
"Perhaps gender equality was the strongest support system which my parents inculcated in us and thus we were provided with equal opportunities to grow & excel in whichever field we wanted," Jyoti Garg tells SheThePeople.TV.
She takes us through her journey, saying that she worked her way up the ladder. Jyoti graduated from Delhi University with a Bachelor of Arts in Economics but her first job within a year of graduating was that of a receptionist, back in 2000. Within a year she proved her worth and was promoted into Human Resource department, which was her area of interest. "From there on I started running on the track with a single objective in mind that I have to learn and continue learning till I am working or till I am alive," she reminisces. Today, about 16 years later, she has reached the managerial level in this supposedly unconventional industry for women.
"At the senior level, there is a real dearth of women in the shipping industry"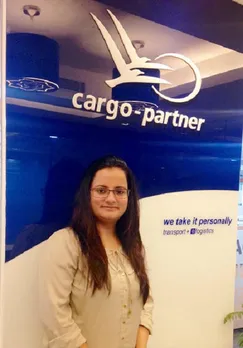 Jyoti Garg of Cargo Partners India
When asked if she faced any challenges entering this industry, she promptly responds, "To be honest, I have never faced any challenge because at the end what I remember is the success of coming out of those situations and how I celebrated those." So how does one crack the code to enter shipping industry? She says, "So far one is hardworking, dedicated and does not look for excuses to gain sympathy or privilege, no industry is difficult to enter or sustain."
The percentage of women in shipping however is not very high, Jyoti acknowledges, but she also says that things have changed over the years. "Now women are quite actively participating in marine jobs, customer services, support functions, managerial level etc."
But she does agree: "At the senior level there is a real dearth of women in shipping industry as well."
Garg believes that financial independence is a basic need irrespective of gender. "Like education is a basic need irrespective of gender, similarly being financial independent is imperative for better future, better life and for a healthy nation. Women who are financially independent also give back to the society and the country's growth."
In the end, she urges other women to consider their careers as a lifelong commitment and not a nine-to-five job. "You are indeed a mother, daughter, wife but before that you are an individual with goals and aspirations."
Jyoti leaves us with some food for thought.