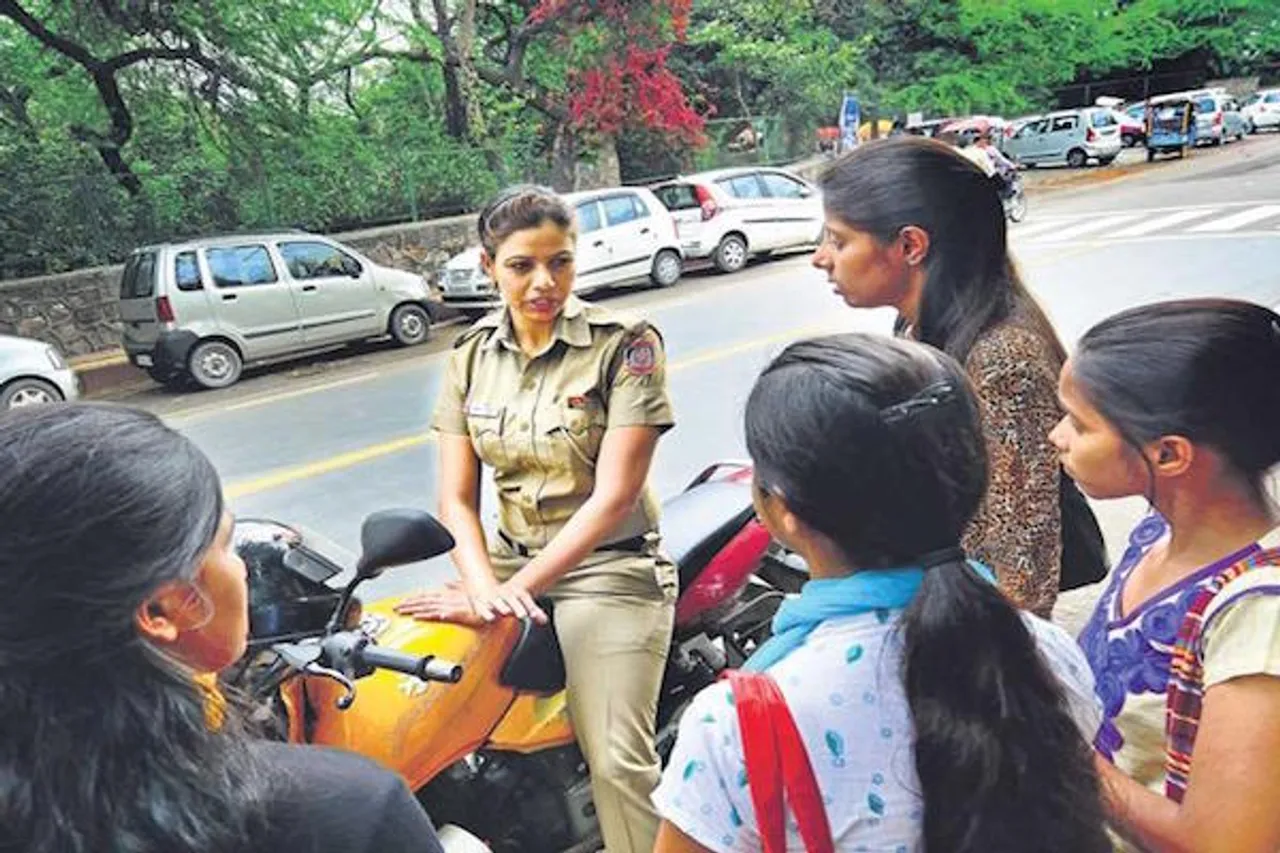 Women Constables Duty Hours Reduced: In a bid to empower women and help them strike a better work-life balance, Maharashtra Police has reduced the duty hours of women constables from 12 hours to eight hours. The initiative was first tried out in Nagpur city, Amarvati city and Pune Rural on an experimental basis before implementing it, State Director General of Police Sanjay Pandey confirmed.
The initiative was started a month ago keeping in mind the commitments women constables have at home. The initiative gave good results, he said following which it was finally implemented. Nagpur police commissioner Amitesh Kumar, the person behind implementing the move from August 28, said that the endeavour was to help them balance their personal and professional lives, as per a report.
He said after duty hours, women constables would go home and were able to devote time to their children and other family members as well. "We saw some positive results through this initiative. Women constables were able to perform their professional duties in a stress-free manner and could give more time to their families as well," said Arti Singh, commissioner of police, Amaravati city.
In exceptional circumstances like events or festivals, officers in-charge will be able to increase the hours with permission from the the deputy commissioner of police in cities and other senior officers in the districts, he added.
In a bid to improve the sex ratio in the city, Mumbai Police had started 'Save a girl child' campaign in 2018 under which it gave Rs 5,000 to pregnant policewomen for healthy nourishment. If they had given birth to a baby girl, they would get an extra Rs 5,000.
---
Suggested Reading
After Multiple Cases Of Crimes Against Women, Mumbai Police Forms 'Nirbhaya Squad'
Here's Why Mumbai Police Filed An FIR Against Disha Patani And Tiger Shroff
Watch: Lucknow Woman Cop Attacked, Injured After Confronting Male Harasser 
---