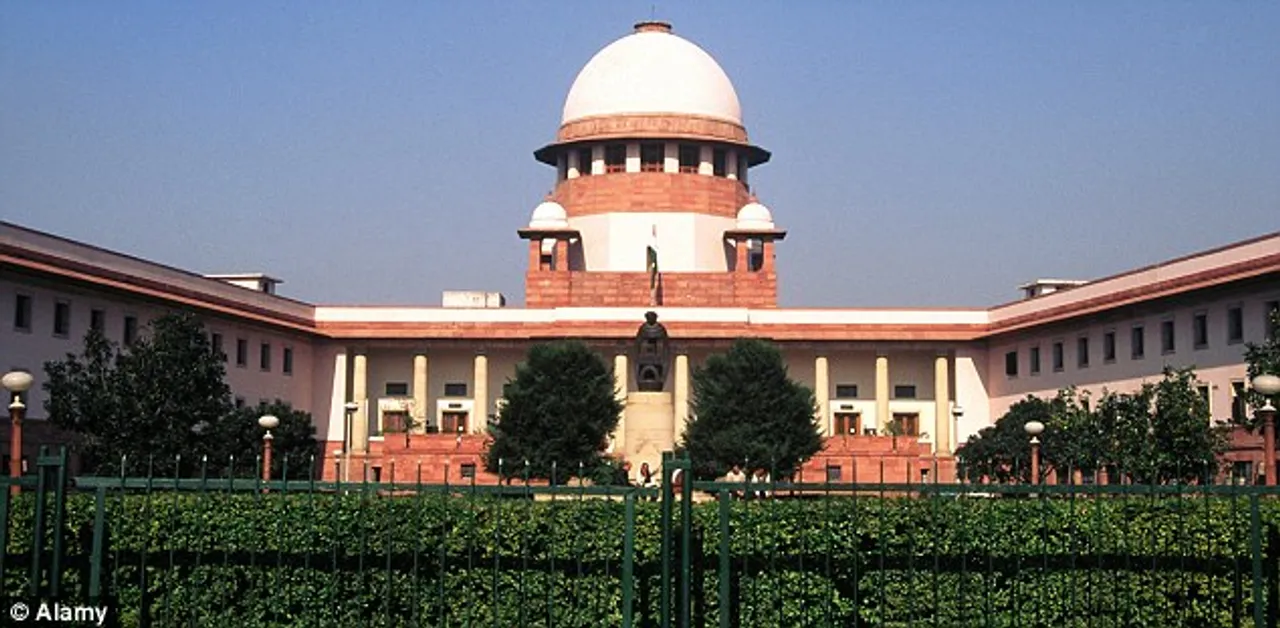 A group called Muslim Women's Quest for Equality has filed an affidavit to request for closure of Muslim Personal Board or Sharia Court to save the 150 million Indian Musilms from inequality and violation of their human rights. These are courts that run as an alternative to the other courts, for the sake of speedy and in-expensive form of justice.
The group filed the affidavit a day after the All India Muslim Personal Law Board (AIMPLB) defended its stance on Triple Talaq by saying that it is better to divorce a woman than to kill her. It said in the affidavit that organisations which act as mediatory bodies "should be abolished to save the country and Indian Muslims from the clamp of fundamentalists/ activists having the ideology similar to Hafiz Muhammad Saeed and his organisation Jamat-ud-dawa (JuD)," as reported by the Hindustan Times.
Also read: Percentage of women judges in High Courts is only 10%
The affidavit further said, "Some people and NGOs are misusing the freedom given by the constitution. They want to keep Muslim education in Muslim extremists' hands, entirely free from the government control."
The government is yet to respond to the Supreme Court about its stand on the Triple Talaq issue and has asked for four week's time. The Muslim Personal Law has many such bizarre laws that allows men to have a superior hold over women.
It justifies divorce by saying in the affidavit, "Shariah grants the right to divorce because men have greater power of decision making. They are more likely to control emotions and not take a hasty decision."
Also read: #CanYouHearUsNow: Yes, Mr Trump, Muslim women do speak and they have much to say
Many different women's groups have filed a petition in the Supreme Court  to call off Triple Talaq, However, the government and the apex Court in the country have yet to come up with a permanent resolution to this issue.
"There should be a complete change in madarsas education system and a Muslim university under government supervision is the urgent need to impart religious as well as worldly education to the Muslims," said Farha Faiz who has filed the affidavit on behalf of the group.
Feature Image Credit: Zee News