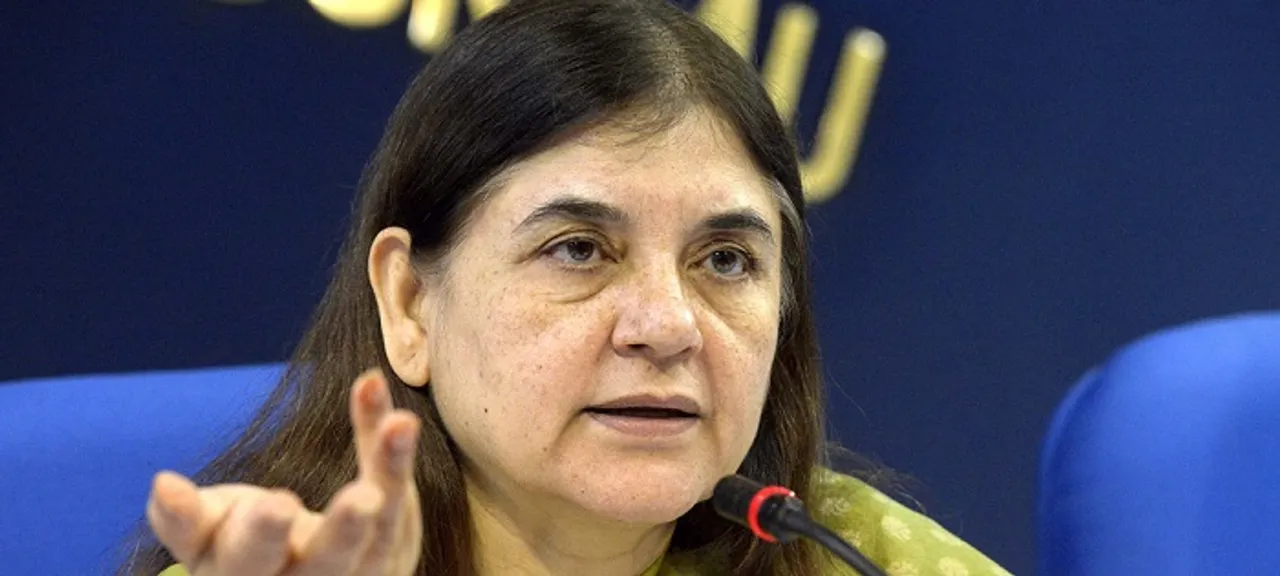 In a recent incident, a woman from Delhi was asked to take off all her jewellery, including her toe ring, before sitting for an examination for a government job. As a toe ring symbolizes a woman's marital status in India, the upset woman has written a letter to women and child development minister, Maneka Gandhi, to complain about the incident.
Rita Verma, who took the Delhi Subordinate Services Selection Board exam on June 25, wrote that she was made to remove her jewellery, bangle and even her bindi before she could sit for the exam.
"Officers there asked me to break my bangles if required if I wanted to enter the school premises," she wrote in her letter dated June 27, reported The New Indian Express. Is this not height of apathetic behaviour? But the officials went one step ahead and asked Verma to leave her marital items outside the school where the exam was being held.
Taking cognizance of the letter, Gandhi has called the incident "bizarre". She forwarded the letter to human resource development minister Prakash Javadekar, asking him to draw "standard operating procedures" to deal with such cases.
"Before the school board exams were conducted this year, apparently very strict instructions were issued regarding prevention of cheating during the exams. A large number of students were put to harassment, which included body search and stripping in certain incidents," Gandhi said in her letter, also dated June 27.
ALSO READ: Maneka Gandhi Wants Special Homes For Disabled Children
Gandhi did accept that some students used hi-tech gadgets to cheat in the exam but "the anti-cheating protocols deployed should not result in harassment", she contended.
Gandhi also told Javadekar in the letter that Verma's jewellery was missing when she went to check her belongings after the exam. When the WCD ministry officials contacted the school authorities, they said metallic objects were not allowed inside the examination hall, which was why the candidate was asked to remove her jewellery.
"It is the responsibility of the school to ensure that they do not put the students/candidates to any harassment on account of their own interpretation of the instructions issued to prevent cheating," she said in her letter.
"Therefore, I request you to have suitable instructions issued to the schools which are used as centres for examinations to have standard operating procedures to prevent such cases," she added.
Verma had also stated in her letter how her in-laws also blamed her for the incident. "They (the in-laws) put the blame on me and my parent also had to listen to their harsh words. My in-laws said that I should have chosen not to remove the items and not entered the examination centre because all the (jewellery) was part of our Hindu culture...Please tell me what I should do, and what I did wrong," Verma asked Gandhi in the letter.