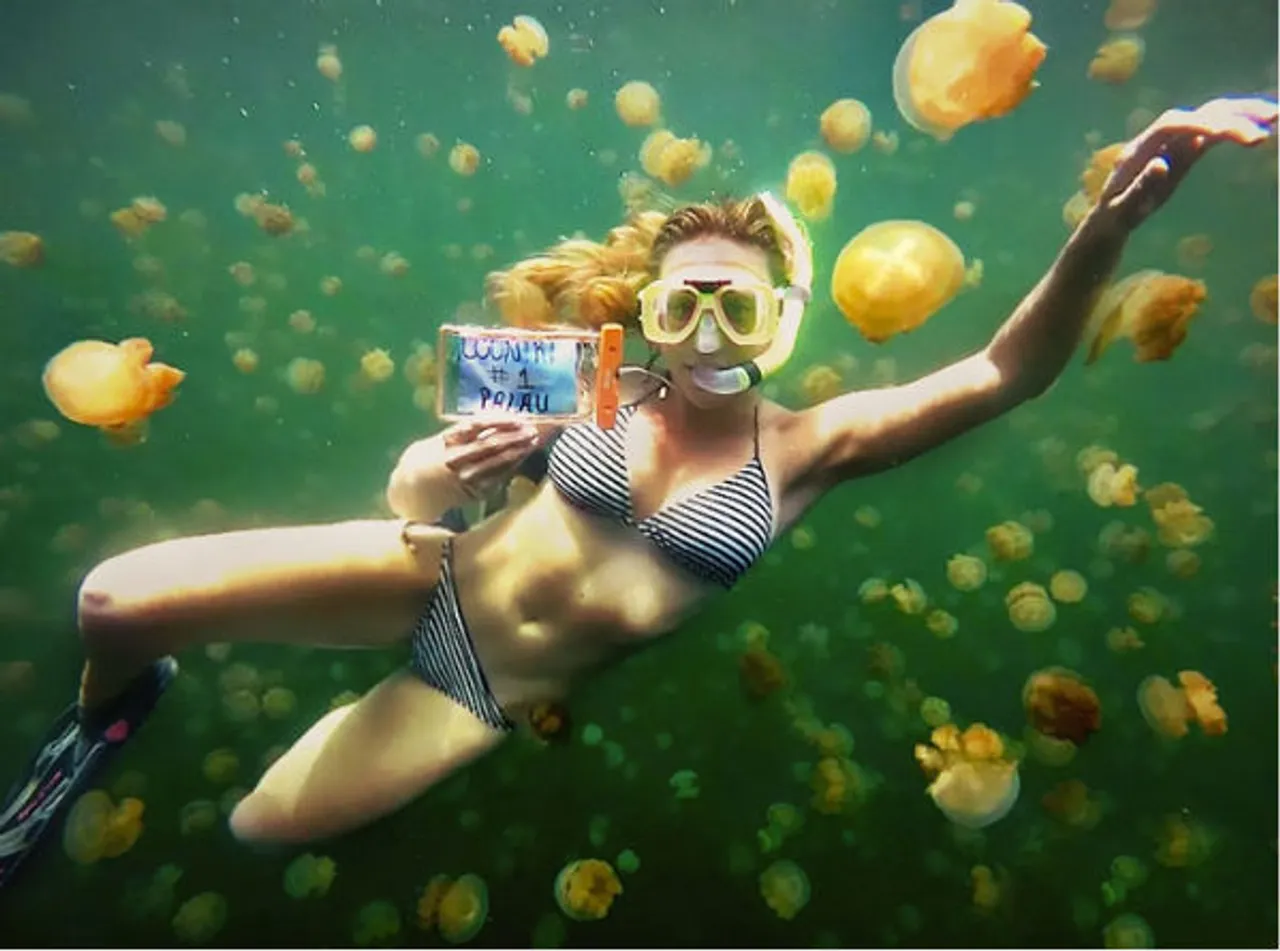 Deep inside every one of us there's one dream that never goes off the charts. Travelling the world! Everytime we plan to tick it off the list, some emergency or other holds us back. I envy this 27-year-old woman from Connecticut who is living that dream so beautifully.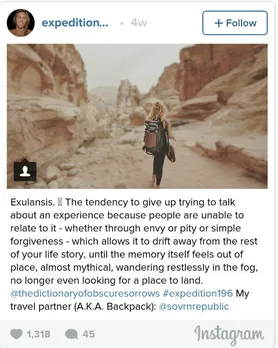 Meet Adventurer Cassandra De Pecol, who has already visited 181 countries since July 2015, and counting. Only 15 countries are remaining on her list and 40 days to go. She has a purpose, a purpose to travel every single country in the world. Eventually, the young woman is on her way to becoming the youngest person in history to visit every country in the world and honoured as the first documented female and fastest traveller to visit all 196 countries on the planet.
Also Read: Single Women Travellers? Keep Moving…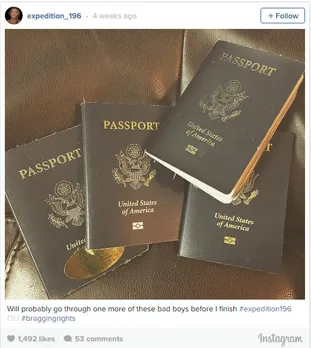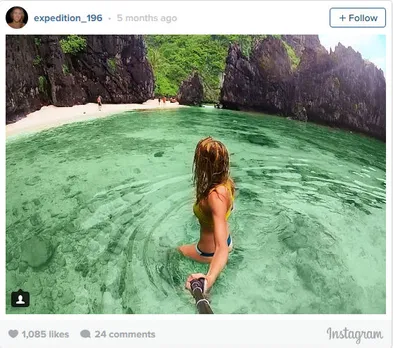 Hopefully, Cassandra will also break the Guinness World Record for the fastest person to travel to all Sovereign States (plus an additional 11 countries). They call her amazing journey - Expedition196 - and she is expected to complete the full list before the end of the year.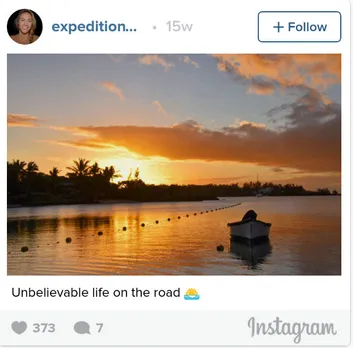 Travelling as an Ambassador for Peace on behalf of the International Institute for Peace Through Tourism, Cassandra's Instagram posts are sheer pleasure for the eyes too. The trip expense is almost $200,000 so far but the costs are covered by sponsors.
Also Read: Why women travellers will love Richard Branson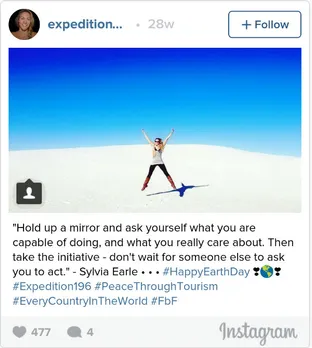 The record for the fastest man around the world was set by then-33-year-old Graham Hughes in 2014, who travelled to every country in just under four years.
Also Read: Bitten by the travel bug: Vidula Tade of BuffyFish Tours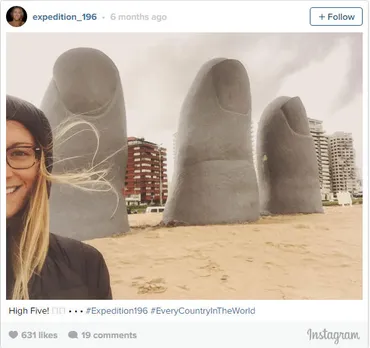 We couldn't resist and raided her Instagram posts. Have a look: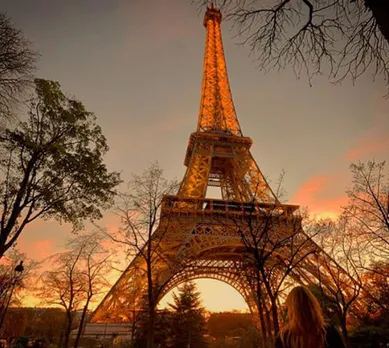 Pic credit- Instagram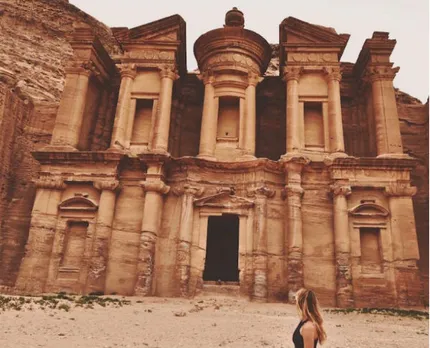 Pic credit- Instagram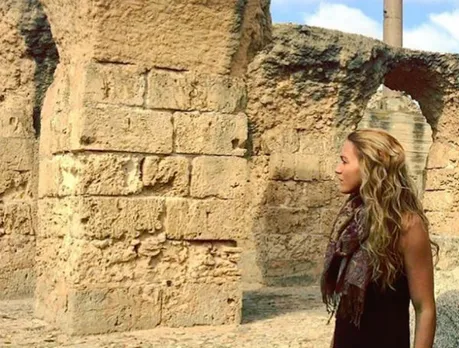 Pic credit- Instagram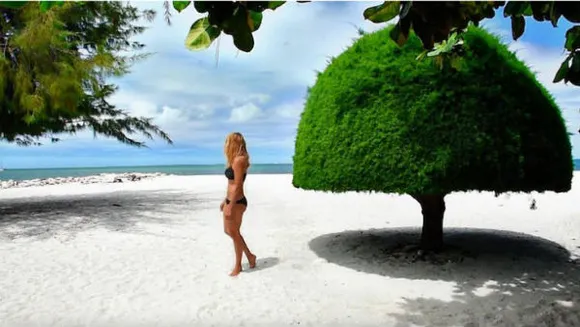 Pic credit- Instagram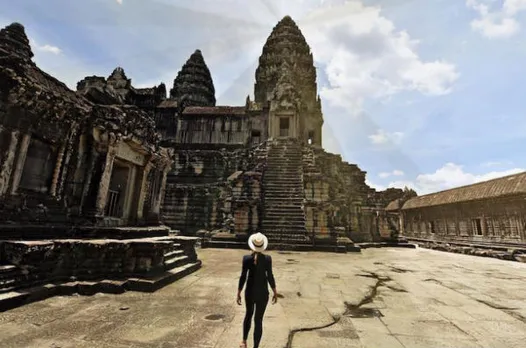 Pic credit- Instagram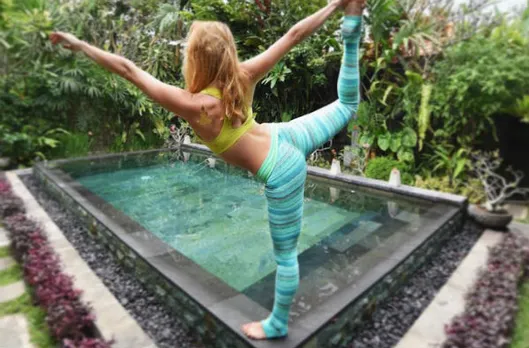 Pic credit- Instagram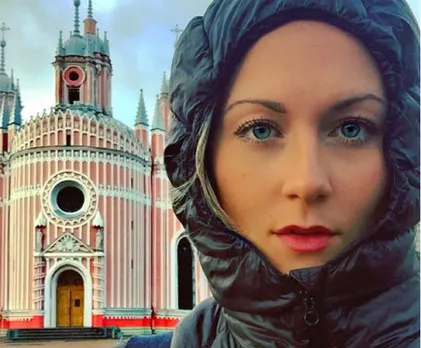 Pic credit- Instagram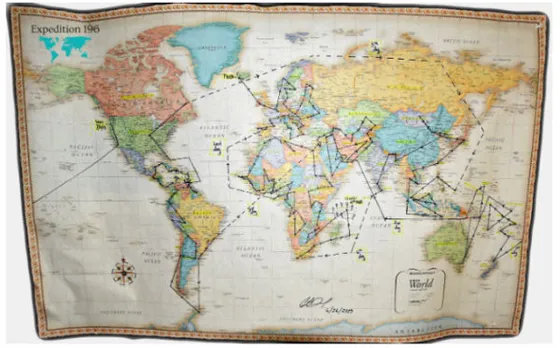 De Pecol's projected route (Pic credit- Instagram)
Cheers to Cassandra's dedication and the passion that took her wandering around the world for the last 15 months. Go Cassandra!