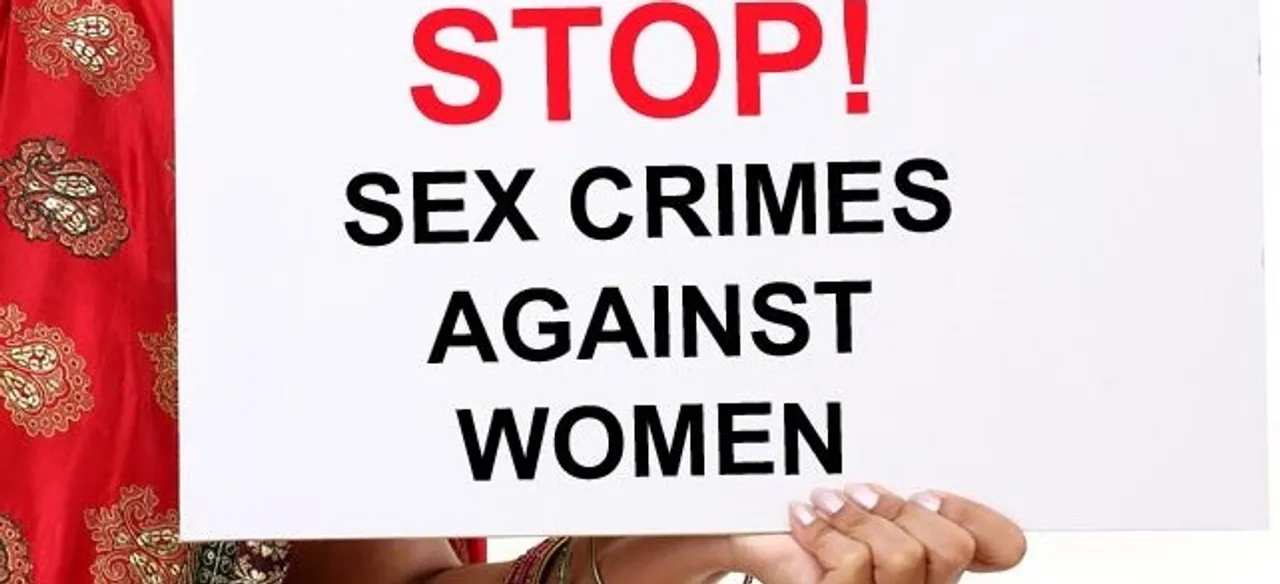 A female shooter from Delhi has accused Arjuna Awardee shooter, Sanjeev Rajput, of rape. She filed an FIR in the Chanakyapuri police station on Sunday, stating that the 35-year-old Rajput had raped her last month after promising marriage. The shooter has also been accused of spiking the girl's drink before raping her.
"A case of rape has been registered at Chanakyapuri police station on the complaint of the national-level woman shooter. We will take action as per law," a senior police officer told Indian Express.
The girl maintained that she has known Rajput for about two years now. Apart from being a fellow shooter, he was also her coach while training for national championship at the SAI shooting range. They were in a relationship for some time now. The woman is originally from Uttar Pradesh.
Also read: Shocker: Rape videos being sold in India for a few rupees
The woman asserted that the Olympian shooter gave her a sedative-laced drink when he came to meet her on her birthday last month. After she passed out, he raped her and then left her in her unconscious state. After the incident, Rajput stopped taking her calls and refused to acknowledge the marital promise he had made to her.
He even threatened to kill her with a rifle in a way that it looks like an accident.
Rajput had participated in the 2008 Beijing and 2012 London Olympic teams. And he also qualified for 2016 Rio in the men's Rifle 3-Position but National Rifle Association transferred his quota to trap shooter Kynan Chenai.
The shooter, who had won bronze in the Doha Asian Games, was at a critical time in his career when the Sports Authority of India came to his rescue and offered him to coach other shooters in August.
Picture credit- Democratznews